This year, I am making it a point to only talk about interesting and unique moon cakes. As you can well imagine, we have so many moon cake brands out there. This used to be the bastion of hotels, but now, everyone, like EVERYONE, including SIA is jumping on the bandwagon.
Well, to each his own, but if you're looking for something a bit different this year, maybe you can consider these moon cakes.
Häagen-Dazs Ice-cream Mooncakes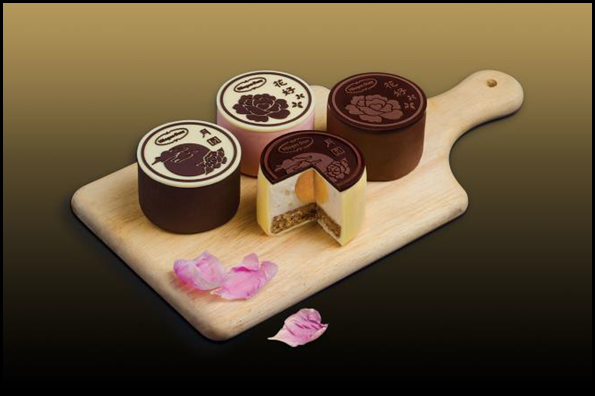 Featuring 4 of Häagen-Dazs's most favoured flavours – Macadamia Nut, Strawberry, Cookies and Cream, and Chocolate, each ice-cream mooncake comes with a unique layer of chocolate printed with designs that represent the blossoms under the full moon, wishing for a blissful and tranquil life. For the "yolk", a bright amber ball of mango sorbet is nestled within the ice cream centre, symbolising the wholeness of the full moon. To add crunch and texture, a peanut-butter chocolate malt ball base or sweet meal base greets you.
No Comments »