CLOSED UNTIL FURTHER NOTICE
Where to watch the English Premier League in Singapore? Here are some suggestions if you are in the East Coast Park area. These photos were all taken on 1 May 2011 during the Arsenal — Manchester United match.
1. Scruffy Murphy's Pub (opposite the East Coast Park Coffee Bean and McDonalds) — http://www.scruffymurphys.com.sg
See more of my photos of Scruffy Murphy's Irish Cafe and Pub.
2. Taiwan Snowflake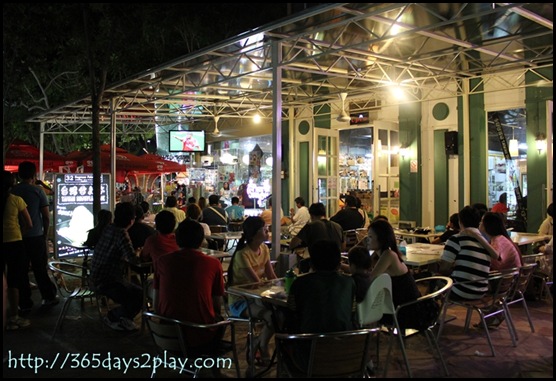 Yes, you can watch the football matches while having ice kachang type desserts. I think the atmosphere is a bit off, but at least there are seats available.
3. C Nai Hong Kong Cafe http://www.hkcafe.com.sg/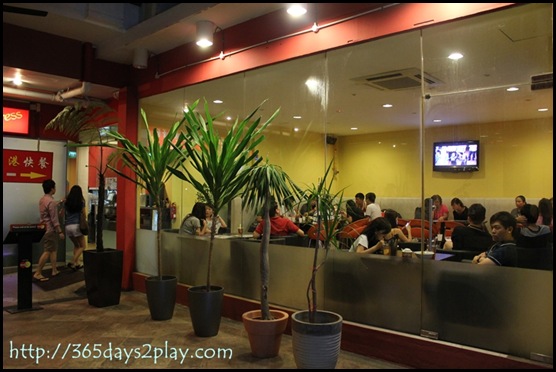 At nights, they also have a live band playing.