This is Paihia, North Island, New Zealand. Paihia is in the Bay of Islands and is about 3-4hrs drive from Auckland. Paihia is a really small town by Singapore standards, but is pretty big for town for New Zealand, considering that it's farmland and forest for miles around. Everyone comes to Paihia to do water activities such as jet boating. It's also a halfway stop for people intending to drive all the way up to Cape Reinga, the northern most part of New Zealand.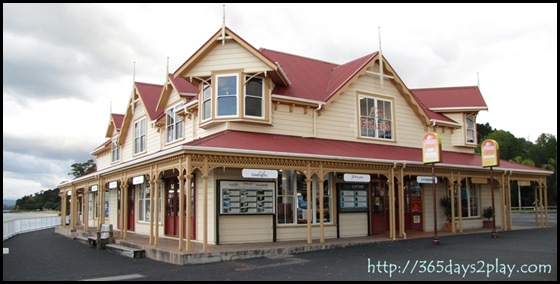 The Fullers building, where you can book all your day trips out to sea or day trips to Cape Reinga.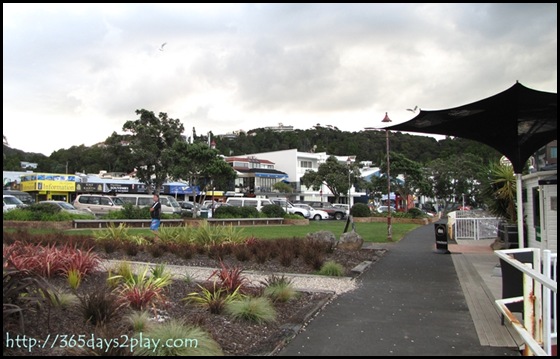 Those tall buildings are pretty much what makes up Paihia town centre.
People lining up to see the catch that some fisherman brought in.
The Happy Ferry…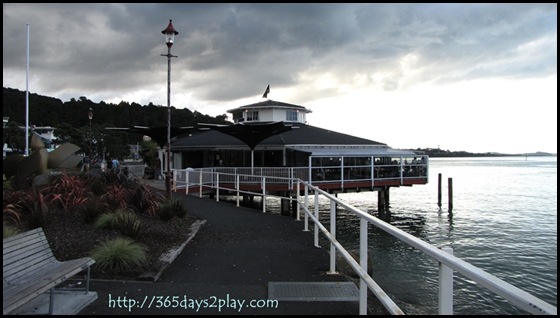 35 Degrees South Restaurant. It's one of the nicer restaurants here. Get a seat by the window and enjoy the views as you have dinner right above the waters!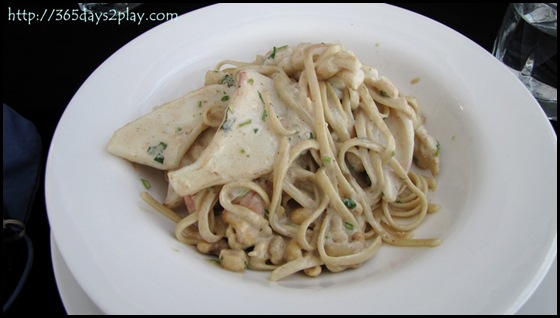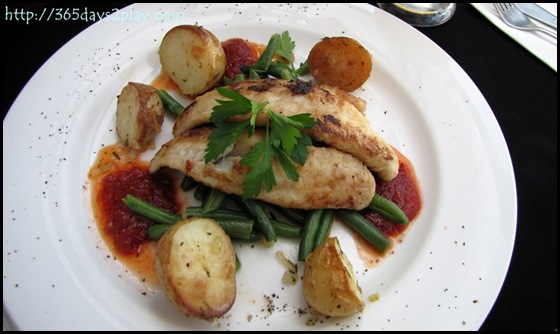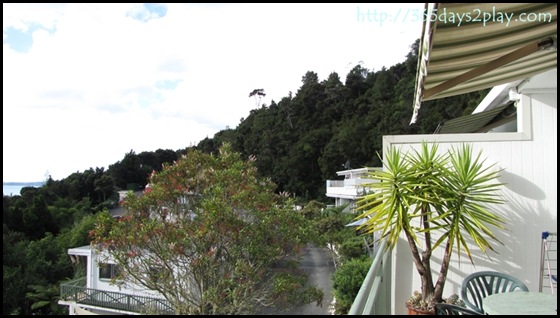 I'm standing right where my accommodations for the night is. Hi-View. Cheap and good. We got a 2 bed-room unit and it comes with kitchen facilities. I love being able to cook when I am overseas cuz I love going to the supermarkets and farmers markets to stock up on fresh local produce! Food is definitely cheaper than in Singapore, especially meat, temperate fruits and mushrooms!!!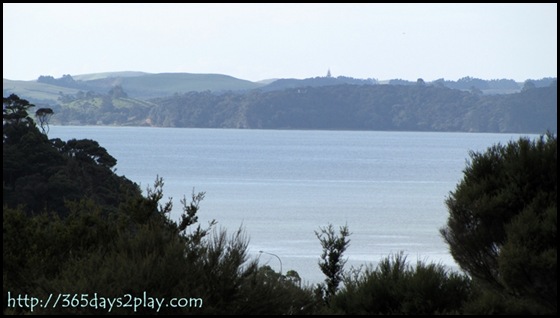 This is the view from the verandah. Cool huh.