These were photos taken during our stay at the Ika Riverside Lodge. The spot where we took the photos is just a stone's throw away from the Ika Lodge backyard!! Check out my post on Ika Riverside Lodge, as well as Ika's website.
This is a very mild area of the river, I suspect it may even be an offshoot, although it doesn't seem so on Google Maps. It definitely gets rougher elsewhere because I can just hear the sounds! About 5 or 10 minutes walk away to the right is a bridge to cross over to the other side.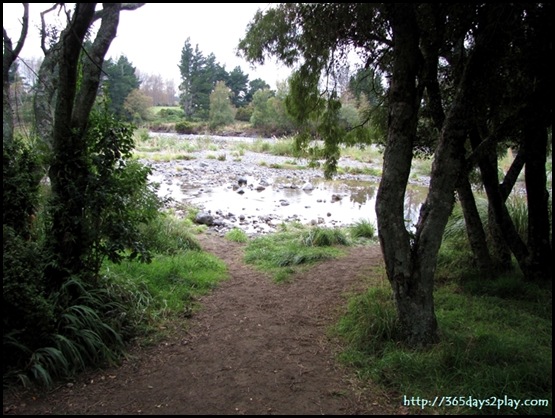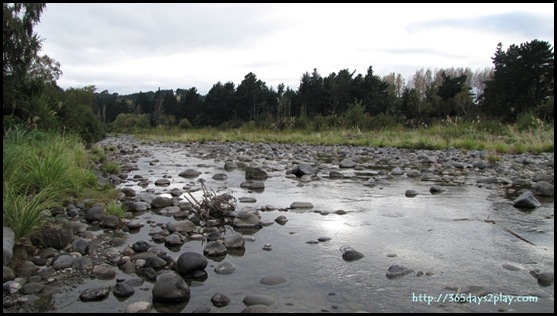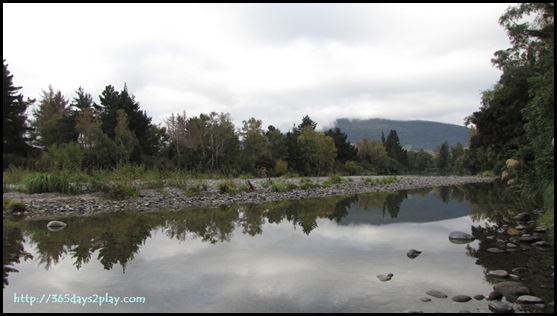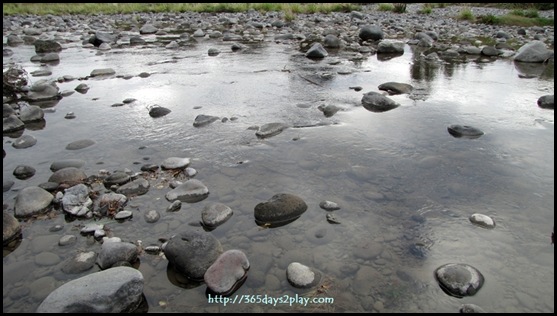 If I had my slippers on, I would have loved to dip my toes in the icy water!
Below are some photos taken around the Turangi area.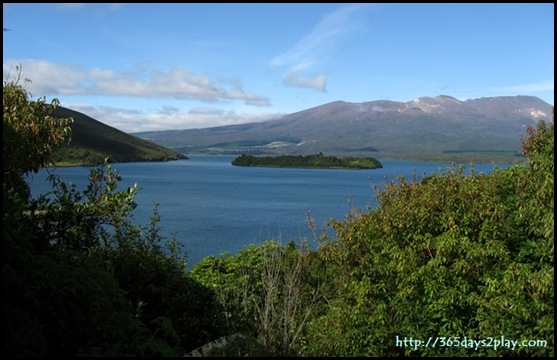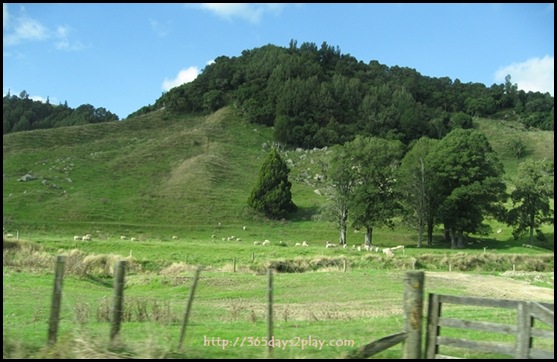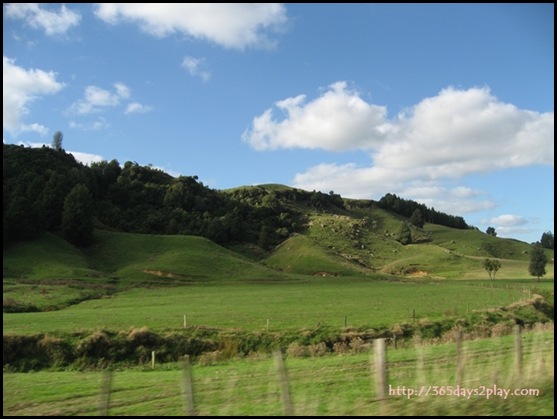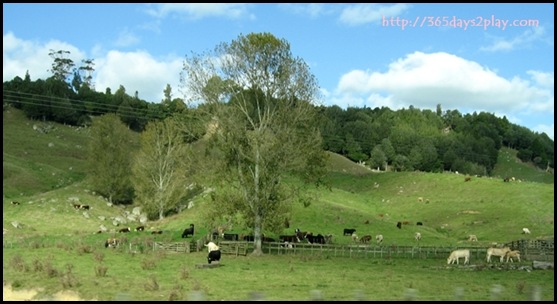 Click here for more posts on New Zealand