ToTT's anniversary promotions that will be concluding on 31 October! Have you gone down to ToTT to check them out? Enjoy "We are Four" $4 deals and up to 50% discounts on products form Nordicware, Microplane and more!
ToTT's 4th Anniversary Demo Cooking Class "Hot and Cold Sensations"
Join in the celebrations with this special 1-hour demonstration cooking classes priced at an exclusive $28. Join Chef Poh Loh Chai and treat your taste buds to a concoction of hot and cold sensations as you learn to make hot chocolate soup with vanilla and black pepper ice cream. Classic vanilla ice cream gets a twist to it by adding black pepper, which gives it a spicy punch. When paired with thick and creamy hot chocolate soup, the frozen vanilla and black pepper ice cream brings you to a whole new level of interesting tastes. "Hot and Cold Sensations" will take place on Friday, 31 October 2014 at 5pm.
More details of the class can be found at this link: http://content.tottstore.com/classes/details/hot-and-cold-sensations-tott-anniv.-special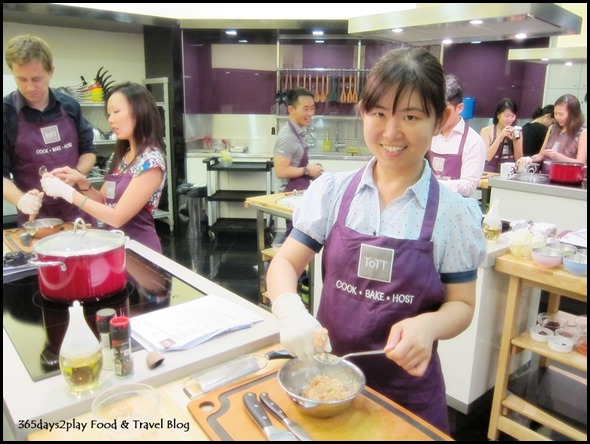 No Comments »