Did you check out the Canada Food Fair that just ended? If you enjoyed that, you will be happy to know that Cold Storage will be having its inaugural Korea Food Fair which will be held for three weeks from 25 October to 18 November 2012 at all 49 Cold Storage stores. With support from the aT Korea Agro-trade Centre, the delicious fare from this popular Asian destination will be showcased with an extensive selection of almost 100 lines of fresh produce and delectable food products specially brought in to cater to discerning Cold Storage shoppers. Thanks to K-pop and K-dramas, Korean culture has become known around the world.
Win a Holiday to Korea!
At the end of the fair, ONE lucky Cold Storage shopper will walk away with an eight-day Korea holiday worth $5,000 for two. To qualify for the draw, shoppers simply need to spend a minimum of $35 in a single receipt (inclusive of two Korean products). 50 consolation prizes of HappyCall Cookware Sets – a well-known brand from South Korea – worth $218 each will also be given away during the draw.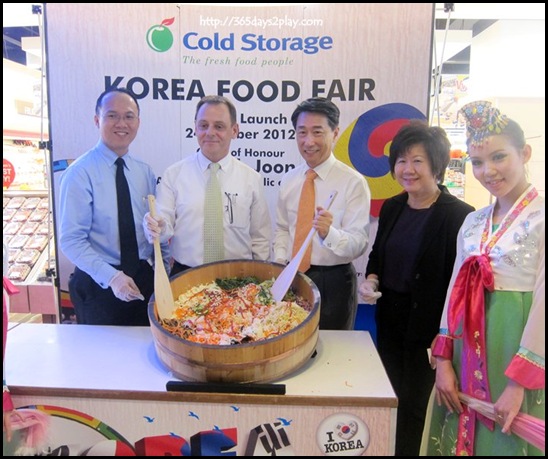 Bi Bim Bap, elephant size!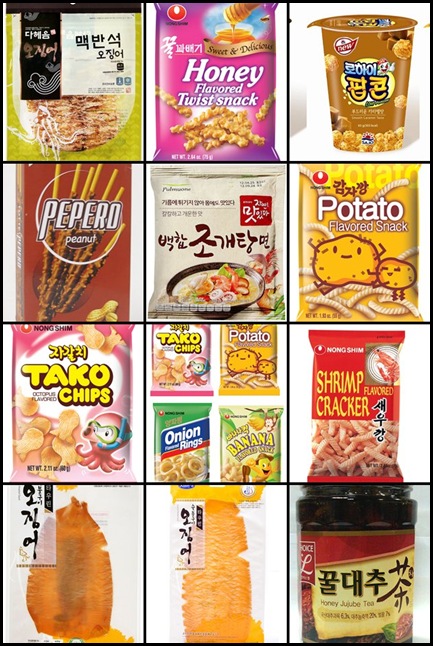 Here are some Korean snacks that you may or may not have heard before. I think most people are more familiar with Japanese snacks. I've never actually seen so many Korean snacks, or perhaps never really paid attention to Korean snacks until now.