If you've enjoyed reading my articles, do vote for me 365days2play by clicking on the green banner above.  You stand a chance to win $500 painting package vouchers and $100 home decoration vouchers too! Voting is from 8th Dec to 14 Dec! Vote once daily!!
---
After the stressful part of purchasing a new home, comes the even more stressful decision of how to redecorate and renovate the house into a home. The people from Dulux Singapore have kindly offered to sponsor a paint job for my home, and I am really looking forward to the transformation. The perfectionist in me wants everything to be picture perfect such that I will have a home to be proud of, and more importantly, to have a home that I am inspired to come home to each day.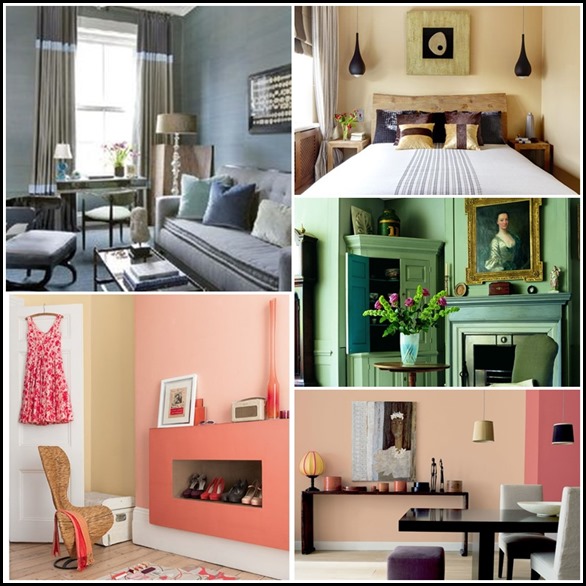 Photo Credit : Dulux Pinterest
Although what we have bought is a DBSS, which means that the place is in move in condition, there is much scope for improvement. For one, there is no differentiation to any of the rooms, apart from the size. I want a home where each room boasts its own unique features and identity. Case in point….guess which room is the study room in my house?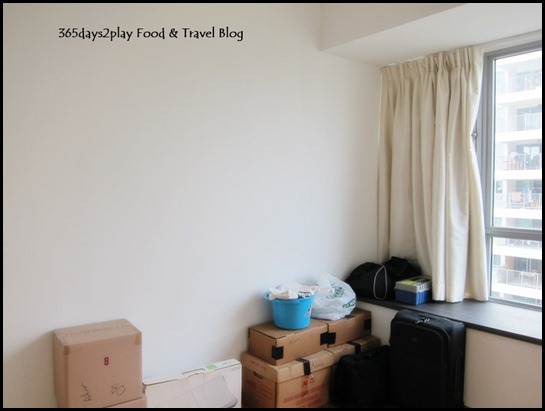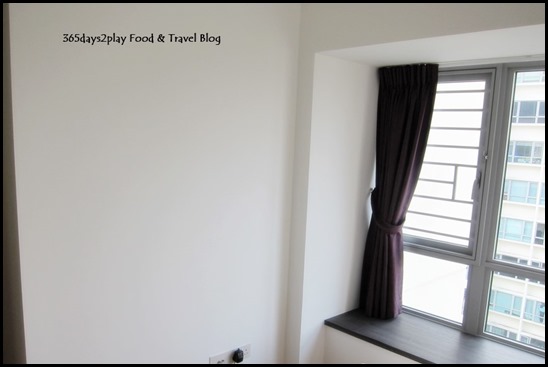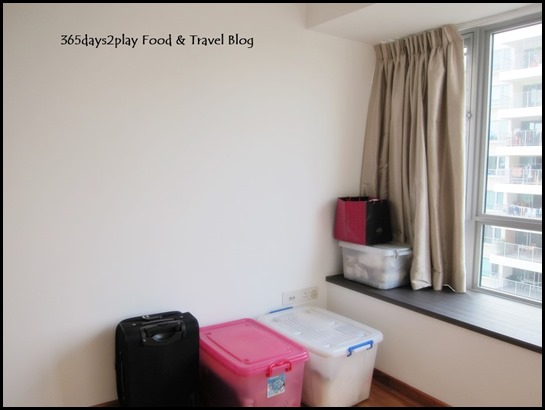 Guess which room is the study room in my house???
Can't tell right?? Every room has white walls! Although white walls do go well with the parquet flooring, still, there must be more to life than just white, right? The people at Dulux told me that Singaporeans' favourite paint colour is WHITE! OMG, I do not want to be just like everyone else! I think there's a tendency for people to be a little complacent in this regard. When we first moved in, the white walls look pleasant enough, so it's natural to focus the renovation ideas on other aspects such as furniture and woodwork, not realising that the colour of the walls plays a very important role in the look and feel of the house. The colour of the walls is like a foundation, a canvas that sets the theme and mood.
Ok so the easy bit was deciding that we won't settle for white walls in every room. The hard part is deciding on the colours! The very thought of having to choose something that I will permanently have to live with, at least for the next few years is enough to send me into months of procrastination!
Luckily, Dulux sent us on a 3 hour crash course on colour inspiration, where I learnt a few nifty tricks. Here are 6 steps that anyone will need to take in order to select the perfect colour for each room.
Know about Colour Psychology
Check out the Dulux Colour Wheel
How Colours affect a space
Find inspiration from Dulux Inspiration booklet, Facebook, Pinterest, Instagram
Use the Dulux Visualizer
Call or email your friendly DuluxColour Consultant