If you have been following my blog, you might have noticed that things have been a little different in this household for several months now. I had planned to make a proper introduction/announcement however in the name of wanting it to be perfect, the post ended up getting delayed. And of course there was the initial sleepless nights trying to handle this new gift. Oh well, now is just as good a time as any other so let me just get the introductions done!
Everybody, meet Edward! Our lovely baby boy born on February 2016!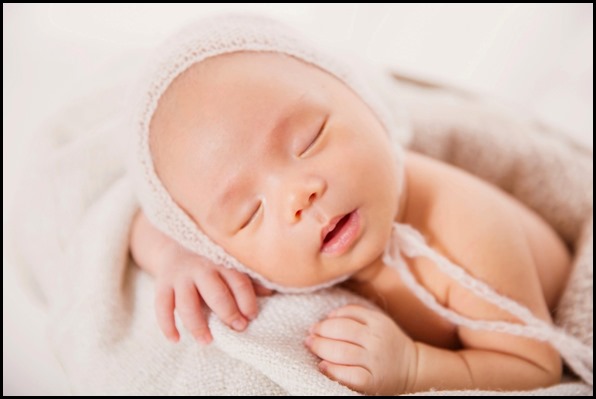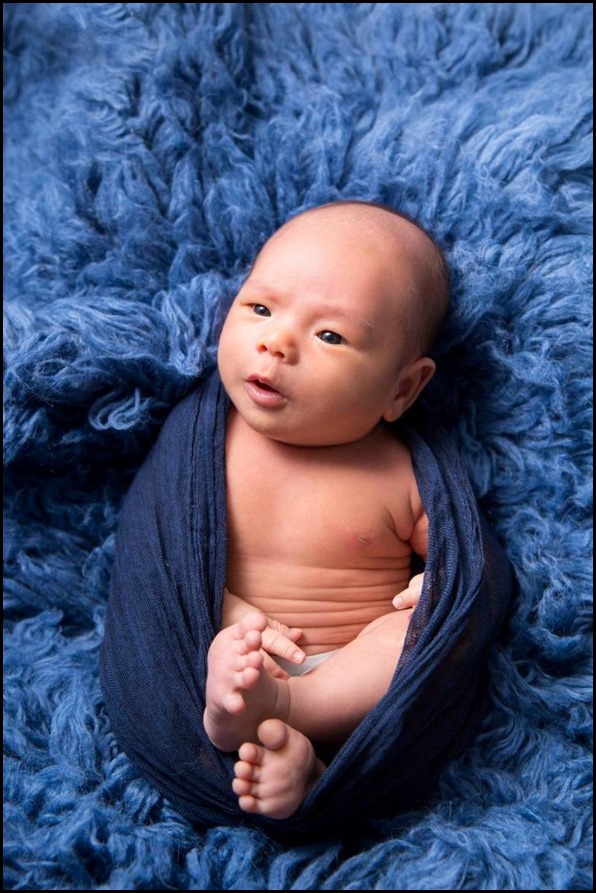 Isn't he a cutie? We certainly think so!