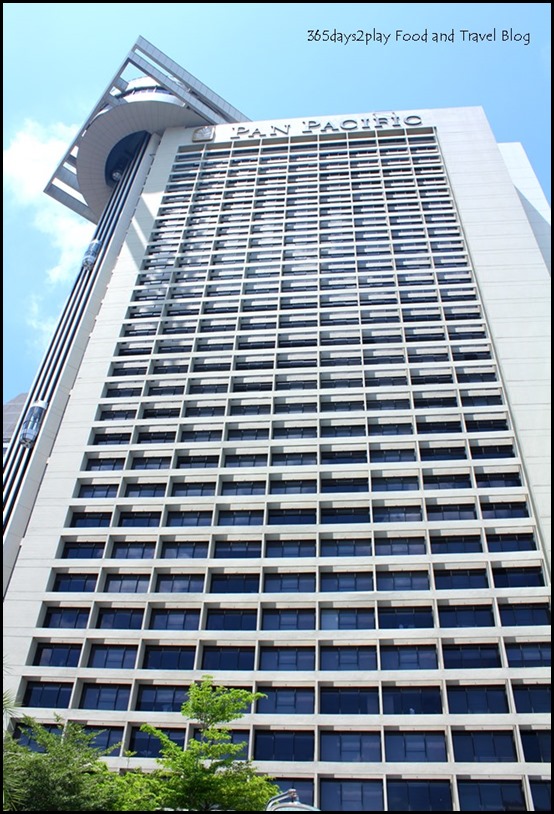 Stayed at the Pan Pacific Singapore 2 weeks ago. It was an absolutely relaxing and recharging experience. Before we booked the room, I mulled briefly over whether it would be worth the money just for a 1 day affair. However, there were no doubts that this was the right decision once we had checked into the hotel.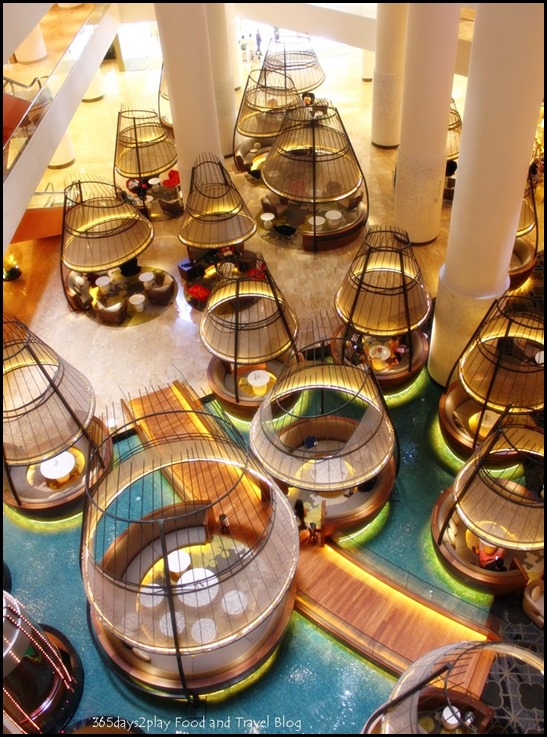 The Pan Pacific lobby bar Atrium
Staycations (ie "holidaying" without leaving Singapore) are a common thing in Singapore now, but perhaps not so common is a staycation coupled with club room access. Having club room access means that you can access the exclusive club lounge, and this is great for those who don't plan to leave the hotel at all. There's only so much sleeping and tv watching you can do in the hotel room, and you can't swim all day either. Club lounge access allows you to have your breakfast in the exclusive club lounge rather than rough it out with the rest of the guests in the Hotel restaurant. Also, afternoon tea and evening cocktails are provided, which means that you don't even have to worry about your meals!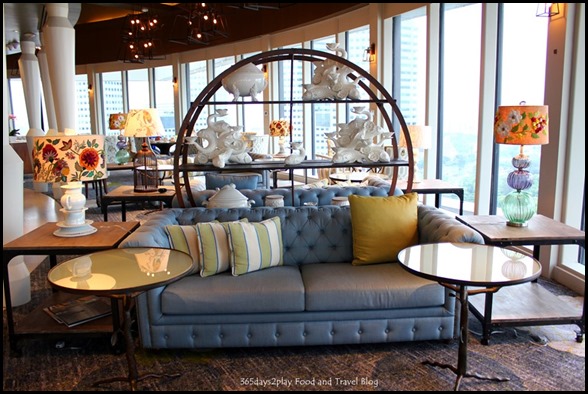 The Pacific Club
We spent a good part of our staycation holed up at the Pacific Club sipping tea and eating nibbles while reading newspapers or just enjoying the view. More about the Pacific Club in my next post, but first up, pictures of our Pacific Harbour King room.