Have you been wondering where to spend your Christmas or which restaurant to have Christmas-eve dinner? I did a quick look at the prices charged by the hotels for Christmas-eve dinner and Christmas day lunch and I nearly fell off my chair! The prices are really exorbitant! Most hotel's Christmas buffets are $100 and upwards! Sure they throw in a lot of festive goodies, but it's a little painful to have to part with so much cash just for a bit of Christmas cheer.
One way to not miss out on the Christmas festivities is to organise your own Christmas Party. You don't have to do all the cooking because you can simply find a reputable caterer who will do the job for you.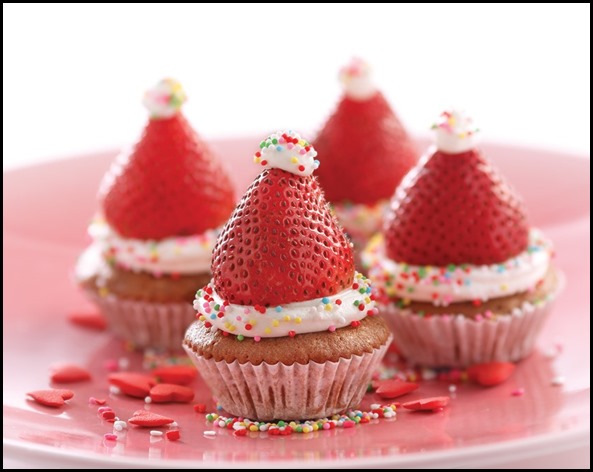 Or you could consider ordering from Crystal Jade's Christmas Takeaway menu! I would never have thought of approaching a Chinese restaurant for Christmas goodies, but I've looked at their menu and it does look really good! Check out the 2 affordable deals below. I mean for $330, which probably feeds 3 at a restaurant, you can have your own party for 10 pax! This is in fact the 7th year running that Crystal Jade has had a festive Christmas menu and the food is prepared on the same day of collection so that you don't have to reheat before serving.
The Deluxe 'Candilicious' Package