*Sponsored Post*
I think many of you out there will have heard of the health benefits of kale. Kale is one of the superfoods in recent times, and is high in calcium, vitamin B6, vitamin C, potassium, magnesium, chlorophyll and beta-carotene. Kale has also been touted to be helpful in reducing cholesterol. It's probably one of the most power-packed vegetables around, hence the superfood nickname, but Kale is actually not always readily available in supermarkets.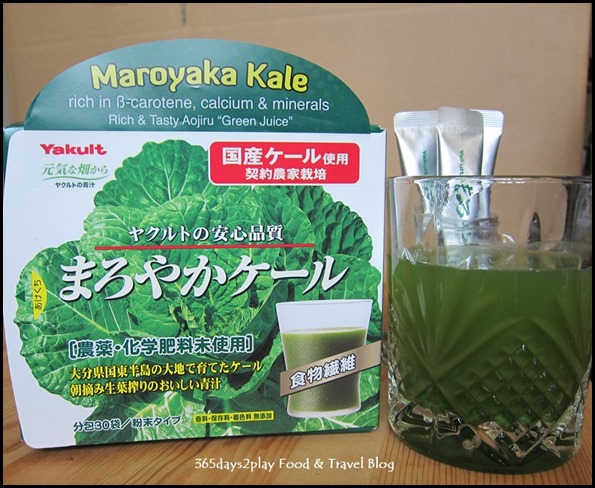 Here's an easy way for you to consume more kale. Yakult Health Foods has introduced this gift of nature in a convenient form – Maroyaka Kale, which comes in sachets of powdered kale.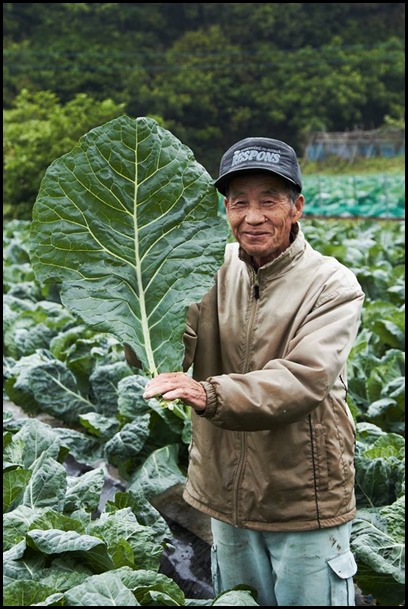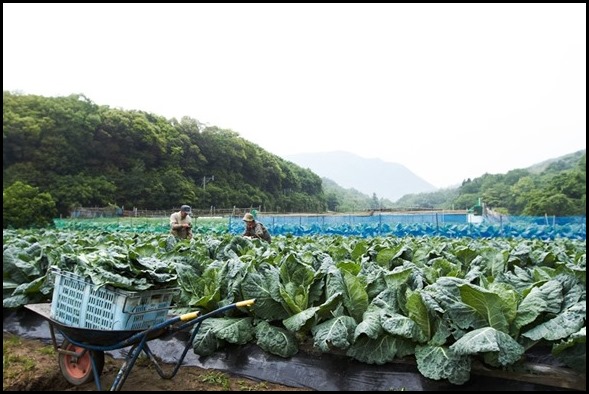 The kale used is cultivated in the rich soils of Kunisaki Peninsula area of the Oita-Ken Prefecture of the Kyushu region in Japan,  without any agrochemicals, chemical fertilizers or pesticides. The large, dark green leaves are plucked at dawn and delivered to the factory in its freshest state where it is powderised using minimum heat.