From 9 to 22 March, Wan Hao Chinese Restaurant will be serving diners a scrumptious ensemble of dim sum creations, masterfully handcrafted by guest chefs Chow Shing Yip and Liu Wai Hung from JW Marriott Hotel Hong Kong.
Chef Chow has more than 30 years culinary experience, and prior to joining JW Marriott Hong Kong in 2011, Chef Chow was with the oldest and most famous Cantonese restaurant in Japan – the Heichinrou Restaurant, creating one of the finest Dim Sum cuisine. In 2007, Chef Chow was the top Dim Sum chef in The China Club, which was recognized as "World's Top 10 Power Dining Spots 2007" by Forbes.com.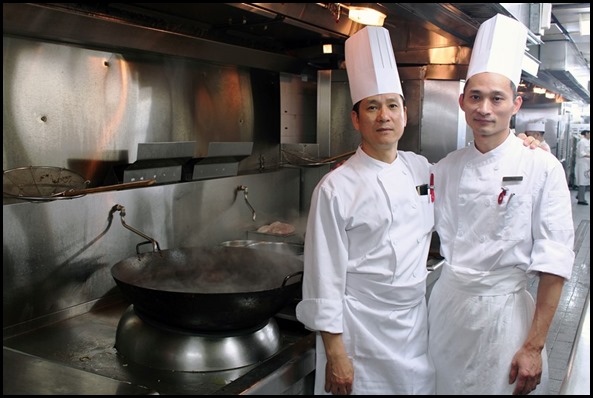 With more than 15 years' culinary experience, Chef Liu had worked in numerous renowned restaurants including Fook Lum Restaurant, Marco Polo Hong Kong Hotel and China Club. Chef Liu believes in mastering the art of Dim Sum making, and is constantly straddling the line between sticking to classic Cantonese cooking and coming up with novel, innovative creations to satisfy the discerning demands of diners.
Here are some of the delightful and exquisite morsels of dim sum that will be served up until 22 March 2015. Make your reservations for dim sum quickly before seats run out!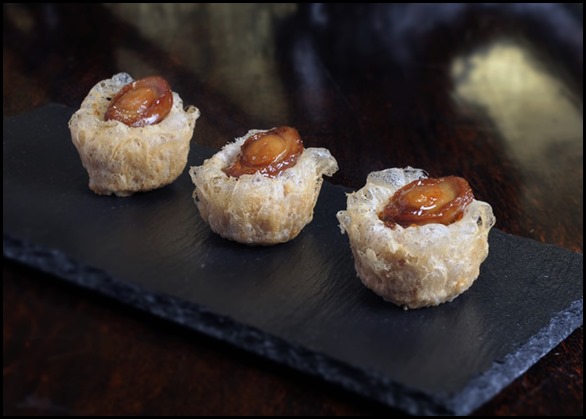 Abalone and Taro Puff