[Media Invite]
These days with so many F&B restaurants sprouting up just about every other day, it's not enough to simply serve decent food. Each F&B needs to boast its own unique selling point to entice customers to give it a try, and to keep them coming back. This is probably even more pertinent for buffets, where it costs a pretty penny to enjoy one, so people tend to be even more discerning.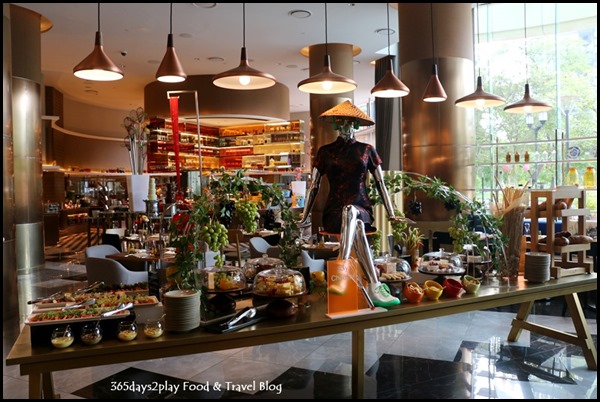 I think Grand Copthorne Waterfront Hotel's Borderless Sunday Brunch might have just hit on a winning formula via these 4 areas. Btw they call it borderless because you get to experience 3 different F&B outlets in 1 buffet, ie
Food Capital buffet restaurant – a buffet only restaurant on other days
Grissini Italian Grill Restaurant – specialising in antipasti and hearty Italian favourites, not forgetting the Josper Grill meats
Tempo Bar – signature cocktails
1. Free flow Foie Gras and Wagyu Beef
Yes I kid you not. The rest of the buffet offerings is not as extensive as the name suggests, but then again, do you need an extensive buffet spread if you already have foie gras and wagyu beef in unlimited quantities????
2. Grilled meats from Josper Oven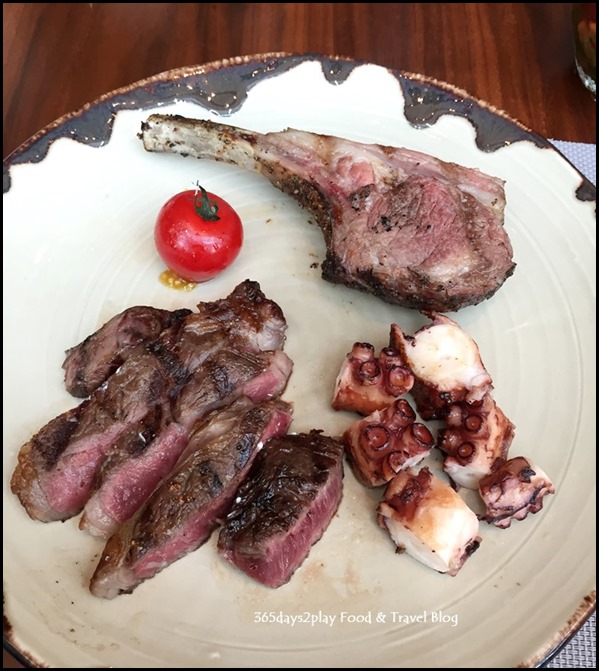 Speaking of the Josper Oven, that itself is another reason to check out Grand Copthorne's buffet. The Josper Grill to chefs is like a Ferrari to car lovers. The Josper oven combines an oven and grill in one and is fired by charcoal and flavoured wood to bring out the aroma and texture of the ingredients.