You know I've written hundreds of articles on food, and I've barely written anything about Baby that it's a little embarrassing. I'm going to dedicate this post to Edward as well as attempt to post more baby/toddler stuff. OK he turned 17 months a few days ago, but we still call him Baby. Of course right?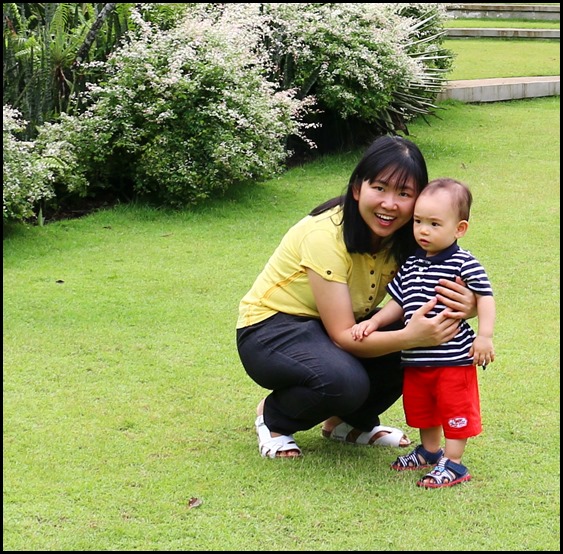 In no particular order, here are Edward's 10 favourite activities or things.
1. CRAYONS
We've been giving Edward crayons to try out since he was 6 months old (supervised of course), but it's only in the last couple of months that he suddenly gained deep interest in them. He LOVES crayons! He loves to hold them, he loves chucking them out of the box, grabbing a few at a time and scattering them around. He will also make marks on the drawing paper, nothing fancy so far, just random scribbles. And even though he may have a few with him on the highchair, he still insists on getting hold of every crayon within sight.
Btw, I've tried 3 different types of crayons and so far the Faber Castell Jumbo Erasable crayons 12 in a box is the best in terms of saturation and being break-proof. It's been a month and the crayons have all survived except for a green one that cracked after being thrown onto the edge of a table. Oh and the reason why I even have 3 different boxes is because my heart breaks a little each time a crayon is broken so I figured I need spares, lots of them….