The December school holidays are about to be upon us and one of Singaporeans' favourite countries to visit during this time of the year is New Zealand! It being in the Southern Hemisphere means that you get to enjoy a nice temperature and long daylight hours. I have been told that New Zealand's climate is mild, so you won't run into scorching hot summer temperatures, or at least not for long stretches anyway. And if you're like me, it just feels more holiday-like if it's cooler than Singapore!
Most tourists will want to spend some time in Auckland, it being the most populated city in New Zealand and where 1/3 of New Zealanders live. However, if you're short on time and want to know what best to visit in Auckland, here are my top 7 picks, each of which can be covered in half a day or less, including travelling time there and back.
1. Have afternoon tea out on the jetty at the Hilton's Bellini Bar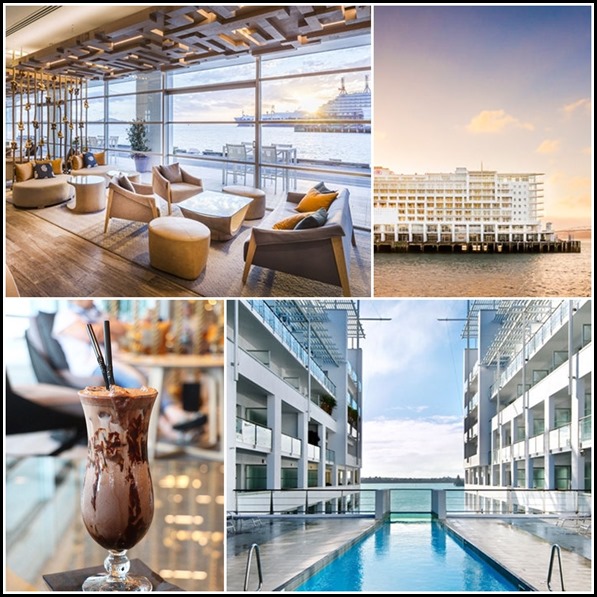 Hotel pictures from Hilton Auckland, Iced Chocolate my own
In my opinion, this is one of the best places to be to get a good view of the Auckland harbour without actually being out at sea. The Hilton is styled in a nautical theme, and set 300 m out to sea. They even have an outdoor lap pool with an underwater view window of the harbour, the only underwater viewing point in Auckland. Check out the Bellini Bar for a quick drink (the iced-chocolate is really good!) or indulge a little with their High Tea sets.
http://www3.hilton.com/en/hotels/new-zealand/hilton-auckland-AKLHIHI/dining/index.html
2. Take an Auckland Harbour Cruise (see the underneath of the Harbour Bridge!)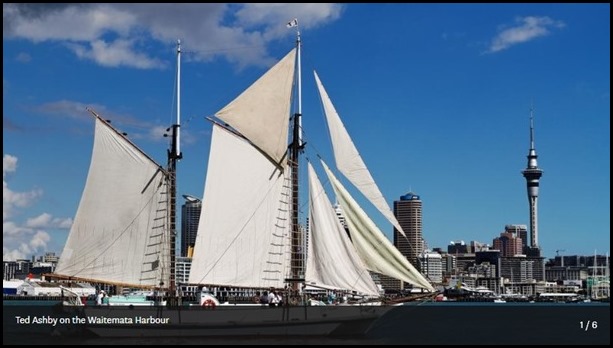 Auckland is known as the City of Sails, so it would seem incomplete a holiday if you didn't include a boat ride out to somewhere? There are a number of companies offering cruises and these usually start at around NZ$100, including light snacks. The New Zealand Maritime Museum also does sailings around the Auckland harbour. For example, go on the vintage Ted Ashby, a ketch-rigged deck scow, typical of the fleet of scows that once operated in northern NZ waters. The 1-hr ride costs $50 (no food provided) and goes right under the Auckland Harbour Bridge) and a bit more before making its way back. The vessel is also manned by retired volunteer sailors who are only too keen to regale you with dramatic tales of their younger days.
https://www.maritimemuseum.co.nz/ted-ashby-heritage-sailing
3. Dig for cockles for free at Shakespear Regional Park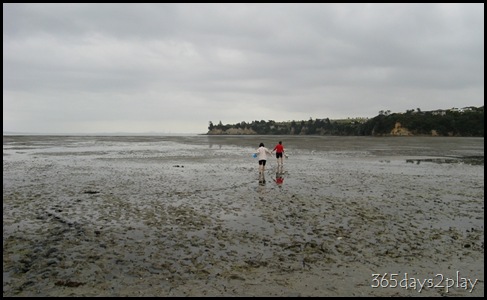 How about enjoying what Mother Earth has provided by foraging for your own food? Yes you could always go fishing, but you'd probably have to rent a boat or a rod. Cockle picking on the other hand is totally free, and so much more satisfying because you won't ever go home empty handed. In fact, there are signs to say that it is against the law to pick more than 50 cockles in a day. When you are at Shakespear Regional Park on the Whangaparaoa Peninsula, look for Okoromai Bay, which is where the cockles are.
4. Watch sheep shearing and bottle feed a lamb at Sheep World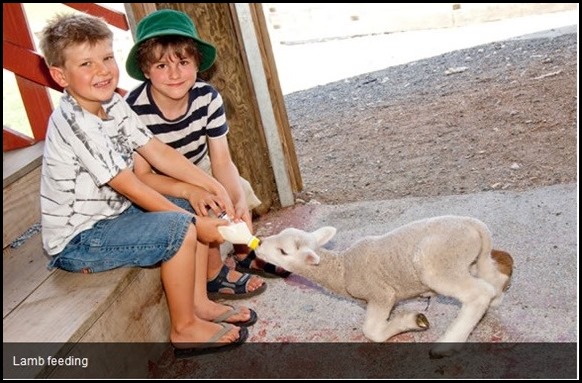 Seriously, bottle feed a lamb? Take me there immediately! Watching them sucking vigorously on the bottle teat is the cutest thing ever and if you love baby animals, you can't miss this out! That happens during the sheep show which includes sheep shearing and sheep dogs at work. You can also walk around the farm to feed the resident animals such as goats, horses, rabbits, chickens and ducks.
http://www.sheepworldfarm.co.nz
5. Get blown away by rolling foam on a black sand beach
Have you seen a black sand beach before? Well you will if you go to to Muriwai Beach on the west coast of the Auckland Region. But this is not just any black sand beach (there are a few in that area), it's also where the gannet colony is, and for some strange reason, rolling foam! This place looks so out of this world that I actually took my pre-wedding photos here, yes I kid you not. I wouldn't advise you to copy that though, unless you have your hairdresser with you!
6. Have a fish & chips picnic at Orewa beach, while watching the Kite surfers zoom past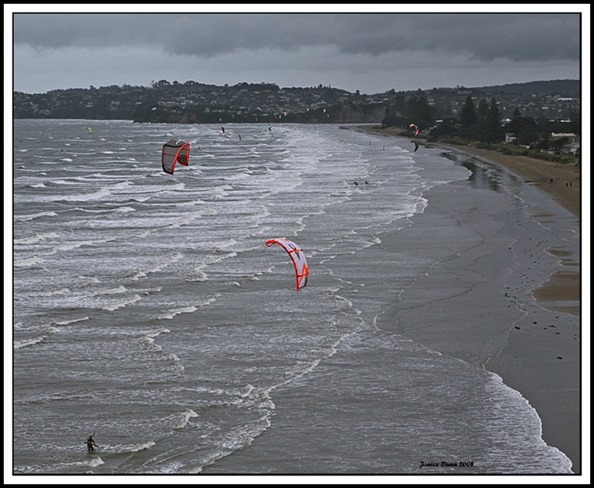 Orewa is pretty popular with the kite surfers thanks to the strong winds which make for strong waves and a lengthy span of beach. It boasts the longest beach in Auckland at 3km! You may not want to do kite surfing on your holiday but watching them can be quite entertaining. Add on the fact that Orewa has a number of very good fish & chip shops and you've got your picnic settled! Some say that fish and chips is the most popular fast food in New Zealand, so you shouldn't miss out on that!
---
Add me on Facebook, Instagram and Twitter if you want to be kept up to date with the latest happenings in the food and lifestyle scene in Singapore!
Click here to read other New Zealand articles
Click here to read about my travels around the world