[Media Invite]
Guest chef Joshua Marshall, executive chef of W Taipei will be showcasing flavours from his hometown of Southern California and his second home in Taipei, at The Westin Singapore for a limited time only. Chef Marshall has also worked at The Four Seasons, St Regis, Waldorf and now W Taipei. His wife is Taiwanese, which explains his eagerness to also showcase familiar Taiwanese favourites.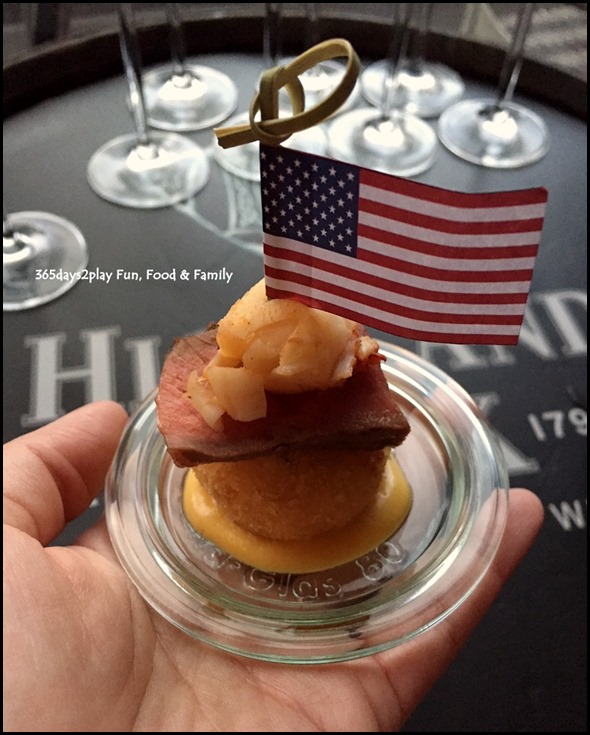 Two restaurants to enjoy these dishes. First, at Cook & Brew, check out this Surf & Turf special :
Pepper-crusted USDA grain-fed New York Sirloin
Lobster-scented Hollandaise
Grilled King Oyster Mushroom Salad
Fried Nova Scotia Lobster Mac & Cheese
Enough for 2 pax at $140++, available throughout July.
At Seasonal Tastes restaurant, aside from the usual seafood, crustaceans and salmon sashimi, the buffet spread will also include
Mini Boston Lobster in Brioche
Brown Sugar Jack Daniels Baby Back Pork Ribs
Chicken and Waffles
Blackened Shrimp and Seasonal Tastes Fresh Mexican Chorizo Enchilada
Oyster Noodles
Beef Nodle Soup
Wok-fried Beef Tenderloin with Taiwanese Barbecue Sauce
The buffet spread may not be the most extensive of buffets, but what they have on offer, they do pretty well. That baby back pork ribs was probably the best pork ribs I have had at a buffet in a long time. It's also probably the only buffet in town that serves up so many American classics, so it's worth a visit to indulge in this type of cuisine. With the 1-for-1 credit card promotion, it's actually a pretty value for money buffet!
The Surf + Turf-themed buffet is only available during dinner at Seasonal Tastes from 2 July to 30 September 2018.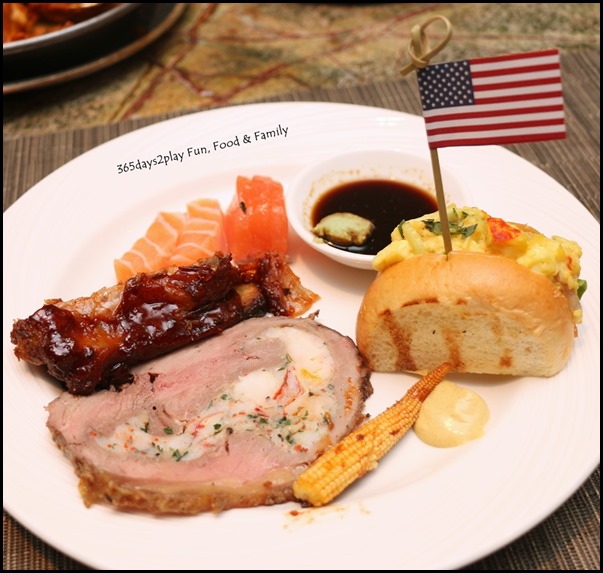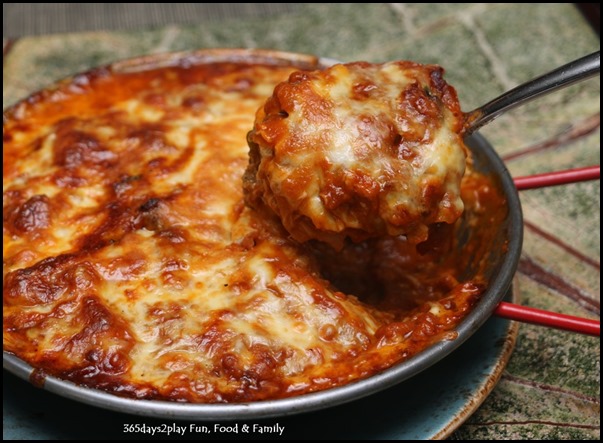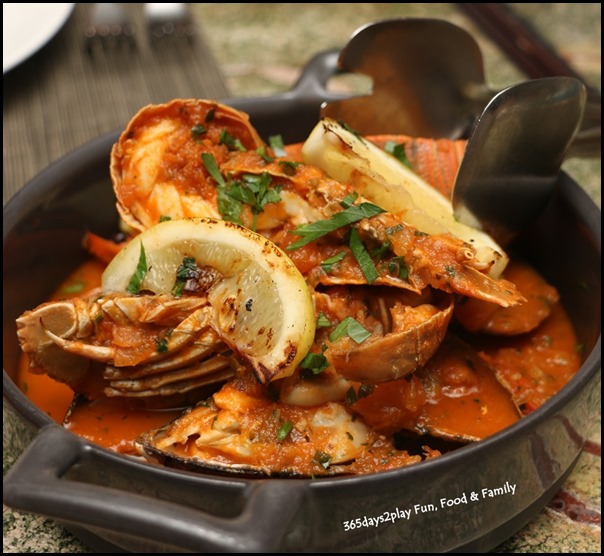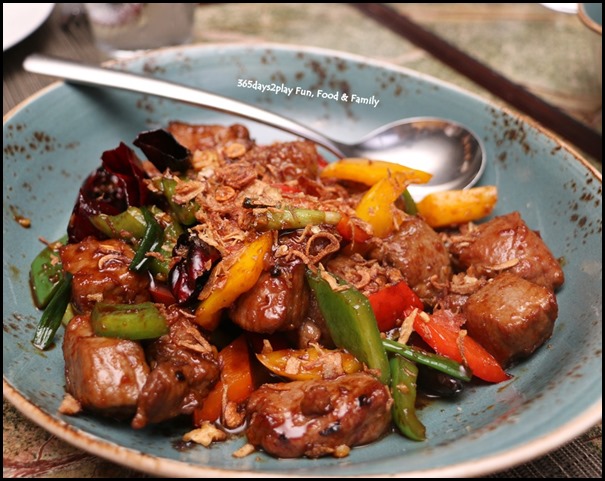 This is the Wok-fried Beef Tenderloin with Taiwanese Barbecue Sauce.
A very legit version from an American chef!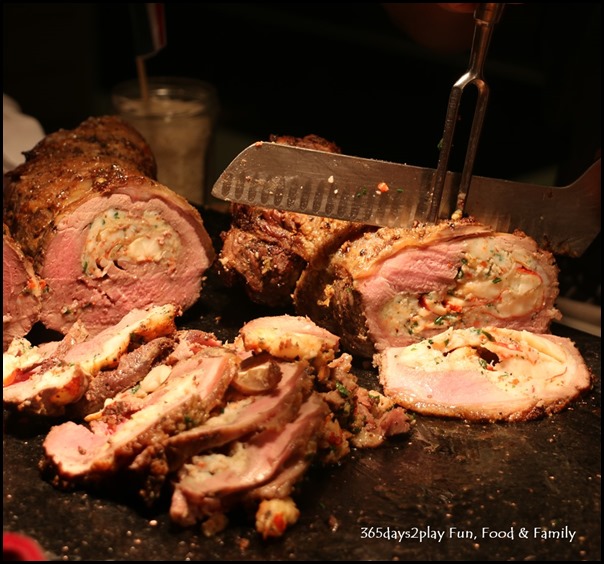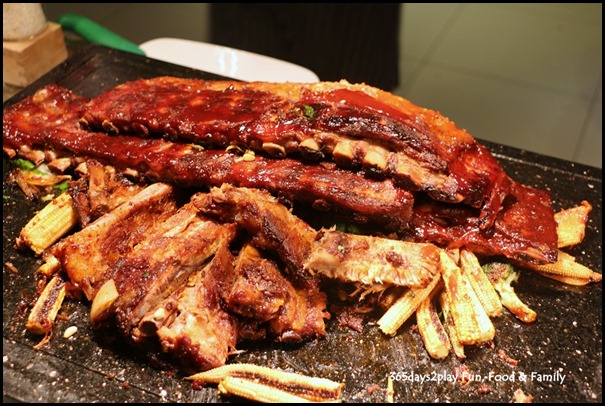 Not the most instagrammable picture here, but these baby pork ribs were oh so tender!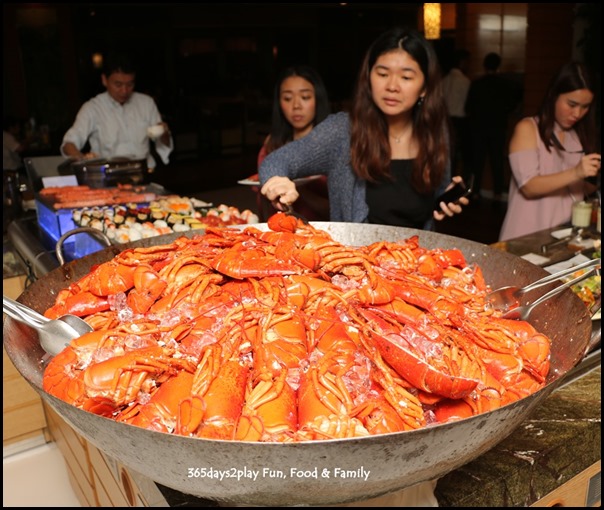 Now have you seen a bigger serving of crustaceans?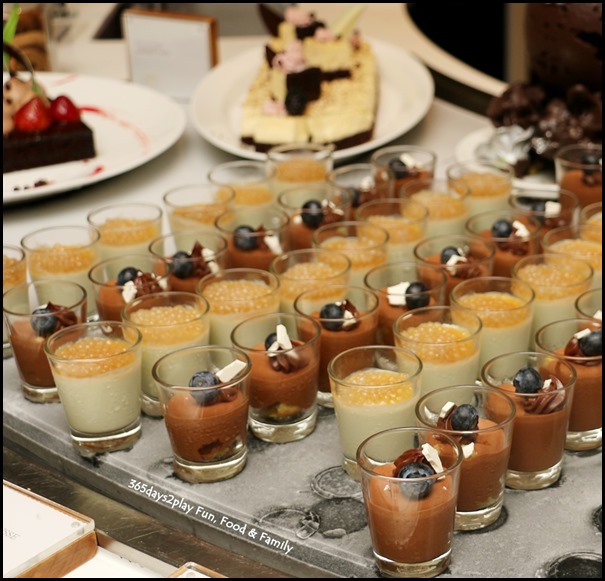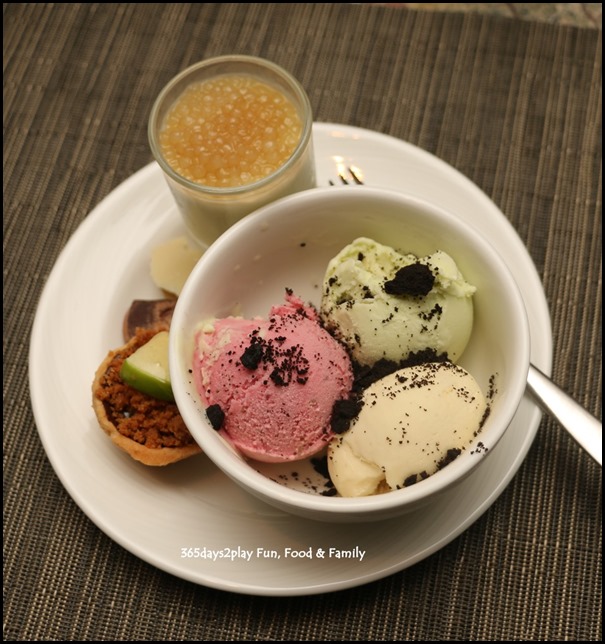 I am told the avocado ice cream is the most popular flavour. I love avocado raw and as guacamole, but I've never been a fan of avocado mixed into drinks or anything else pretty much.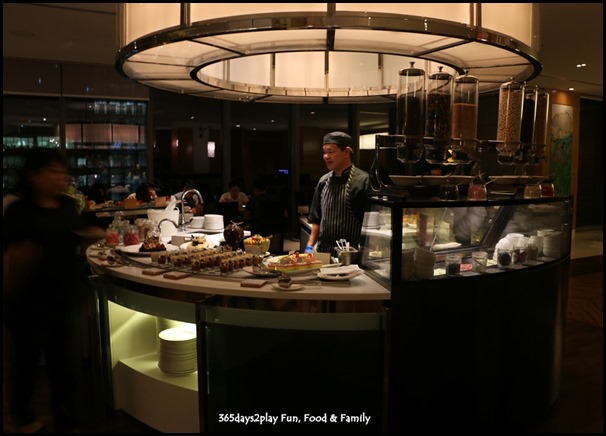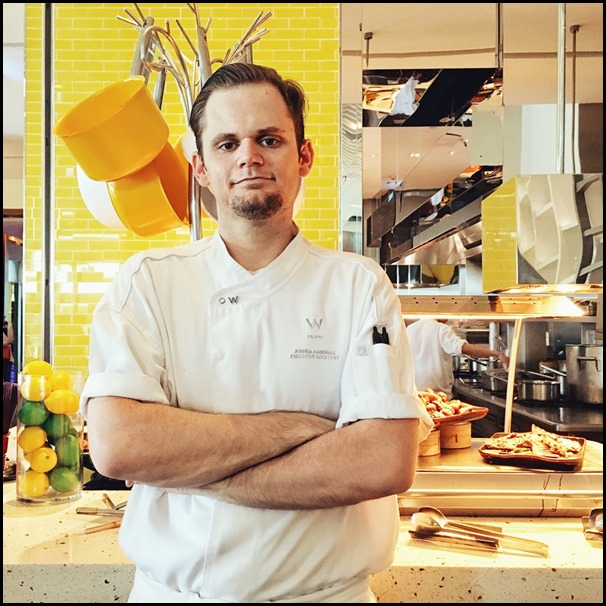 W Taipei Executive Chef Joshua Marshall
---
Add me on Facebook, Instagram and Twitter if you want to be kept up to date with the latest happenings in the food and lifestyle scene in Singapore!
---
Seasonal Tastes/Cook & Brew
The Westin Singapore, Level 32/Level 33 12 Marina View, Asia Square Tower 2
Singapore 018961
Website
Tel : +65 6922 6968 | +65 6922 6948
Cook & Brew
Dinner | 5.00 p.m. to 10.30 p.m. (last order)
Surf + Turf Special at $140++ for two persons
2 to 31 July 2018
Seasonal Tastes
Dinner | 6.00 p.m. to 10.00 p.m.
Daily: $88++ per person, $44++ per child (4 to 12 years)
Valid till 31 July 2018
Daily: $98++ per person, $49++ per child (4 to 12 years)
From 1 August to 31 September 2018
UOB, HSBC and Citibank Cardmembers get to enjoy a 1-for-1 promotion, on selected dates. Click here for more information.