Halal-certified restaurant 21 on Rajah at Days Hotel by Wyndham Singapore at Zhongshan Park has re-opened after a 20-month hiatus. It is not a moment too soon as it is just in time for our Muslim friends to celebrate the holy month of Ramadan. From now until May 2, 21 on Rajah which serves Mediterranean-inspired dishes with a touch of Asian fare, will launch a Ramadan A La Carte Buffet and Communal Set menus to mark Ramadan.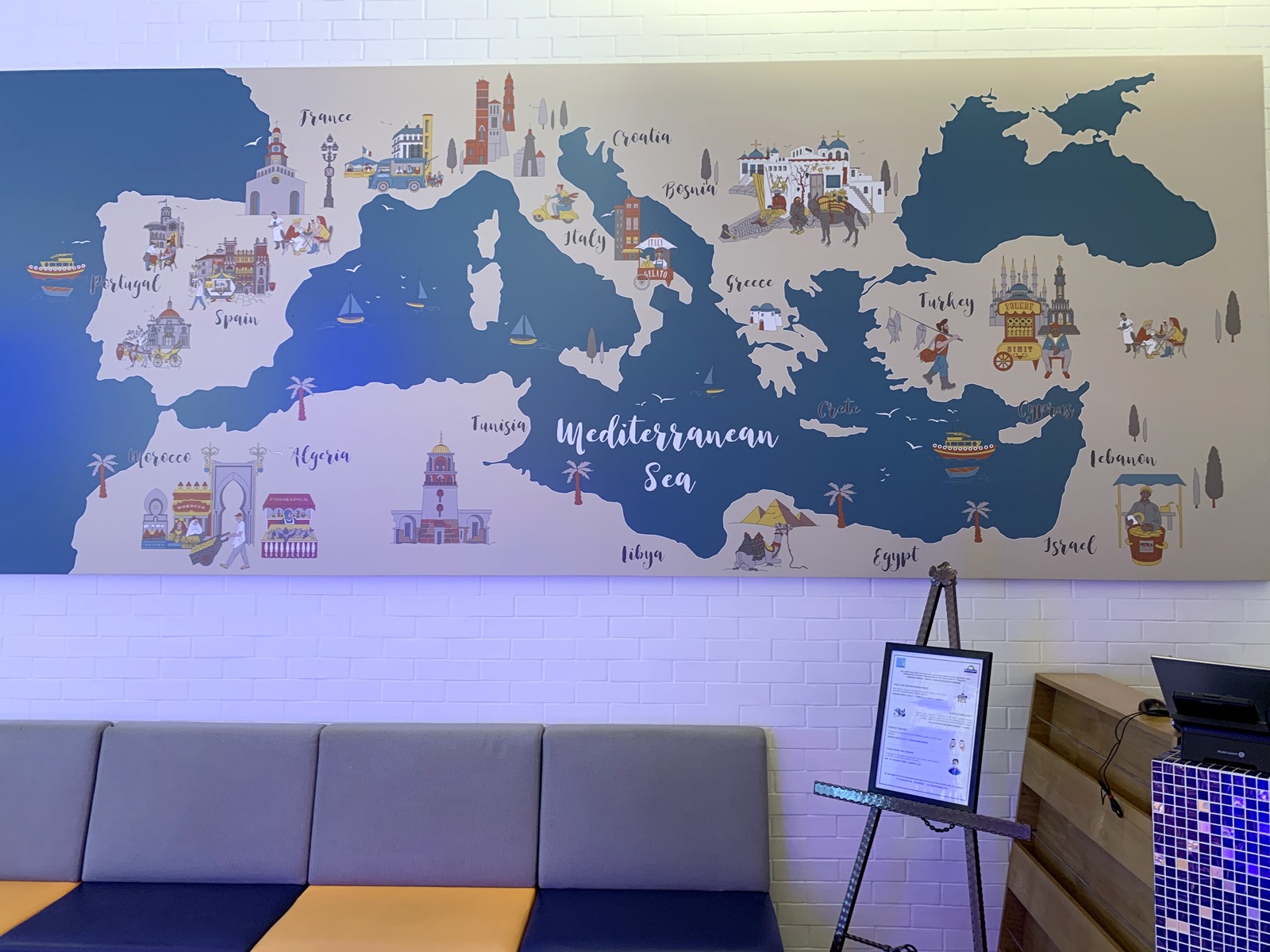 I love the blue themed decor, obviously a nod to the Mediterranean-inspired dishes served here. And those wall hangings/maps/pictures or whatever you call it are quite interesting to look at too. I spent quite a while scrutinizing each one.
The Ramadan exclusives include
✅Roasted Rib-Eye with Rendang Sauce,
✅Assorted Satay
✅Bubur Lambuk Daging
✅Pistachio Baklavas with Vanilla Ice Cream
✅Turkish Delight Dessert
✅Durian Pengat with Gula Melaka Syrup
✅Qaseer Qamar Al-Din (festive apricot juice)
Other Mediterranean dishes
✅Grilled Flatbread with Flavoured Hummus
✅Assorted Grilled Lamb, Chicken, Beef & Prawn Kebabs
✅Beef Shawarma with Creamy Chilli Garlic Sauce
Weekday Dinner $58++
Weekend Dinner $68++
Top up $10++ for Ramadan dishes
*Please note not all dishes are available during lunch buffet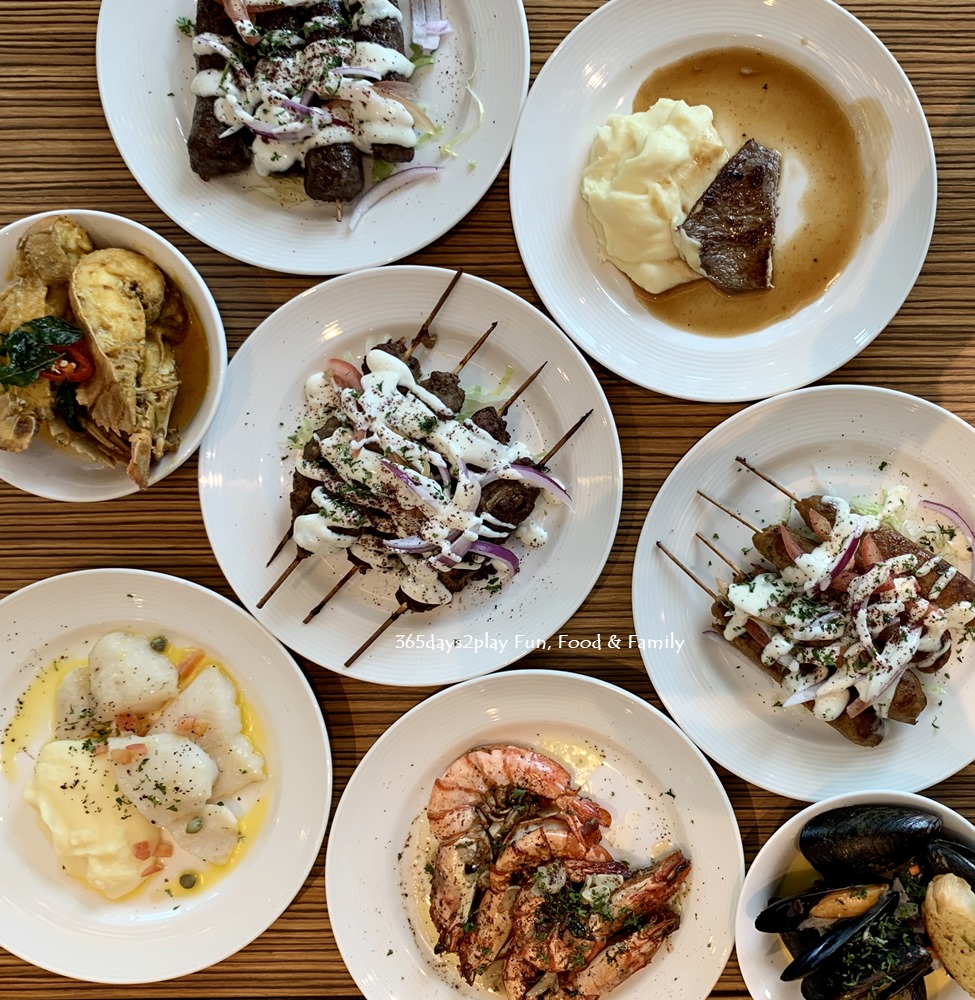 For those who prefer to break fast (iftah) in the familiar surroundings of home can consider the Communal Set Menus instead which are available for delivery and takeaway during Ramadan. Communal Set menus are $120++. Includes 8-9 dishes and serves 4 pax., which is a great idea for gatherings with family or a small group of friends. Dishes include
✅Kabsa Saffron Long Grain Rice
✅Moroccan Braised Lamb Shank with Chickpeas and Dates
✅Slow-Cooked Tunisian Salmon
✅Pistachio Baklava
Scroll down for more pictures!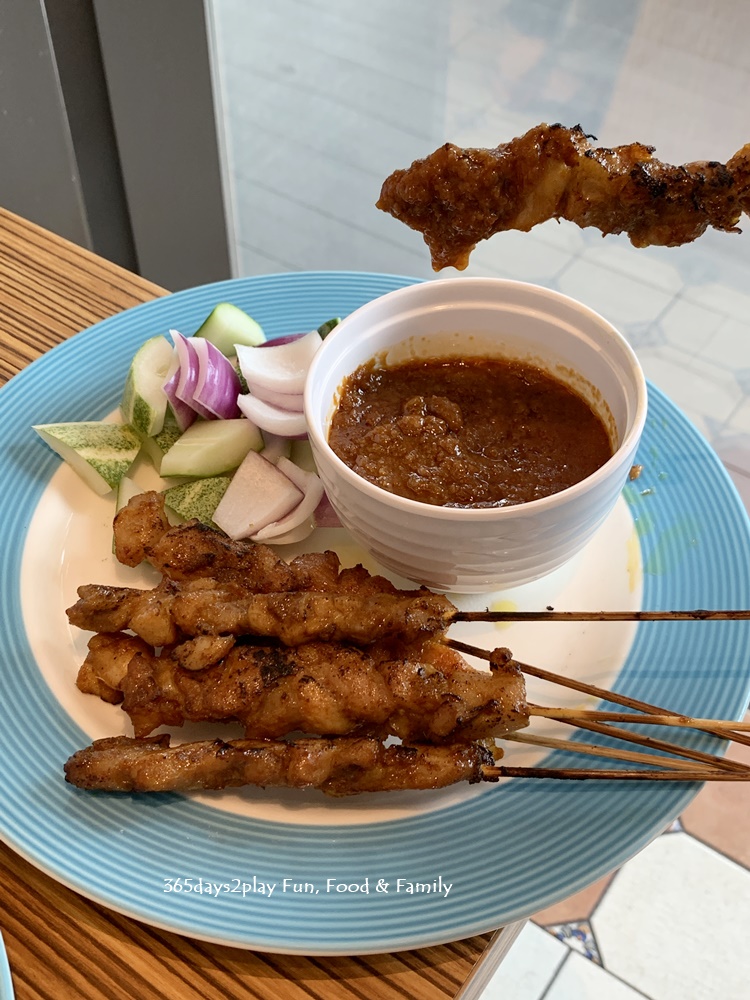 Assorted Satay
Bubur Lambuk Daging – A porridge that is commonly eaten during Ramadan. Very very tasty, who knew something simple looking as this could have such and interesting and comforting taste?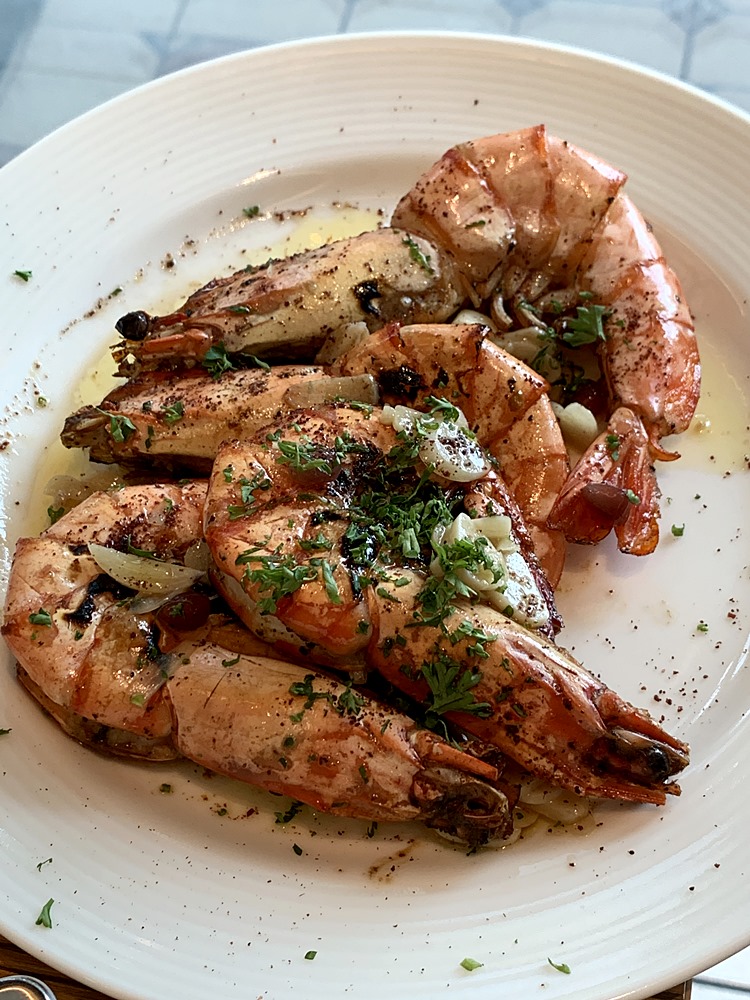 Grilled Prawn Kebab in Mediterranean Style – Huge! But a little on the dry side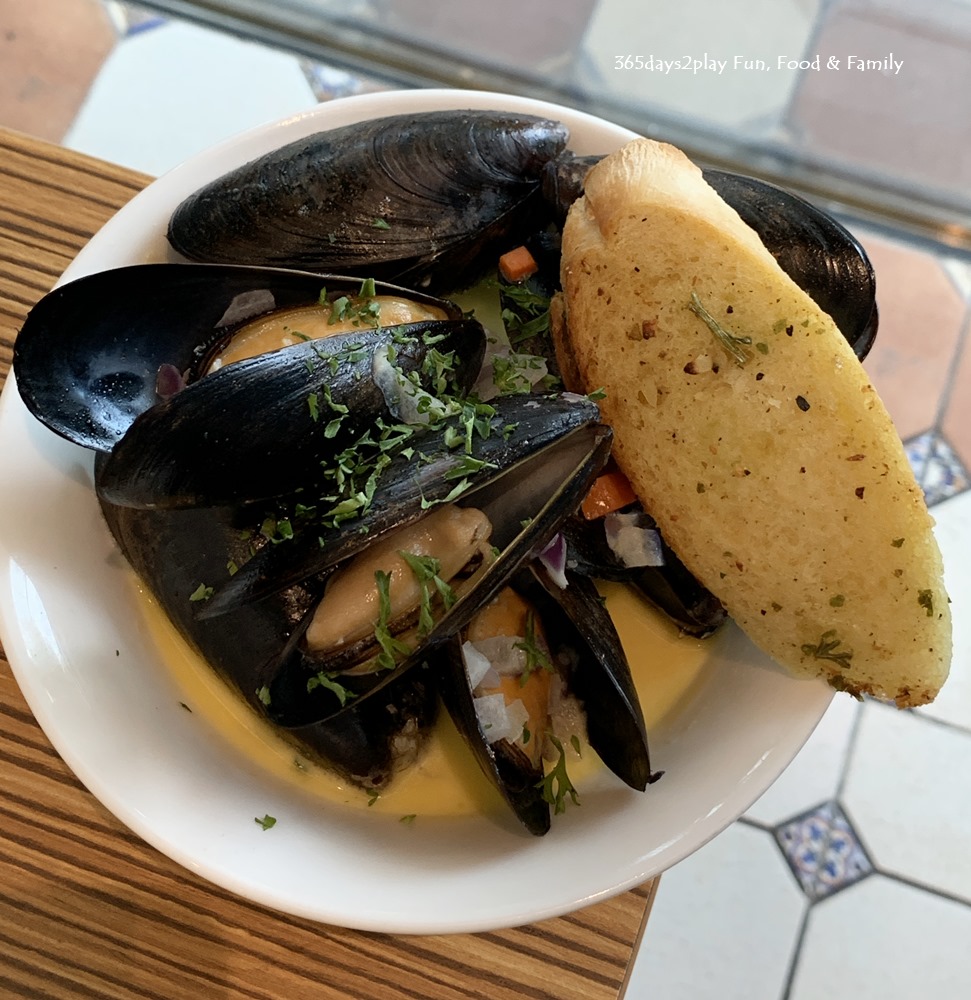 Mussels – Love the broth!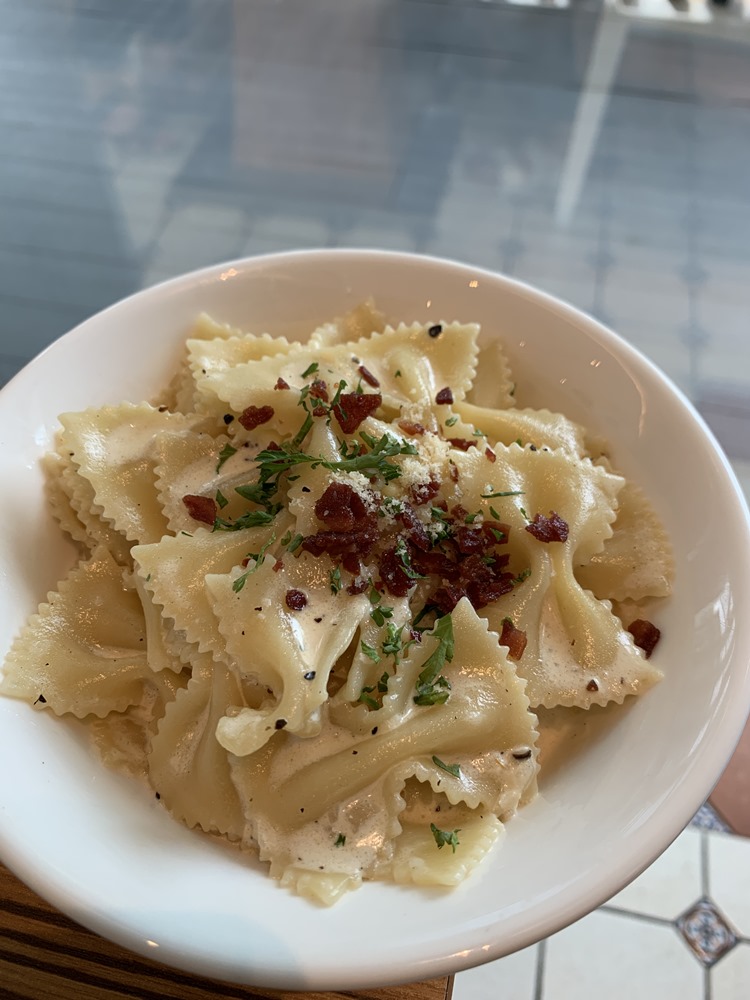 The pasta and carbs monster that my son is simply had to order this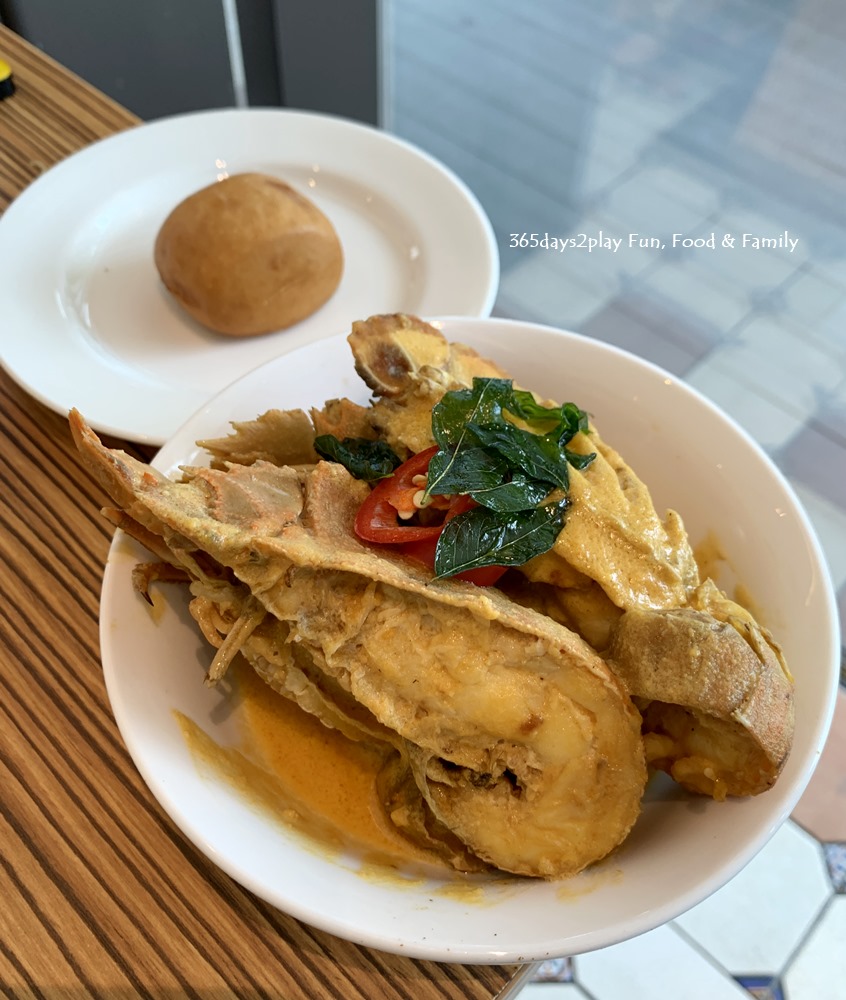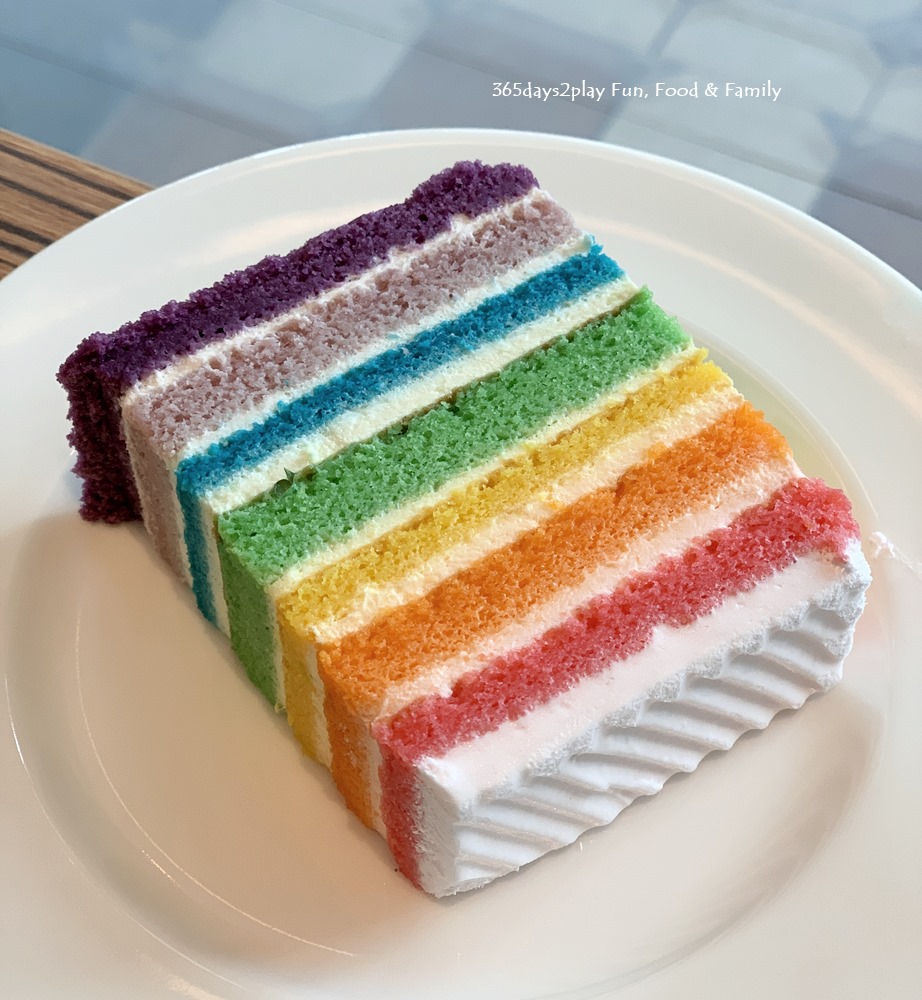 Couldn't resist ordering this just for the gram. Nice and soft despite the psychedelic colours
21 on Rajah
📍Days Hotel by Wyndham Singapore at Zhongshan Park
1 Jalan Rajah, Singapore 329133
☎️Tel: 6808 6847
💻Website: http://www.21onrajah.com