If you are looking for a thoughtful gift this Ramadan, or a well-deserved pick-me-up after Iftar, you may want to consider Bacha Coffee's specially curated gift sets for Ramadan.
The art of coffee appreciation has a special place in the month of Ramadan. The beverage, which first wended its way through the Middle East long before it arrived in Europe, has been the choice refreshment to keep awake after breaking fast and throughout the evening. Today, Bacha Coffee – conceived in Marrakech's spectacular Dar el Bacha palace in 1910 – continues extending the time-honoured role that coffee plays.
The Eid Edit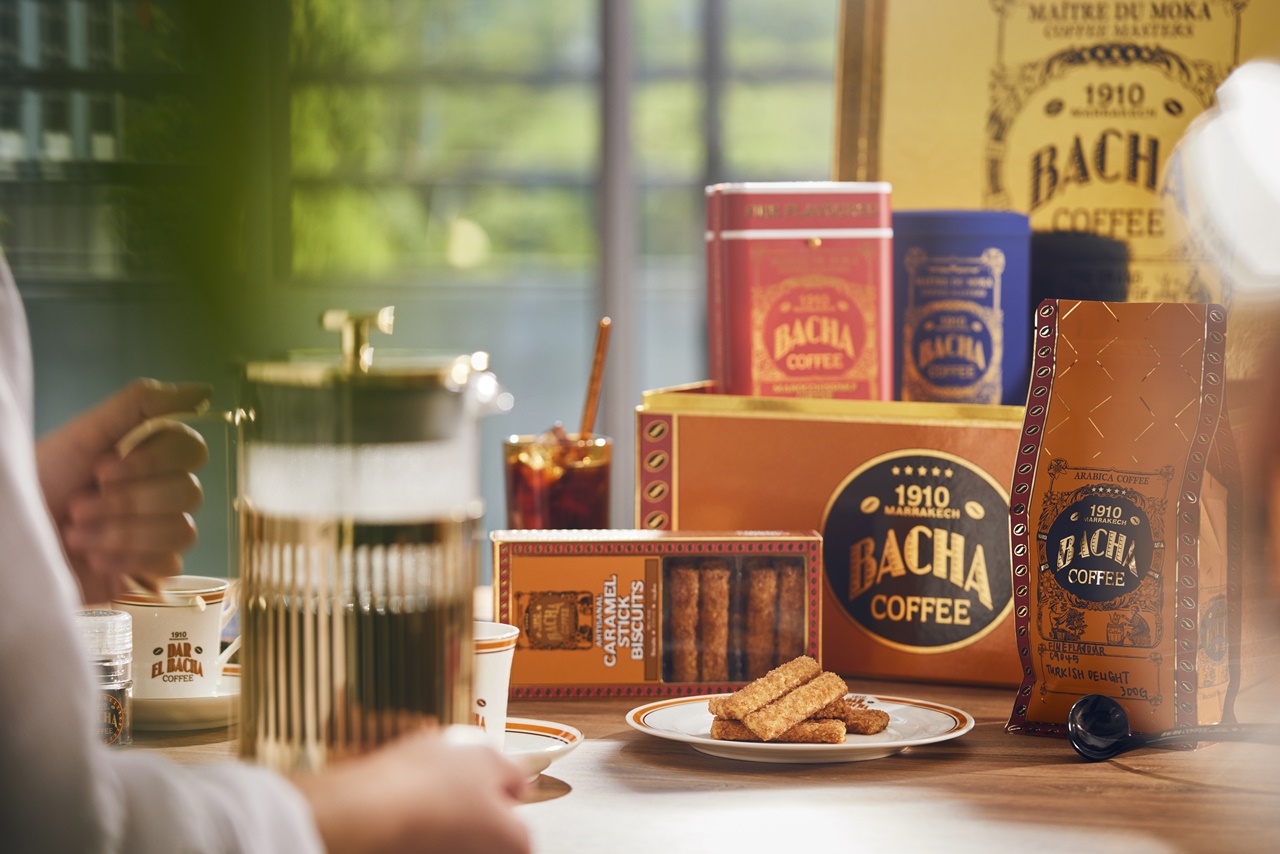 The New Moon Hamper (S$260) has been curated especially for gifting. It includes a large Parisian Press Coffee Pot in Gold with a generous 800ml capacity as well as two ground coffees to go with it: the Turkish Delight Coffee, which tastes like a dessert with flavours of wild honeycomb and the Marocchissimo! Signature Nomad Gift Box, which exudes a fragrance of spices, dried fruits and nuts.
The Festive Iftar Table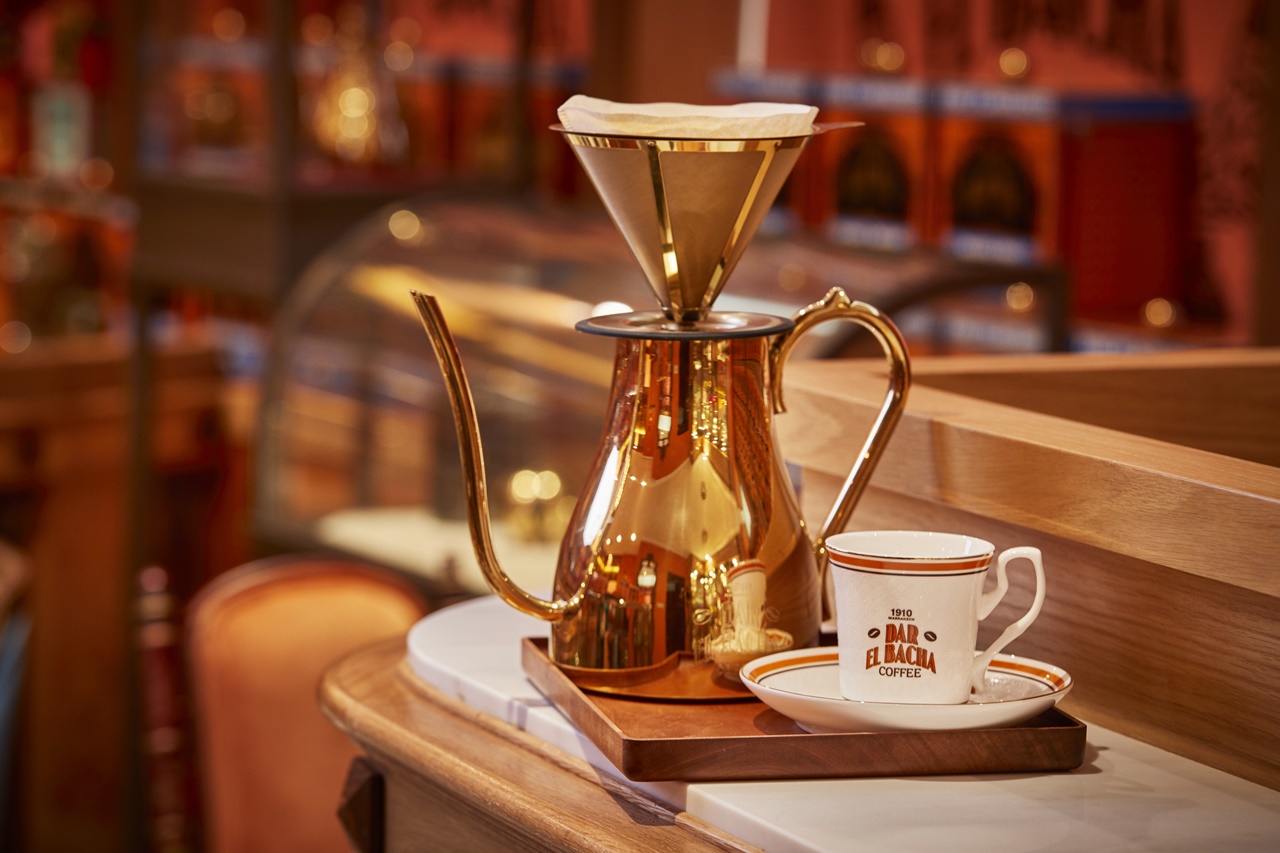 Bacha Coffee features a slew of beautifully crafted embellishments to make savouring your cup of coffee that much more refined. These timeless accessories are fashioned in gold or silver – which adds a festive touch to your iftar table. It is also perfect for hosting larger gatherings with family and friends.
True coffee aficionados looking for a variety of coffees to enjoy can also opt for the Expedition Coffee Collection, a collection of gift sets where some of Bacha Coffee's most sought after single origin and fine flavoured ground coffee selections are presented in 150g canisters. These come in two, four, or six canisters priced at $60, $110 and $160 are chosen based on different travel themes.
The Expedition to the Desert (S$160) set for instance contains six fine flavoured coffees that evoke six destinations, from Marrakech to Milan and Sidamo Mountain while the Expedition to El Campo (S$60) is a brilliant duo featuring single origin beans from Brazil and Colombia.
Click here for more information on Bacha Coffee's Ramadan offerings
Bacha Coffee ION Orchard
2 Orchard Turn #01-15/16 ION Orchard Mall, Singapore 238801 Tel: 6363 1910
Bacha Coffee Marina Bay Sands
2 Bayfront Ave, #B2 – 86, Singapore 018972 Tel: 6560 1910
Facebook | Instagram | Website