Up to 45% discount! It's not always the early bird who catches the worm. If you've been busy, you will be glad to know there are still attractive mooncake deals out there. The Mid-Autumn festival this year is on Friday, 29th September 2023. If you are looking for last-minute hotel discounts or what mooncakes are still available, here's a quick list for you! And yes, JW Marriott is offering 45% discount!
The discounts listed below apply to most mooncakes, and for self-collection. There may be restrictions for premium mooncakes. All prices listed here are before discount. Also, popular flavours may be sold out, so do check the various hotel online ordering form links for the latest updates.
JW Marriott Singapore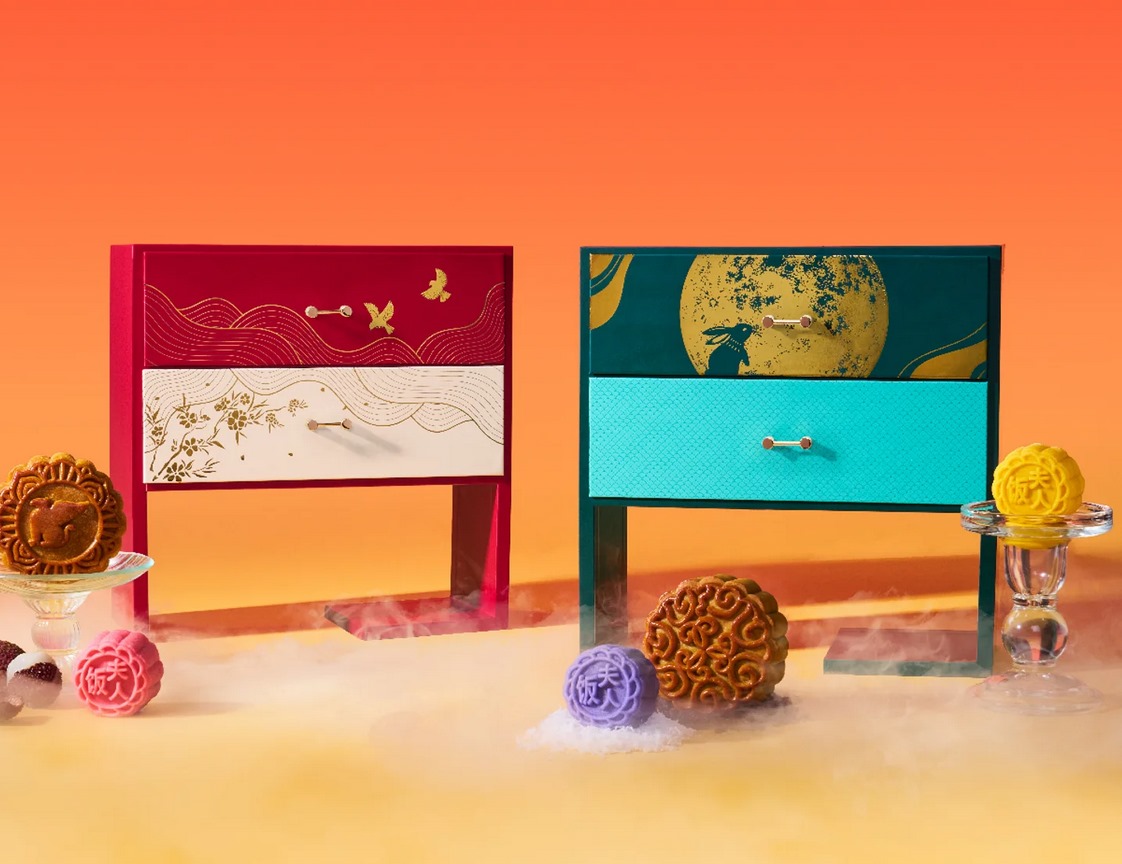 Discount: 45% discount off Mooncakes from 20 – 29 September
Available mooncakes: Single Yolk Lychee Lotus Paste with Melon Seeds $98 and various Mini Snowskin mooncake flavours such as Champagne Truffle with Lychee Lotus $88, Mao Shan Wang Durian $108 etc
Capitol Kempinski Hotel Singapore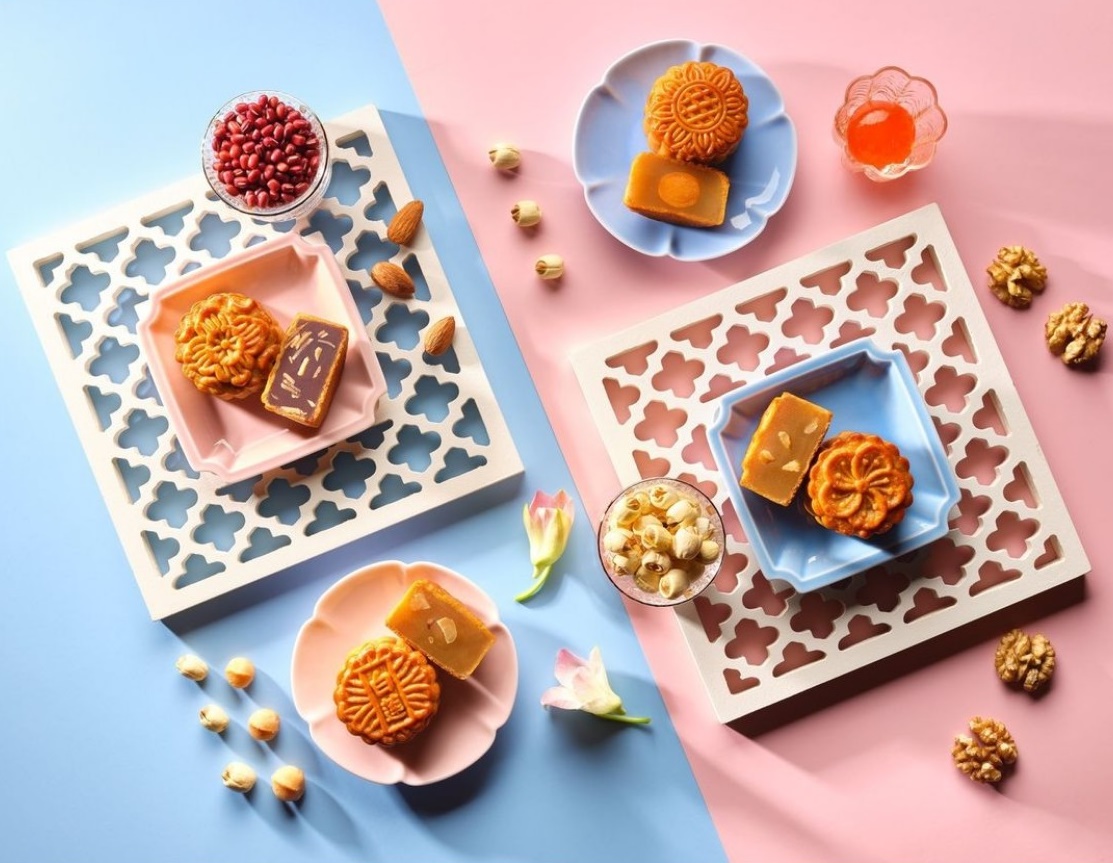 Discount: 30% discount from now till 29th September
Available mooncakes: Most flavours still available including Single Egg Yolk with White Lotus Paste Mini Baked Mooncakes $88 and Champagne Truffle Mini Snowskin Mooncake $92
Fairmont Singapore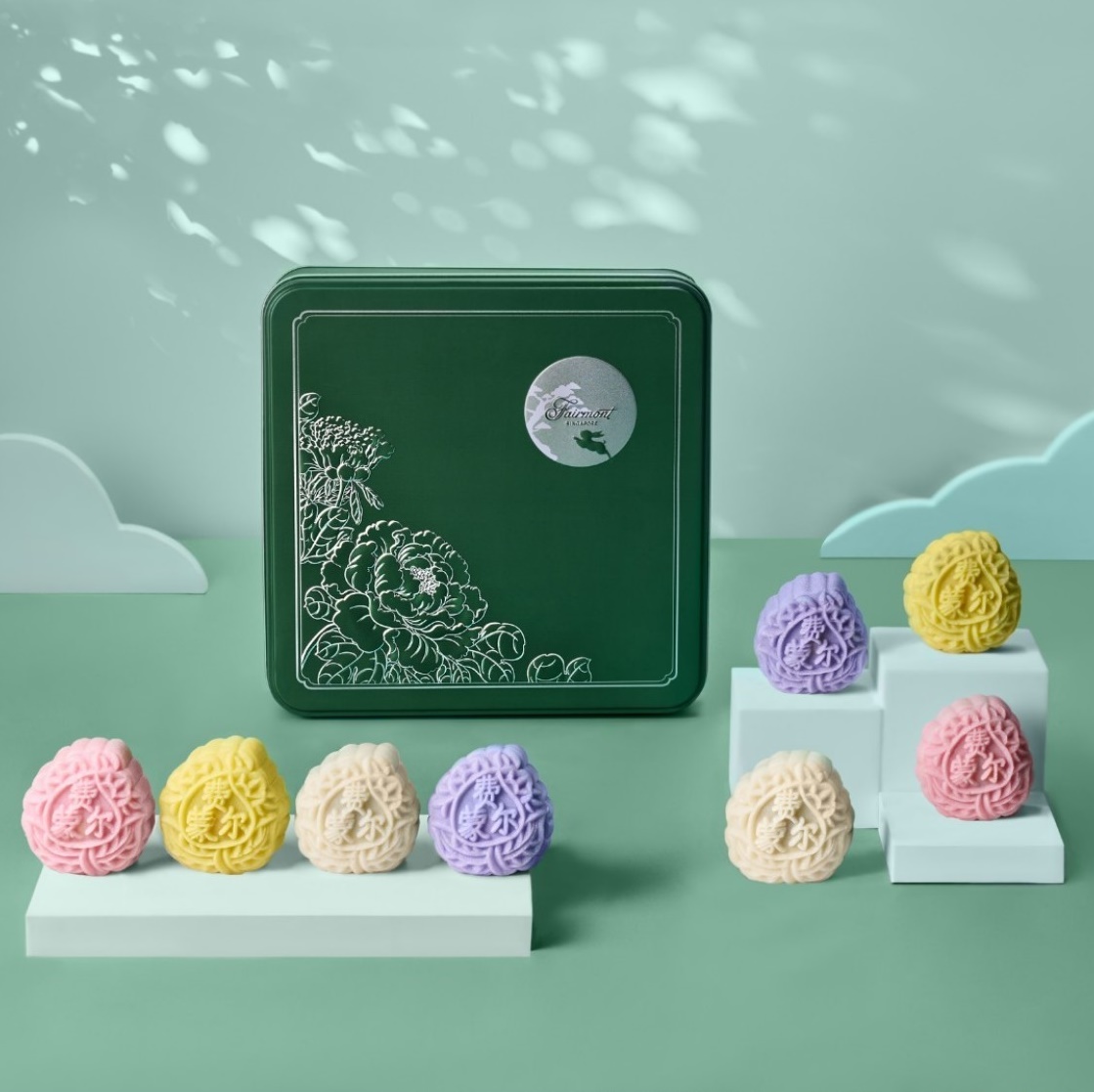 Discount: Up to 30% off when you order by 21 September 2023
30% off for Accor Plus & AMEX Platinum members
20% off for OCBC cards
15% off for Accor Live Limitless members and select bank partners
Available mooncakes: Assorted Baked Mooncakes $88, Assorted Mini Snowskin Mooncakes Non-Alcoholic / Alcoholic Flavours $120/$115
InterContinental Singapore
Discount: They had a flash sale of 30%+5% that ended on 17 Sept, will they have another one before the 29th of September? Meanwhile, the discount is back to only 25% for Credit Card users of Amex, UOB, StanChart, HSBC, Citibank and OCBC.
Available mooncakes:

InterContinental Negroni Lychee Chocolate Truffle Snowskin Mooncake $118,
Snow Skin Mooncakes: Blossoming Elegance $104
White Lotus Seed Paste with Single Yolk $92
Singapore Marriott Tang Plaza Hotel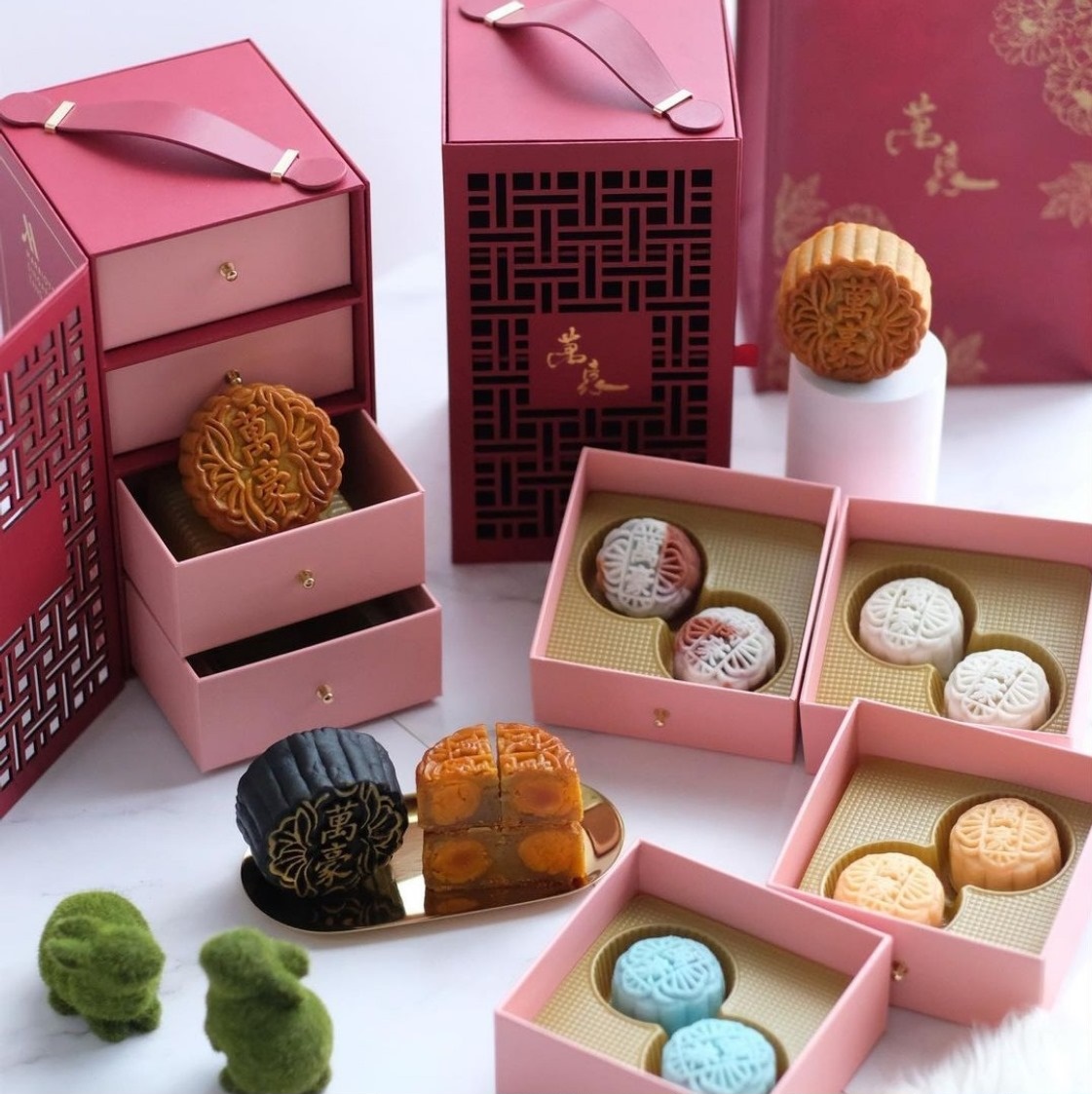 Discount: 15% discount if you use the promo code <GET15OFF> plus another 10% discount for self-collection. Available for both online and walk-in purchases at the hotel's forecourt entrance
Available mooncakes: Many flavours of mooncakes still available including their best-seller White Lotus with Double-Yolk $90
Where to buy: https://celebratorydelights.com/mooncakes/shop/
Shangri-La Singapore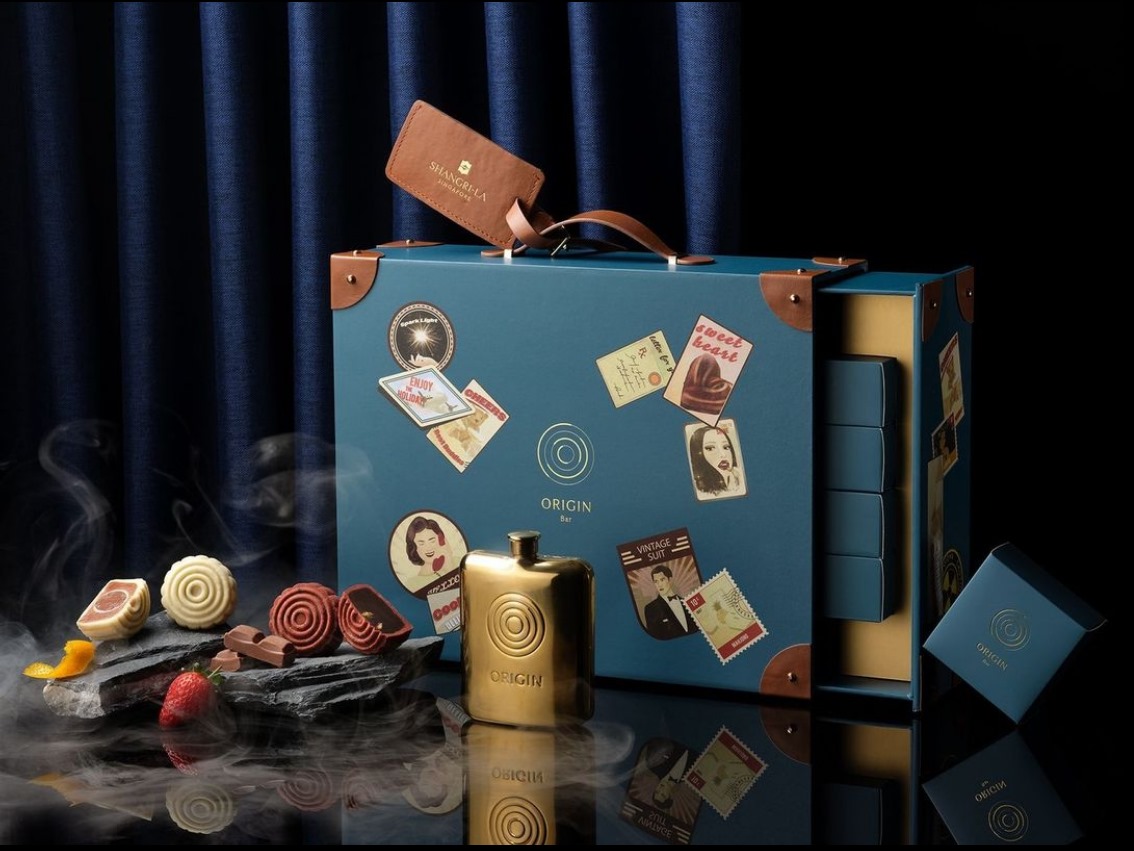 Discount: 20% discount
Available mooncakes:
Origin Bar Cocktail Snowskin Mooncakes $135
Shangri-La Mooncake Selection Gift Box $14
Premium Black Thorn Durian Snowskin Mooncakes $9
The rest are all sold out
Where to buy: https://boutique.shangri-la.com/shop.php?cat=Mid-autumn%20Collection&region=sg
View this post on Instagram