*Media Invite*
313 Somerset is having a yummy promotion that you might just want to consider if you plan to shop there this weekend, or if you work in the Orchard area. From now until 31 August 2012, if you purchase the 313 Dining Wallet, you will get $40 worth of dining vouchers for the price of only $19!
313 Dining Wallet
These coupons are colour-coded into different dining options: SNACKS/DESSERTS, DRINKS, LUNCH & DINNER. Each coupon can only be used once. The LUNCH coupon can only be used from 11.30 am – 2.30pm while the DINNER voucher can be used from 6pm until closing time. All other vouchers can be used any time of the day. In addition, there is a $5 Coffee Bean voucher, a $5 Famous voucher and a $10 Flying Bread voucher.
There's no need to worry about not utilising all the Lunch, Dinner and Snack vouchers cuz if you think about it, the 3 additional vouchers already amount to $20. That means that anything else you eat is FREE! Great huh! Of course, if you want to utilise all the vouchers and you don't want to have to keep going to 313 Somerset, your best bet would be to utilise them on a weekend. Have a leisurely lunch, shop a little, and then have dinner! Be careful though, the vouchers are not valid for Blue Mountain Cafe and Paradise Inn on Fridays – Sundays.
Here's the full list of 313 Dining Wallet participating outlets where you can utilise you vouchers.
Reviews of some of the food outlets at 313 Somerset
I had the opportunity to sample some of the delights from the outlets participating in the 313 Dining Wallet promotion. The prices listed are what you would have to pay if you did not have the vouchers.
~~~LUNCH~~~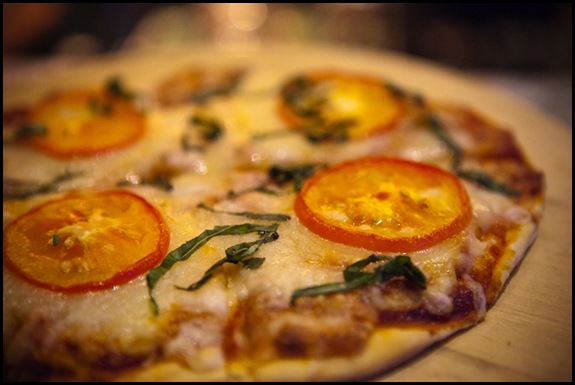 Malones Irish Restaurant and Bar – 5 inch Margherita pizza with tomatoes and mozzarella $8.90++