I hadn't been to a steakhouse in a while so I was really pleased to receive an invitation from Wooloomooloo/Sixth Sense Communications to come sample the latest steakhouse in town named after the Australian town of Woolloomooloo in Sydney.
Wooloomooloo Steakhouse, an independent group of celebrated premium steakhouses from Hong Kong, comprises of 300sq ft of wining and dining space. Premium steaks, Australian-inspired offerings, as well as an outstanding range of wines and cocktails can be found at Wooloomooloo. The restaurant touts itself to be comparable to other steakhouses like Mortons and Cut.
The restaurant is really stylish and you can't help feeling like you're in for a treat the minute you step into the restaurant. Apart from the elegant furnishings and leather upholstered seats, the restaurant is also decorated with neat wood piles – a design synonymous with all Wooloomooloo restaurants.
BTW, the restaurant and bar offer a fantastic view of the F1 race track. Unfortunately, Wooloomooloo is completely booked for this year's F1 races. Better luck next year. Or you could try catching the fireworks here too.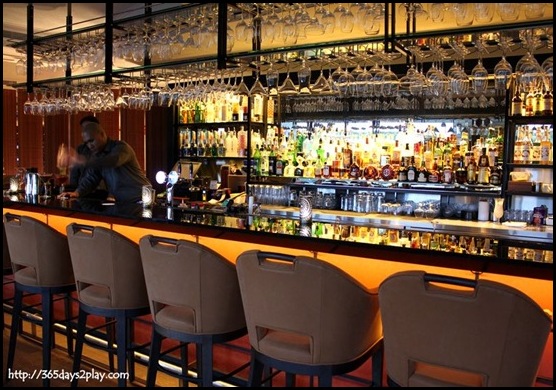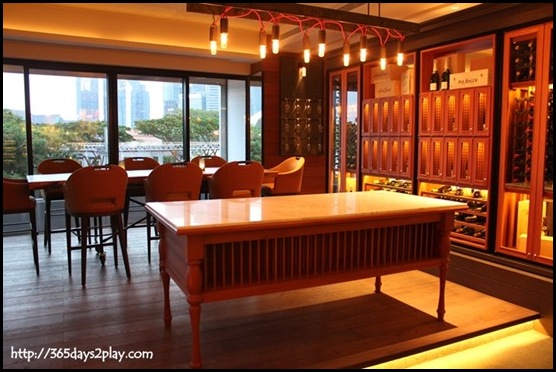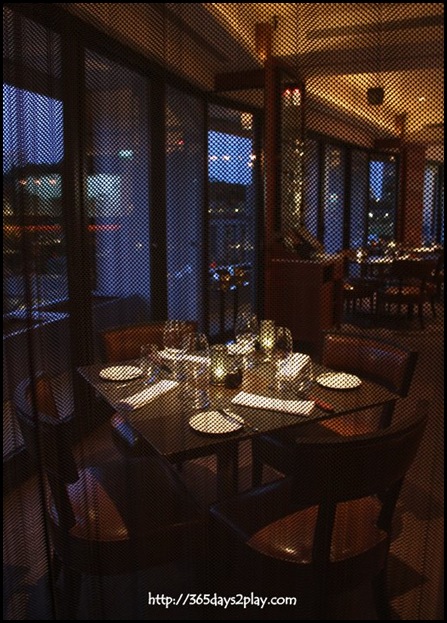 Our dining area for the evening was in a semi-private area. Quite like the semi-private area as it makes you feel like nobody can see you, even though they can if they choose to walk past. Private rooms tend to be very cramped and dark, which may be claustrophobic to some. The downside is that you can still hear the noise coming from the patrons in the restaurant.