We have been religiously visiting Ritz Carlton for the last few Decembers to enjoy their festive afternoon tea at the Chihuly Lounge. Alas, Chihuly Lounge which was famous for its afternoon tea is no more and has been turned into a new cocktail F&B concept called the Republic. So this year, we decided to forgo afternoon tea at the Ritz Carlton and instead check out their buffet restaurant Colony.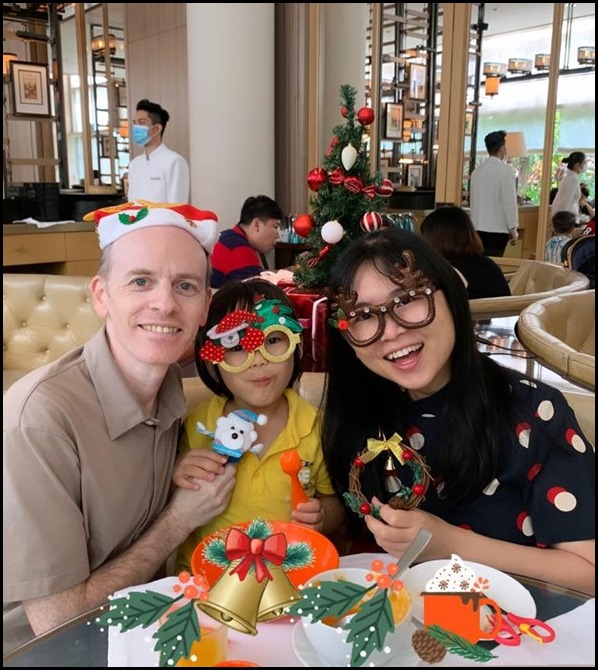 Obviously self-serve buffets are not allowed at this point in time. So some hotels will still have a buffet line, where you point at the food you want and the staff will serve you. In the case of The Colony, you peruse an online menu, make your orders with the staff and they will serve you. The great thing about this method is the food served is freshly prepared, and usually plated nicely too. The bad thing is that you don't really know what you're getting, which results in a number of misses and hence wastage (or you might eat it and not have space for what you really want). Also it is difficult to indicate portion size and very often the portion size served is larger than what I would need. I prefer to go for tiny portions so that I can try more items, and if I like something I'll then make repeated orders. In any case, Colony has overcome this issue somewhat by providing pictures of every single dish on their menu. Unfortunately, the pictures are a tad small so it still resulted in some surprises for us.
So here are some of our thoughts on the festive buffet.