*Media Invite*
Written and photographed by Jerry Wee
It would be a wasted opportunity if one does not play a part in the Singapore 50 years of Nation building.  Same goes for Feng Shui Inn at Crockford Towers Hotel Resorts World Sentosa where you can enjoy their celebratory SG50 Dim Sum a-la-carte on Friday and Saturday 28th and 29th August. Chef Li Kwok Kwong, who hails from Hong Kong, has created a premium selection 42 dishes in Cantonese style just for your enjoyment.
It was great that I had the opportunity to sample a selection of the  42 dishes and did not regret making the trip down to the somewhat inaccessible Feng Shui Inn at Crockford Towers Hotel for this dining experience.
The restaurant wasted no time in bringing in the appetisers and the dish that hit you visually and aroused your sense of smell was the Crispy Fried bitter gourd with salted egg yolk. This dish alone set the mood right for the dining experience. Most dishes did not disappoint and were visually appealing to boot.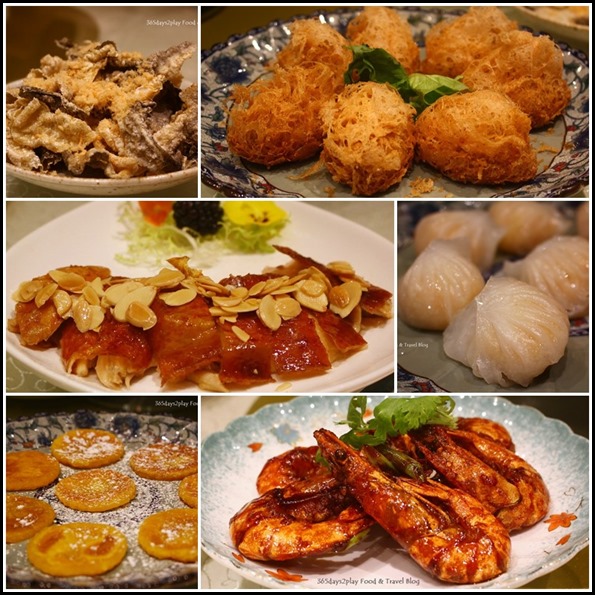 Pictures of but some of the dishes we tried. Scroll down to the end for more photos