Was recently invited to attend a Norwegian seafood dinner organised by the Norwegian Seafood Council, held at the newly opened FiSK Seafoodbar & Market. I've always had an extra keen interest on things related to Norway simply because years ago, I used to work for a shipping company with strong Norwegian links. And I've also been to Norway, most expensive trip of my life so far, even though air tickets were only $400 on Qatar Airways. Yes.
When the Norwegian Seafood Council invites you to a seafood dinner, you'd be an idiot to say no. Because you know that the seafood that they are going to serve is going to be one of the best and freshest you can possibly get in Singapore. I mean or else why host a dinner right? But not just that, if the venue is at the restaurant whose owner, Frank Næsheim, is also in the business of importing Norwegian seafood into Singapore (Snorre Food), you make sure to cancel all other appointments on that day specially to attend this dinner. No-brainer right?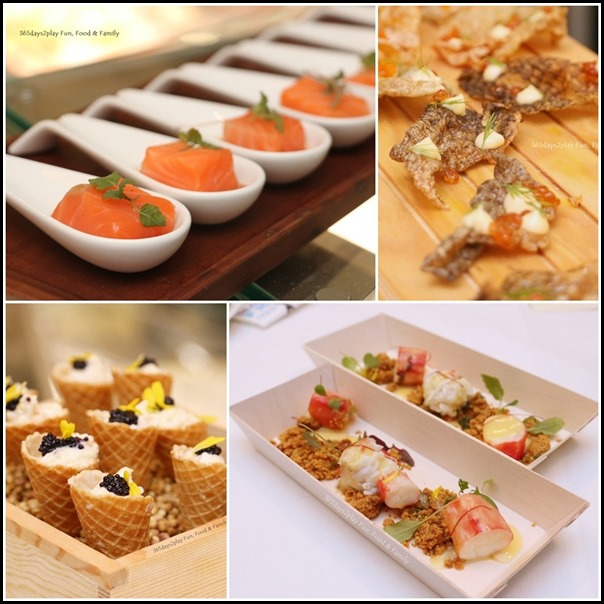 Apparently Norway is a very good place for seafood to grow. Because of the ice-cold and crystal clear waters, all Norwegian seafood grows slowly and develops a taste and texture that is sought after by chefs and connoisseurs. The story does make sense, because why do people live in such harshly cold conditions, if not for the fact that they can obtain a good product from the land, or sea in this case?