Singapore's first Premium Japanese Farmers' Market has opened at Changi Airport. Located at the Departure Hall of Terminal 3 (Public Area near to Sky Train / MRT), the shop boasts a range of quality vegetables, fruits, meat products and sake all exclusively brought in from Japan. Think quality beef cuts such as Wagyu, Saga Gyu, Tochigi Wagyu, or grapes such as the Shine Muscat or Kyoho grapes.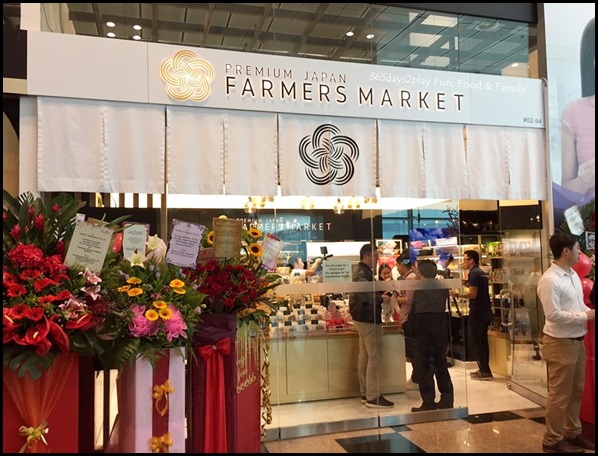 Grand opening!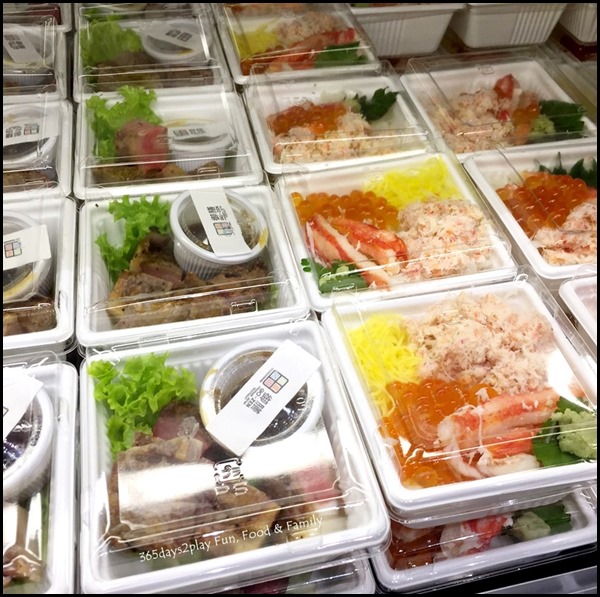 There is also a ready-to-eat bento section presented by GO-ZEN, which allows customers to customise their own bento boxes from 25 different dishes. You can order 12,000 different combinations before you end up repeating the same thing again!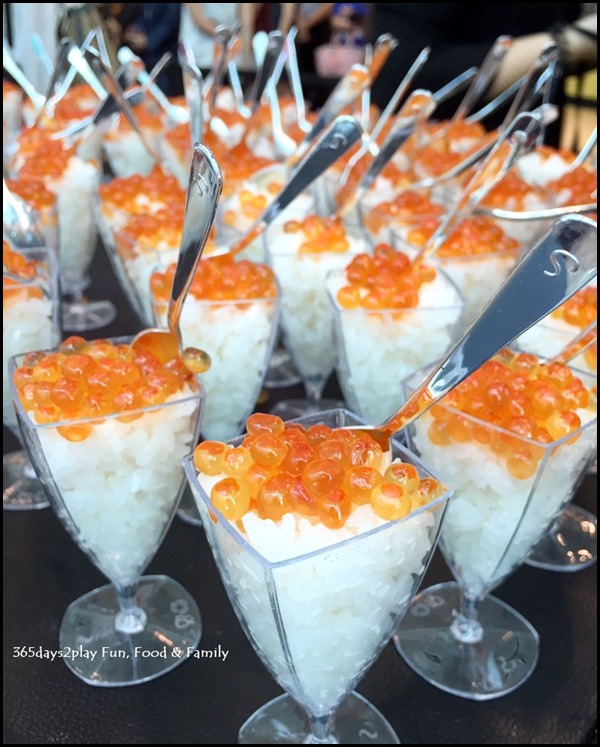 Ikura on sushi rice. If you need party ideas, this is a really simple idea but a sure crowd pleaser!
You might think it strange that a Japanese grocery store might want to locate itself at Changi Airport, which is not very accessible to those not living in the East. But did you know that there is a FairPrice Finest at Changi Airport and that it is usually quite crowded? So there are already Singaporeans going to Changi Airport to do their marketing. Secondly, this would be a convenient base for tourists who are looking for last minute souvenirs to bring back to their home country! Choice Japanese products would make great souvenirs don't you think? Anyway, I live in the East and I say YAY to more options for us!

Scroll down further for more photos of what you can get at Premium Japan Farmers Market.