Singapore's first Premium Japanese Farmers' Market has opened at Changi Airport. Located at the Departure Hall of Terminal 3 (Public Area near to Sky Train / MRT), the shop boasts a range of quality vegetables, fruits, meat products and sake all exclusively brought in from Japan. Think quality beef cuts such as Wagyu, Saga Gyu, Tochigi Wagyu, or grapes such as the Shine Muscat or Kyoho grapes.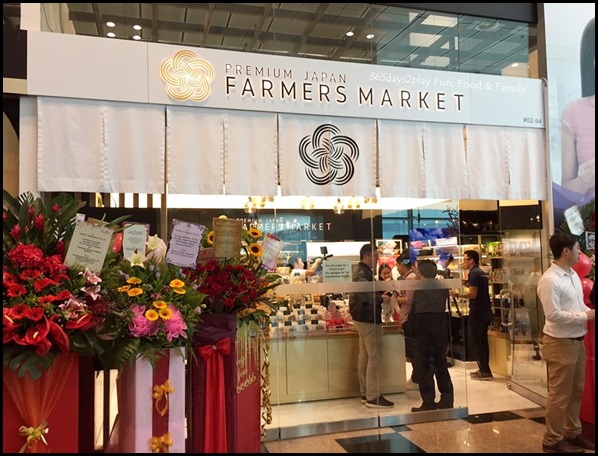 Grand opening!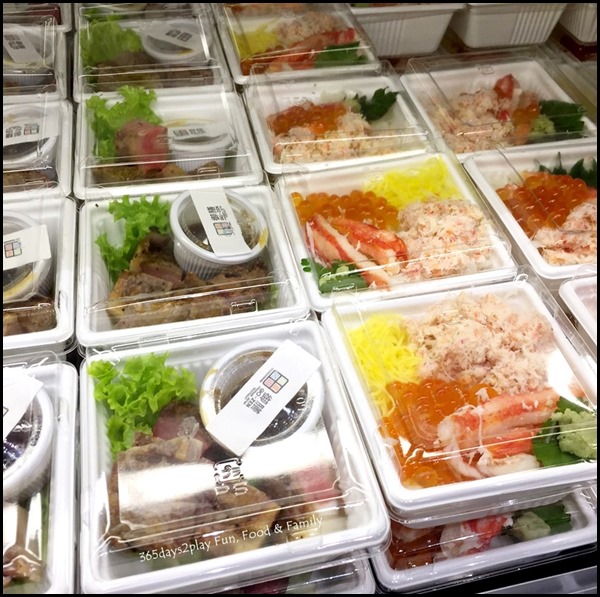 There is also a ready-to-eat bento section presented by GO-ZEN, which allows customers to customise their own bento boxes from 25 different dishes. You can order 12,000 different combinations before you end up repeating the same thing again!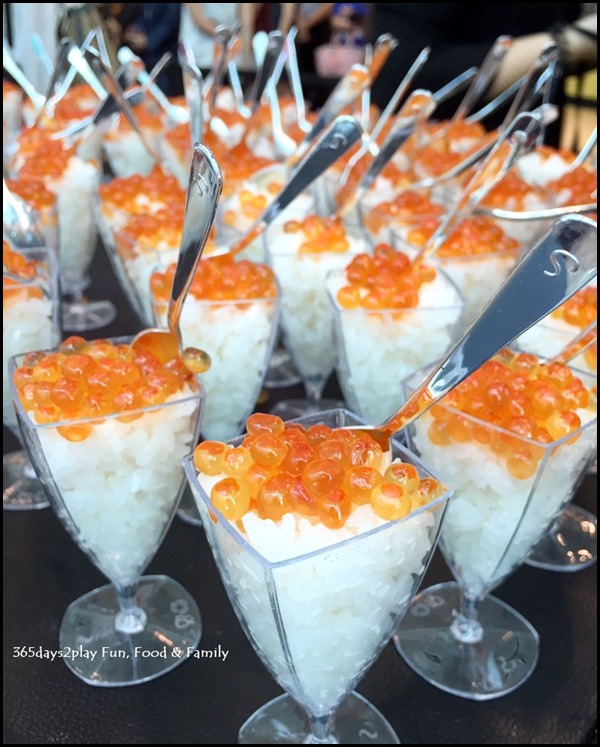 Ikura on sushi rice. If you need party ideas, this is a really simple idea but a sure crowd pleaser!
You might think it strange that a Japanese grocery store might want to locate itself at Changi Airport, which is not very accessible to those not living in the East. But did you know that there is a FairPrice Finest at Changi Airport and that it is usually quite crowded? So there are already Singaporeans going to Changi Airport to do their marketing. Secondly, this would be a convenient base for tourists who are looking for last minute souvenirs to bring back to their home country! Choice Japanese products would make great souvenirs don't you think? Anyway, I live in the East and I say YAY to more options for us!

Scroll down further for more photos of what you can get at Premium Japan Farmers Market.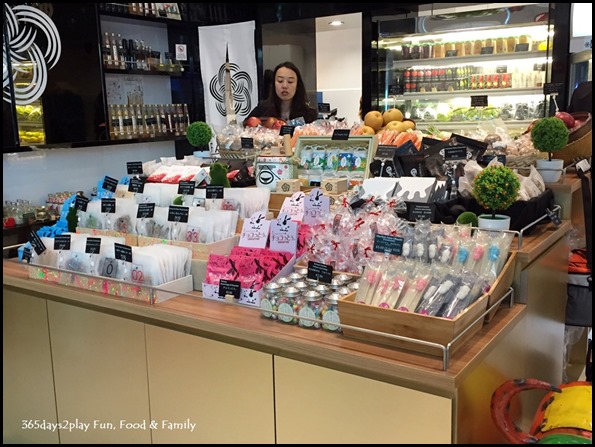 There are also cutesy sweets and non perishables should you wish to buy something to bring out of Singapore. Check out those Merlion lollipops on the right!
Meat glorious meat. It is said that Japanese beef and pork are not just mere products from Japan. They are Japan's national treasures. Well said indeed. I brought home some of those sliced Shirobuta pork, and incorporated them into my aglio olio pasta dish. My home-cooked meal instantly glammed up.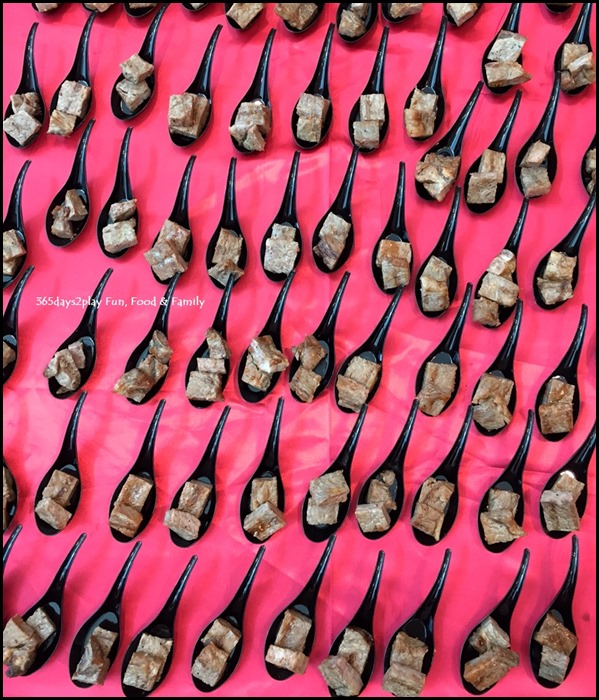 Saga beef. So good. Melt in the mouth literally, even though these had been sitting around for 2 hours already.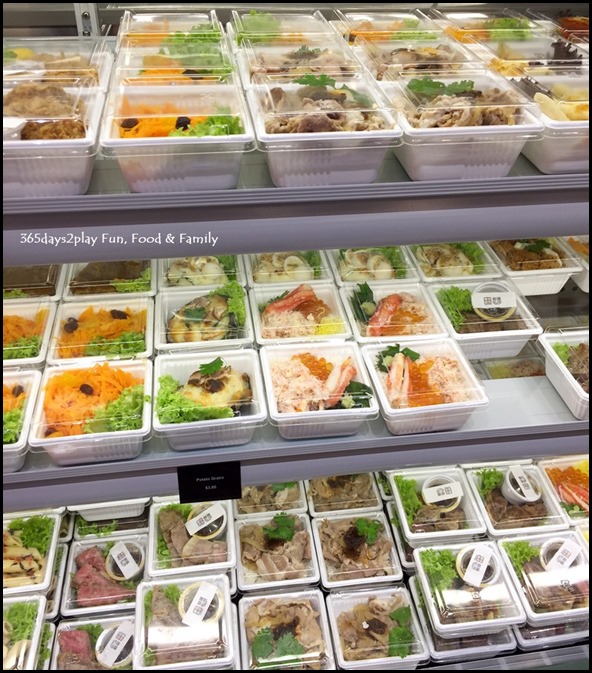 The bento section where you can customise your own bento box by selecting your desired side dishes. At first glance, a little on the pricey side, eg between $3 — $7 per box from what I saw.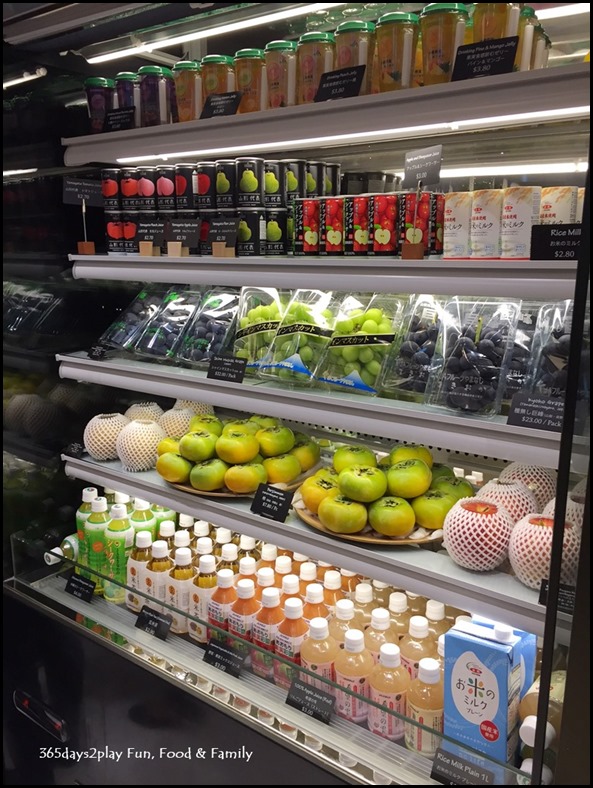 Black vinegar fruit drinks, fruit juices, Sake, rice milks etc…
These Shine Muscat grapes and Kyoho grapes were refreshingly sweet. I popped more than 10 pieces at the store's opening ceremony.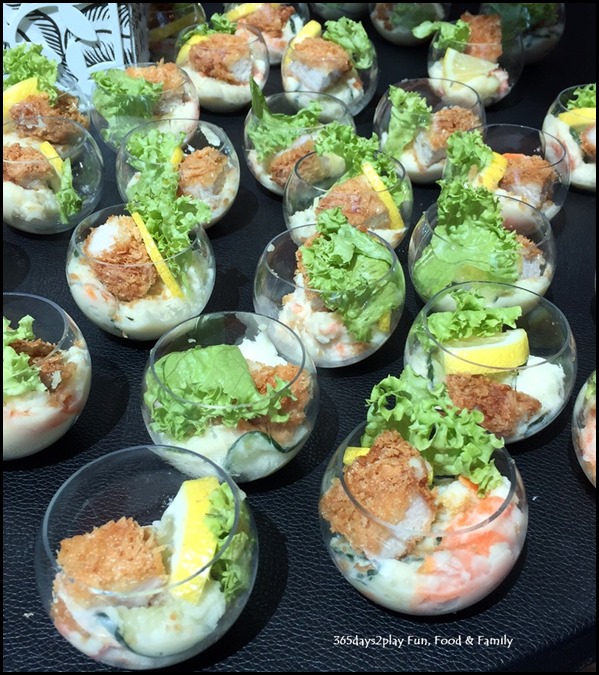 Premium Japan Farmers Market is presented by ADiRECT Singapore, a premium Japanese food distributor in Singapore, and Zen-Noh International, one of Japan's leading exporters of Japanese agriproducts and the world's largest agricultural co-operative in terms of trading volume.
---
Add me on Facebook, Instagram and Twitter if you want to be kept up to date with the latest happenings in the food and lifestyle scene in Singapore!
---
Premium Japan Farmers Market
Changi Airport Terminal 3 #02-94 (Near SkyTrain / MRT / Crowne Plaza Changi Airport