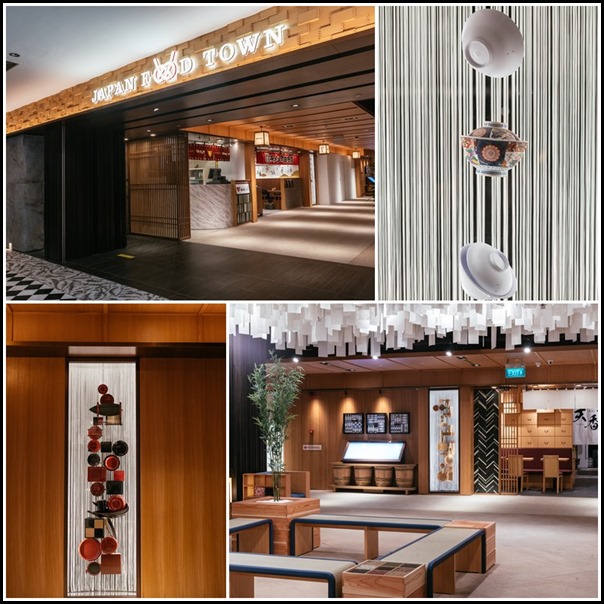 If you're in the Orchard area and not sure what to have for dinner again, you simply have to check out the newly opened Japan Food Town located on the 4th floor of Wisma Atria. Aptly named, once you step into Japan Food Town, its as if you are leaving Singapore behind and stepping into a little piece of authentic Japan. The 20,075 sqft space exudes a modern Japanese feel, with Japanese elements such as unvarnished wooden lattice, black clay walls and cutlery decorating the space.
Japan Food Town comprises 16 outlets featuring a vast selection of Japanese delicacies. All 16 tenants will procure more than 50% of their ingredients directly from Japan fresh, in some cases on a daily basis, as part of the collaboration with the Japan Association of Overseas Promotion for Food and Restaurants (JAOF). Bulk procurement will reduce shipping expenses, thus keeping the menu at Japan food Town at an affordable range.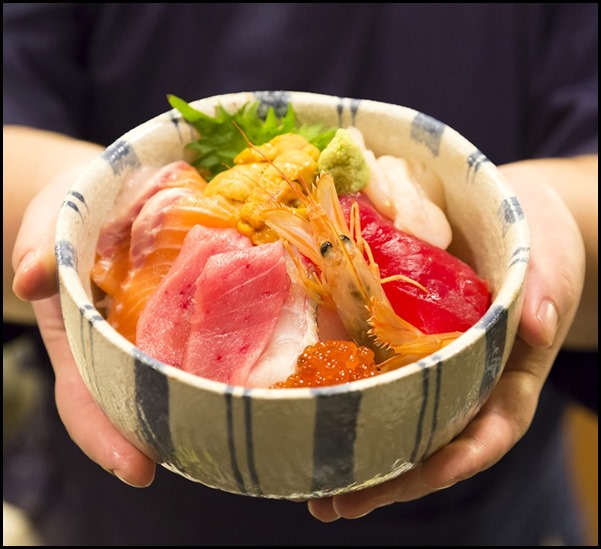 Tsukiji Sushi Takewaka #04-43
I had the pleasure of sampling some of the 16 restaurants at Japan Food Town, but really, I only skimmed the surface and it would take me numerous visits to really experience all the restaurants, and I can't wait to go back again!
But here's a quick list on 5 dishes you must try at the Japan Food Town!