For those of you who have been following me on Instagram, you might have realised that I was away in Australia on a whirlwind trip over the weekend. Yes, 2 days in the Tweed Valley, south of Gold Coast! And what a jammed packed eventful weekend it was. Can't wait to tell you more about the entire trip, but first, a quick post on Mavis's Kitchen, a fantastic restaurant that prides itself on using locally sourced produce, and organic where possible.
In fact, that's one thing I noticed about being in the Tweed Valley, people place great  importance on sustainability and environmentalism, and what better way than via the food that is consumed.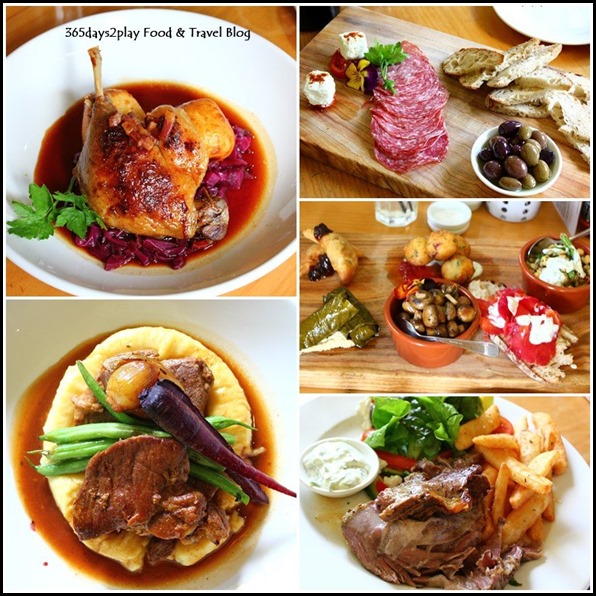 Scroll down to check out more photos of the food as well as the lovely gardens that the restaurant is situated in.