Orchard Hotel's Orchard Cafe has relaunched its "Straits Cuisine" buffet where you can savour Peranakan dishes, traditional roasts, seafood options and all-time local favourites. This is really one buffet where you won't find any cooked Western dishes, which attests to the passion that Orchard Cafe, Executive Chef Paul Then and his team of chefs have for the buffet spread they have come up with.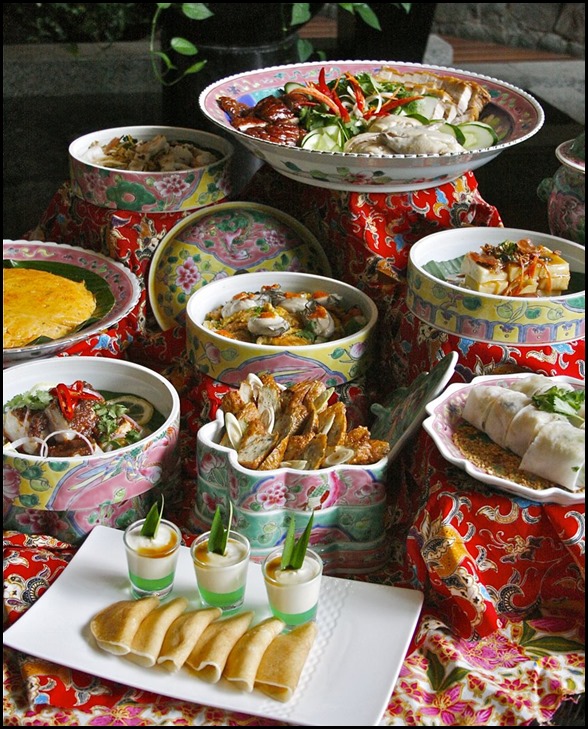 Available at the Straits Cuisine buffet spread includes familiar favourites such as Ayam Buah Keluak, Sambal Sting Ray in Banana Leaf, Nyonya Chap Chye, Beef Cheek Rendang etc. Chef Then has has also come up with some interesting dishes such as Black Cod Fish Otah, Crabmeat Kueh Pie Tee with Buah Keluak Caviar and Chempedak Creme Brulee.
The worry about attending such Peranakan / Straits Cuisine themed buffets is that those who love such dishes often come with very high expectations, having had their palates refined from a very young age. To be more direct, there's just no beating your grandmother's or your mother's version. There are however some gems that I'll be mentioning below.