I was at Ngee Ann City today for a spot of shopping and guess what I found?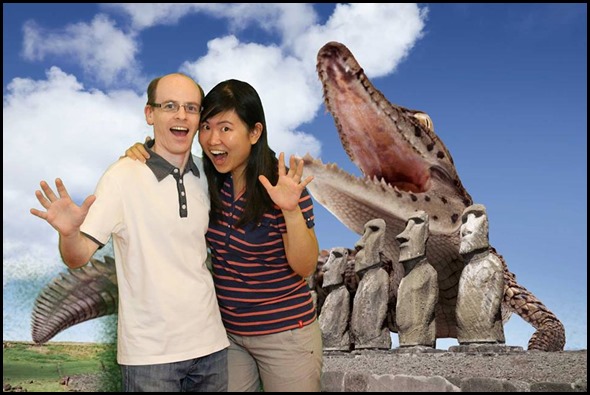 Apparently there is this new travel insurance plan by DBS called TravellerShield. You can find out more about TravellerShield here http://bit.ly/UnexpectedHoliday or watch a video here http://youtu.be/wcFOP3r4rhQ. Most travel insurance plans in the market are largely the same, with the differences being in the fine print. The interesting thing about this new TravellerShield is that you can sign up for the free exclusive new benefit called the TravelAlert Service.  It is only available to those who purchase TravellerShield.
If you sign up for it, you will receive safety and security related information about your travel destination via SMS alerts. These alerts cover situations or incidents listed below that may affect your travel plans.
Political unrest, war and terrorism
Extreme weather, earthquakes and natural disasters
Public transportation delays, riot, strikes
Health related information like outbreaks and contamination