After my birthday lunch today at Il Lido Sentosa Golf Club, we decided to swing by the latest enclave in town, or should I say out of town, the Quayside Isle at Sentosa Cove. It's definitely worth a visit because the place really is very picturesque and idyllic. There are many yachts parked at the marina, and there are 2 rows of restaurants flanking the waters.
City Developments Limited, the property developer of Quayside Isle, describes the place the place as the Capri of Southeast Asia. I don't know if it can ever be compared to the real Capri, nonetheless, Quayside Isle is a must visit destination when you are in Sentosa. I like it so much I'm going to make a reservation at one of the restaurants next week!
A list of what to do at Quayside Isle is available at the bottom of this post.
Photos of Quayside Isle and a list of all the restaurants at Quayside Isle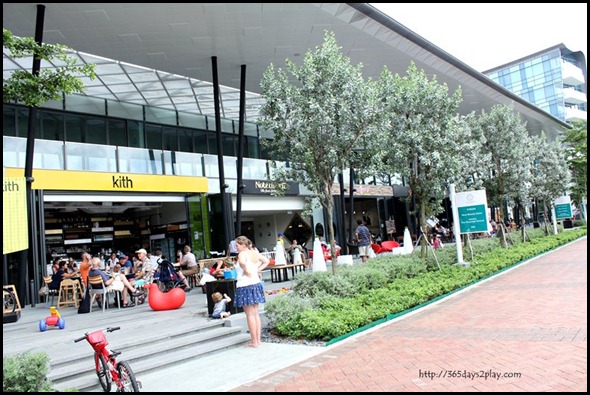 This is one arm of Quayside Isle, with tenants such as Kith cafe, Note di Sicilia, Ezoca Japanese Restaurant etc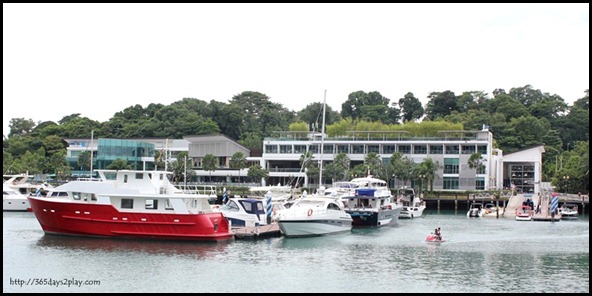 The view you can enjoy as you sip your beer by the waters.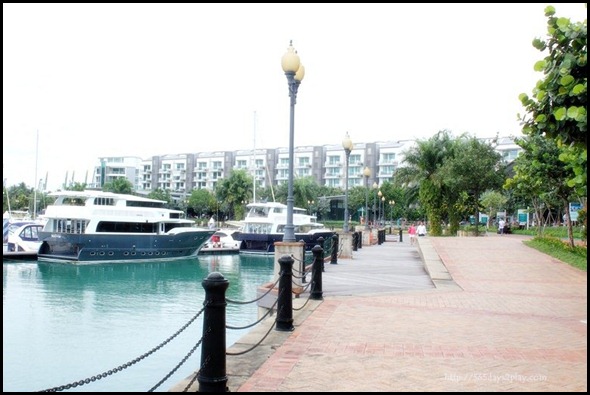 Scroll down for the list of restaurants and shops at Quayside Isle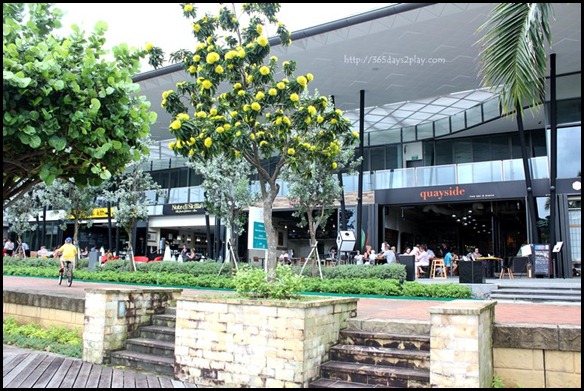 Quayside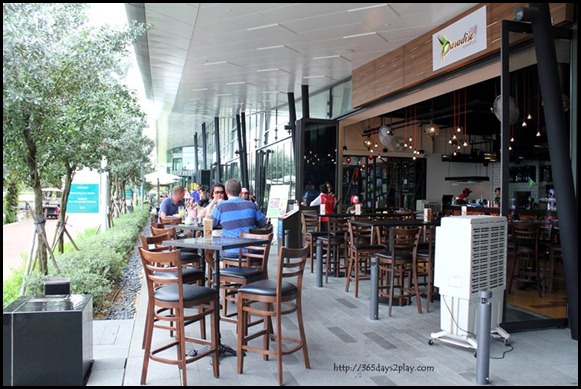 Paradiso Restaurant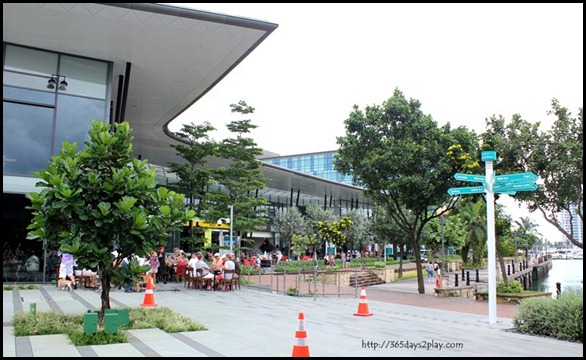 Brussels Sprouts Restaurant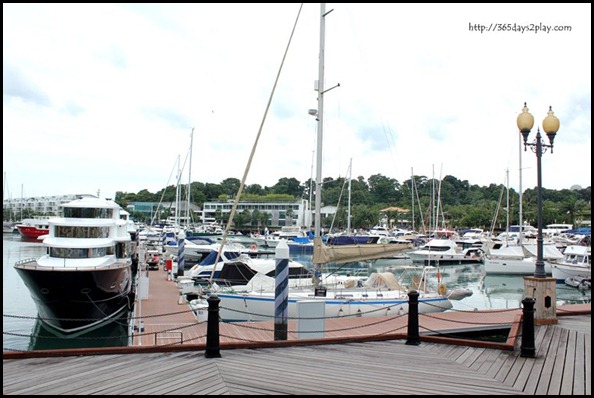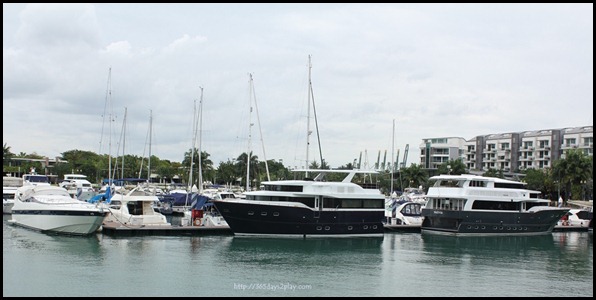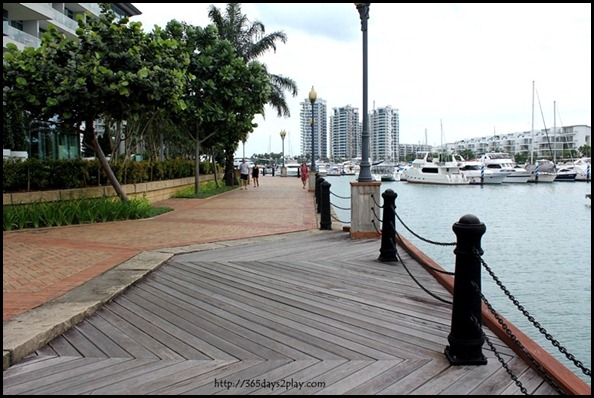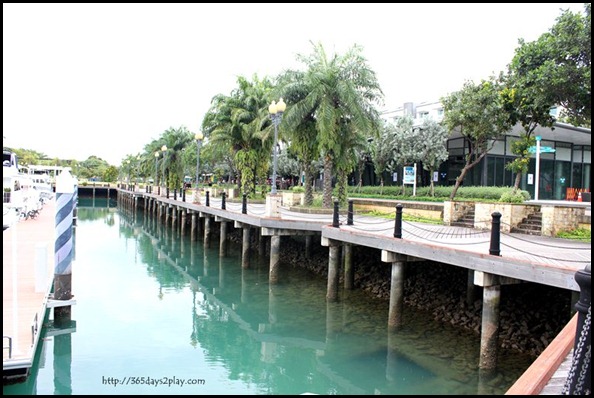 Hmmm, try to imagine the waterways of Venice?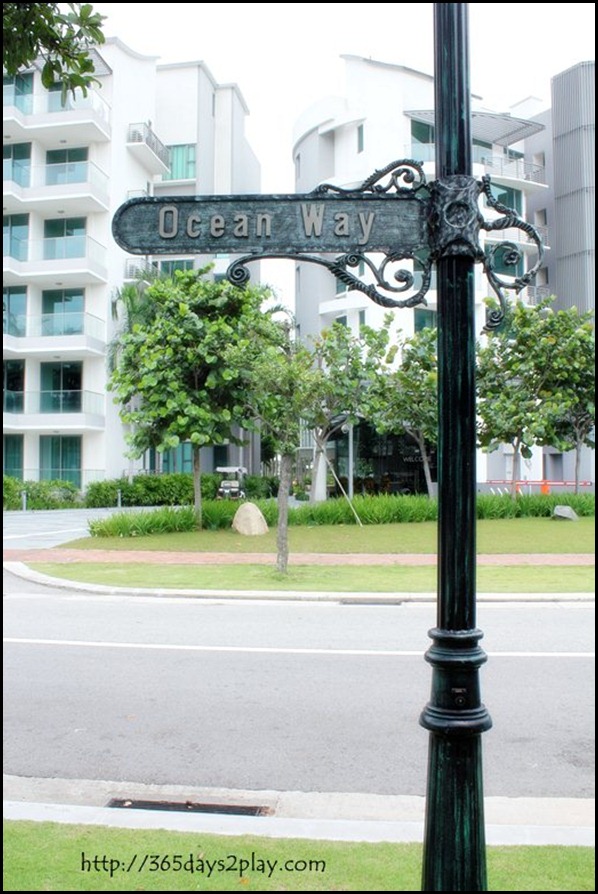 What a nice name to have for your address.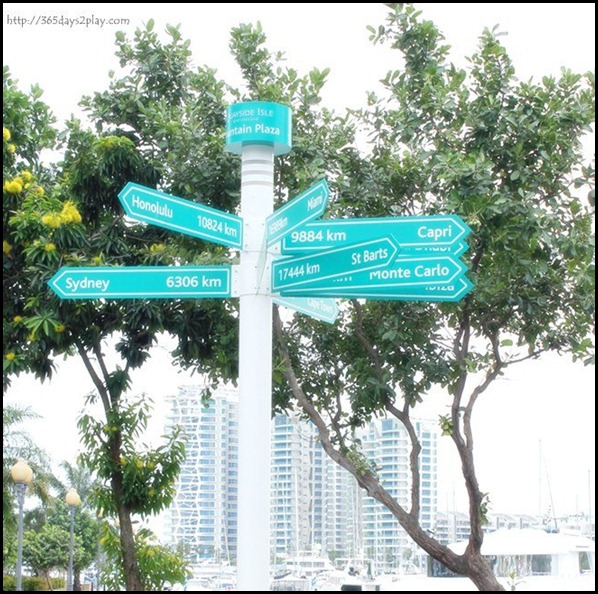 And if for some reason you need to know how far it is from Sentosa to Capri, well it's only 9884 kilometres!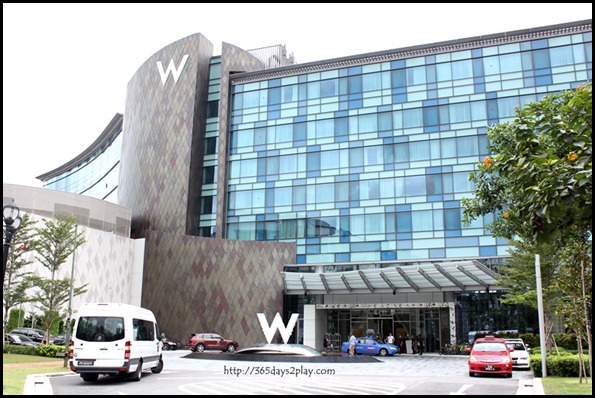 And last but not least, our latest spanking new hotel, the W Hotel Sentosa.
List of Restaurants that are open at Quayside Isle
Kebab House

Museo (Social Painting Studio and Restaurant)
List of Shops open at Quayside Isle
Jasons The Gourmet Grocer
What to do at Quayside Isle, now you know!
Getting to Quayside Isle
Board the complimentary Sentosa Bus 3 from the Beach Station Bus Interchange and alight at Sentosa Cove Village. Quayside Isle is an approximate 5-minute walk away. Shuttle bus services are available from 8am to 10.30pm at 30-minute intervals. Please click here for more information on Sentosa Shuttle Bus services.
Find out what else there is to eat at Sentosa.
Add me on Facebook, Instagram and Twitter if you want to be kept up to date with the latest happenings in the food and lifestyle scene in Singapore!