Catalunya at Fullerton Pavilion which opened to much fanfare a couple of years back has closed, and in its place is now Monti by the 1-Group, which also houses other lifestyle brands such as 1-Altitude, 1-Rochester, UNA, 1-University, The Garage, The Summerhouse and 1-Host. Catalunya was sensational, not just because of the amazing food, but also because of the exuberant atmosphere. I was quite sad to hear that it had closed actually! You have to read my review of Catalunya here as well as watch the video where they deliberately smash plates onto the floor! So I was curious to know if Monti would live up to the high standards that Catalunya had set.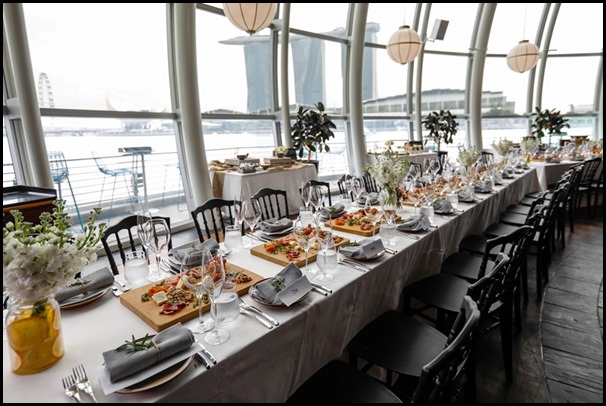 I had the opportunity to check out Monti's Sunday Brunch which is an Italian-style ala-carte buffet featuring the 1st ever Amp your Mojito and make your own Bloody Mary drinks booth.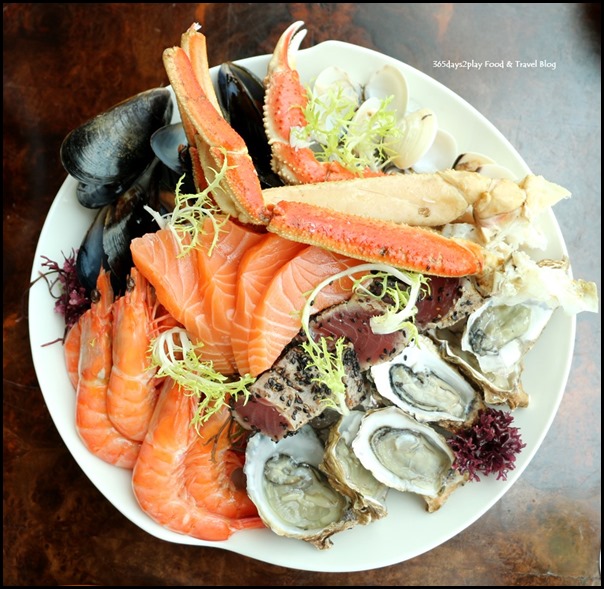 When you first arrive, a humongous seafood platter will greet you, comprising all the goodies of the sea, aka Alaskan king crab, tiger prawns, tuna tataki, salmon sashimi, fine de Claire oyster, mussels and clams. The menu says that the seafood platter is limited to 1 per table, however you can still order more oysters, tuna tataki, tiger prawns and salmon, so really the only big ticket item that you can't have refills is the Alaskan king crab.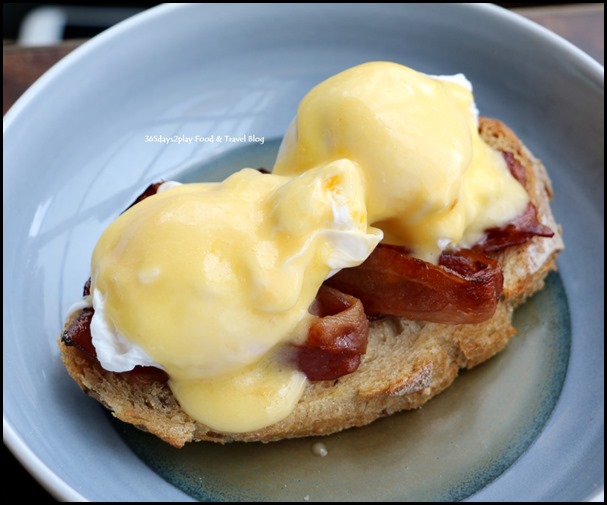 Eggs Benedict
If ever you feel torn between an eggy brunch dish, versus something more substantial such as steak or pasta, know that you are in a good place at Monti because you can have them all, and then some more. The brunch dishes are mainly Eggs Benedict, Eggs Salmon Florentine, DIY Omelette and French Toast. The "mains" type of dishes include pastas, risotto, lamb chops, salmon fillet, fish, ribeye steak, bbq pork rib and iberico pork jowl to name some. This is in addition to soups, salads, cold cuts, cheese and of course desserts that are also available. All the dishes are smaller than usual so that you have room to sample more.
Personally, I find that Monti's Sunday Brunch offers too few brunch dishes to be called a "Sunday Brunch". When I think of brunch, I think of pancakes, waffles, eggy dishes, and all of these in various permutations. Yes there are a number of eggy dishes, eg the Eggs Benedict and Eggs Salmon Florentine, but these are basic and easily available and I just wish there was something exciting in menu that could have jumped out to catch my attention.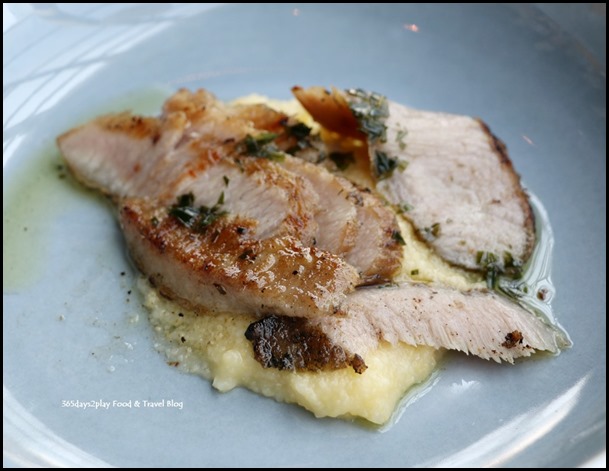 Charcoal Grilled Iberico Pork Jowl — A must try!!
Having said that, if you don't view this as a Sunday Brunch, but a Sunday Lunch instead, Monti's menu starts to make more sense. And indeed, a number of the "mains" are very good and probably where you should focus your attention. Check out the foie gras on toast, that always whets my appetite and sends my heart racing in more ways than one when I know that's unlimited servings. The custom-made pasta is also very good. The waiter immediately tells me that the secret combination to a winning dish is to choose the prawns, field mushrooms, cherry tomatoes and parmesan cheese, and I agree with him.  Make sure you save space for what I think is the best meat dish of the day, which is the very tender and flavourful charcoal grilled Iberico pork jowl.
Scroll down for more photos.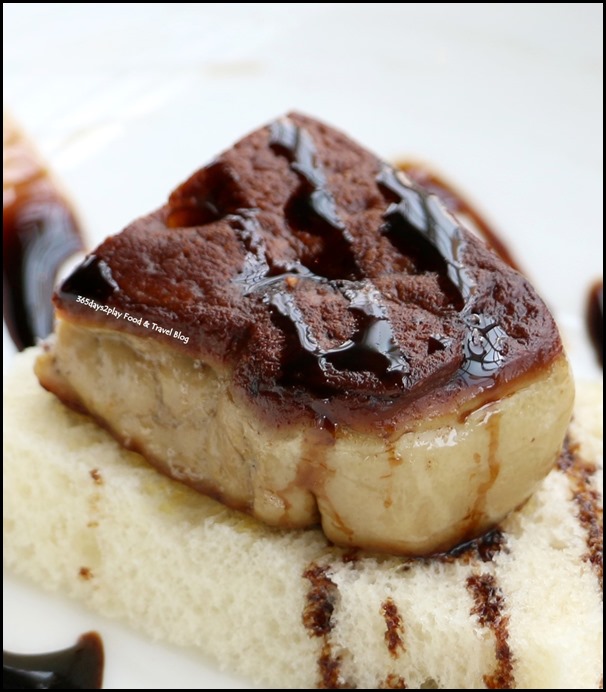 Foie Gras on Toast
Ribeye Steak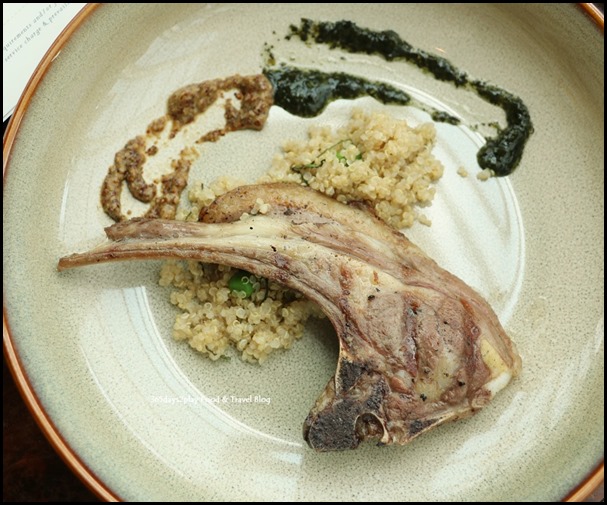 Grilled Lamb Chop with Mint Sauce and Fig Mustard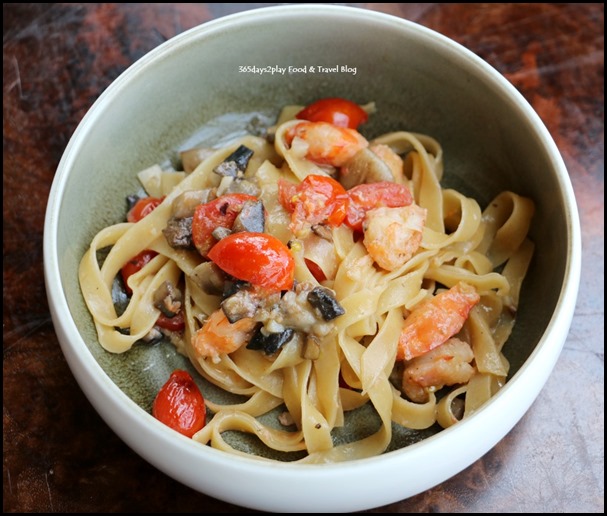 Custom made pasta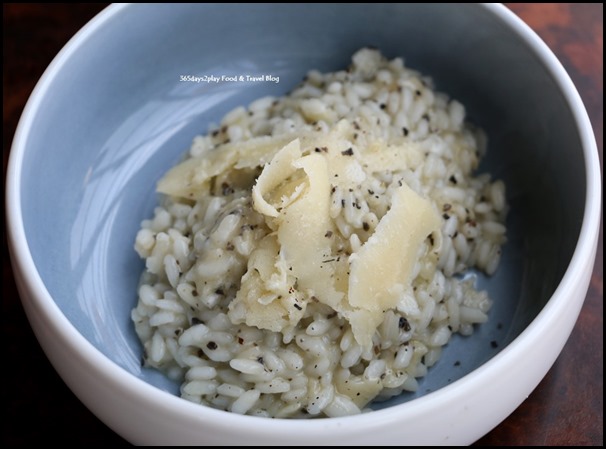 Table-side risotto with black truffle and parmesan shavings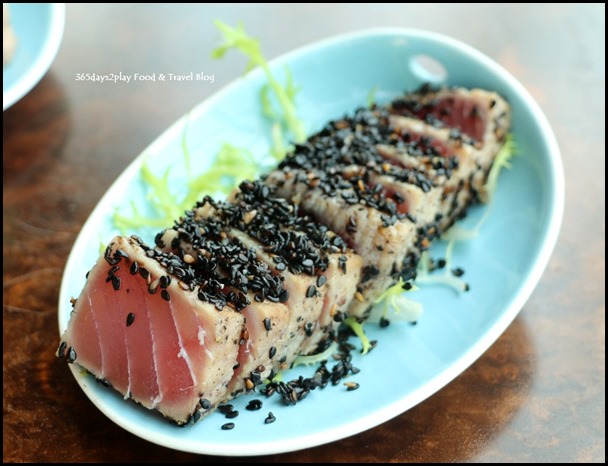 Tuna Tataki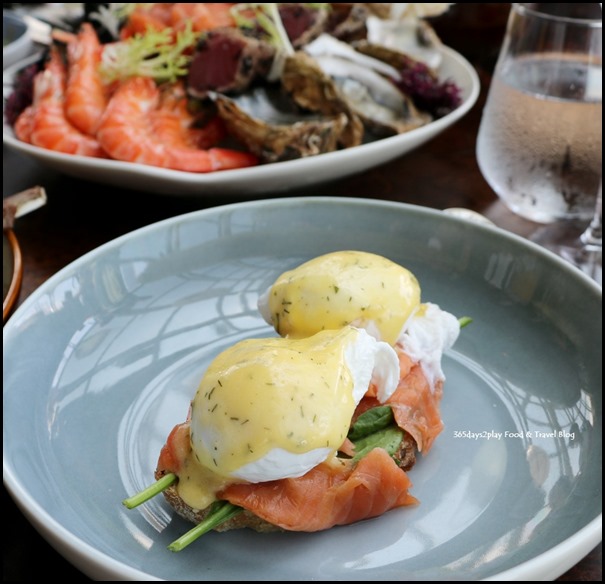 Eggs Florentine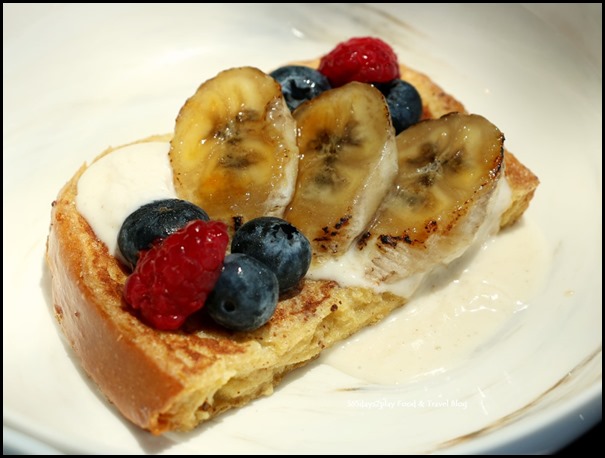 French Toast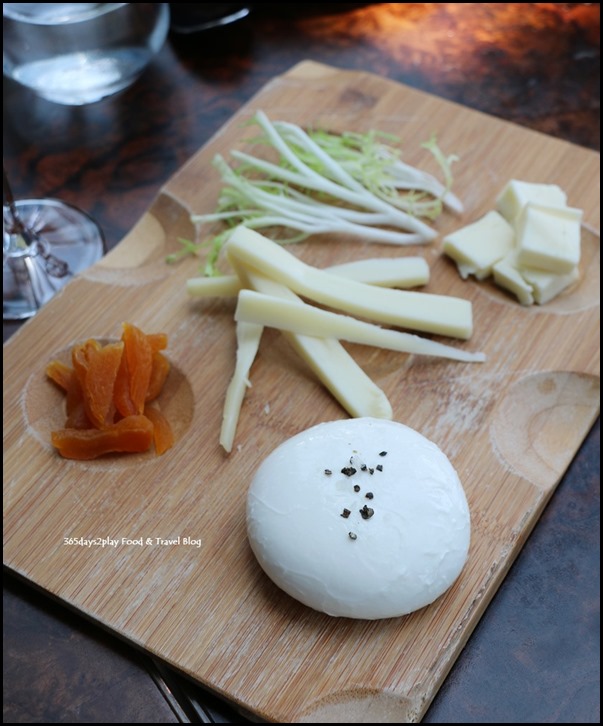 Cheese Platter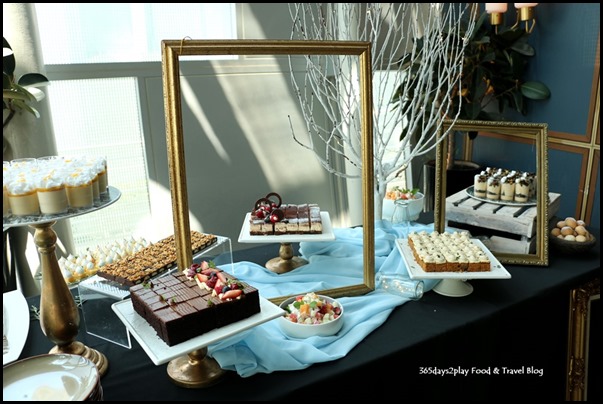 Desserts are laid out buffet style. I must say the dessert table is quite eye catching with the picture frames and all. The tiramisu is a must try if you love those sopping wet ones!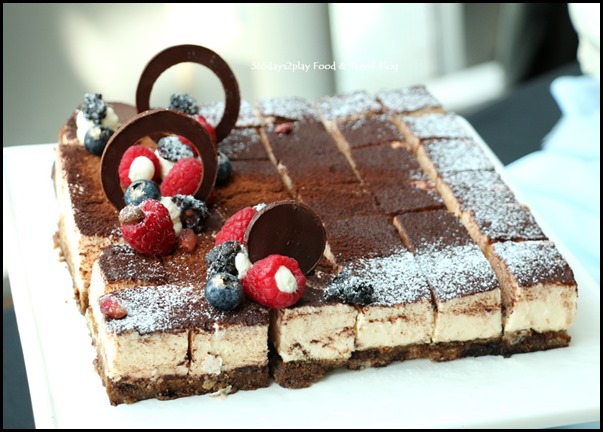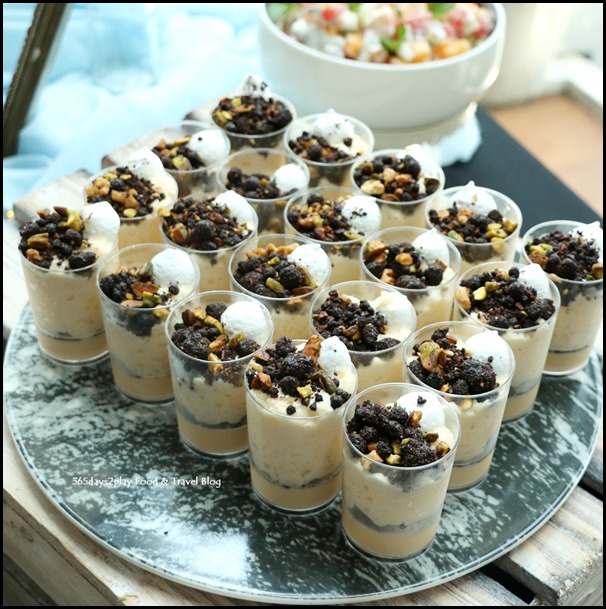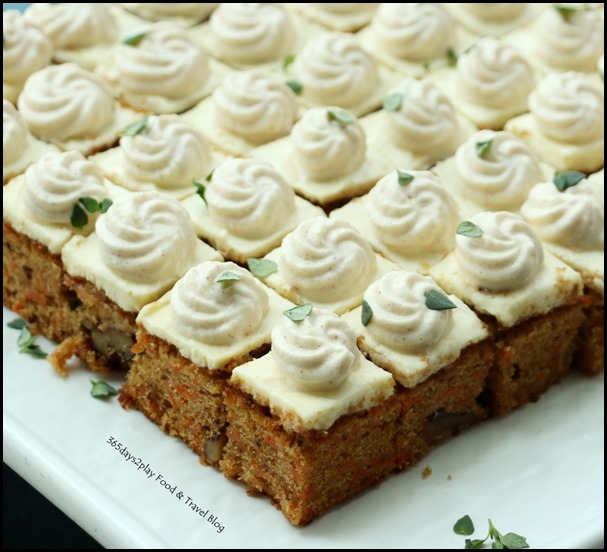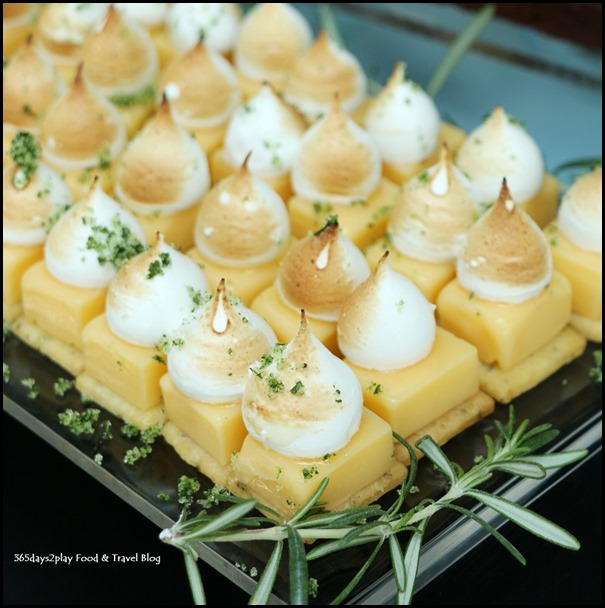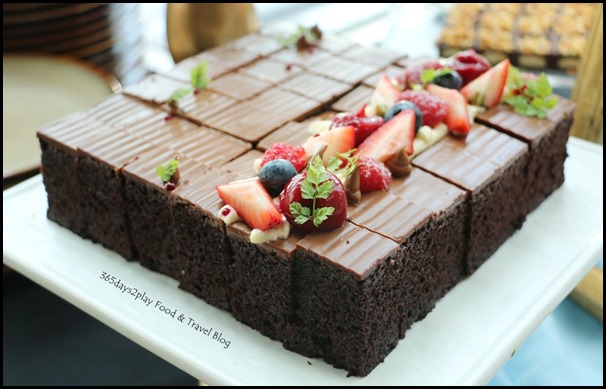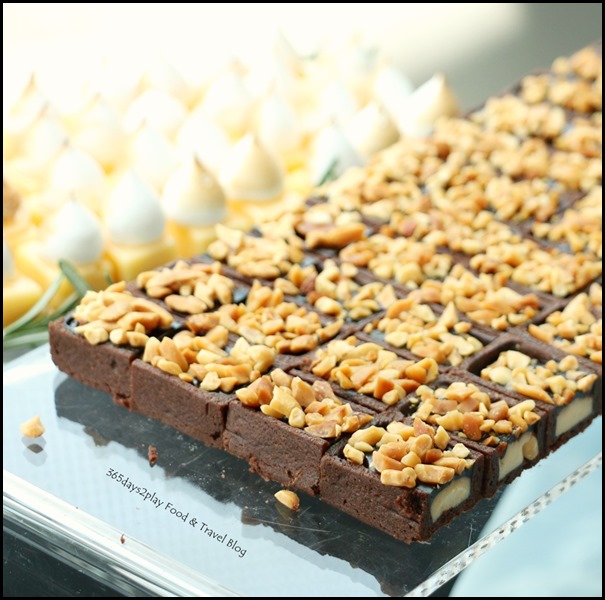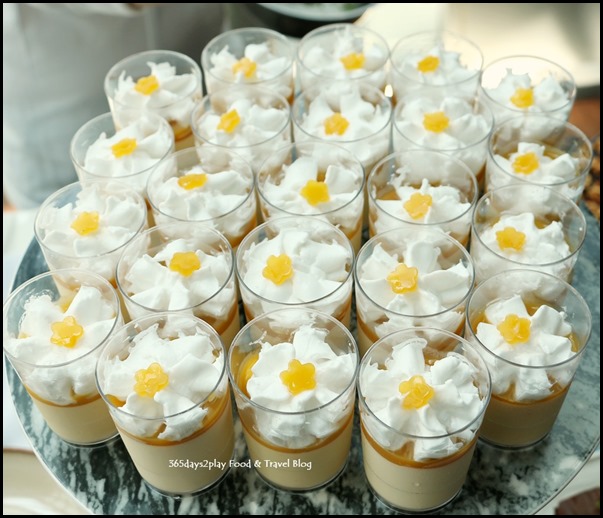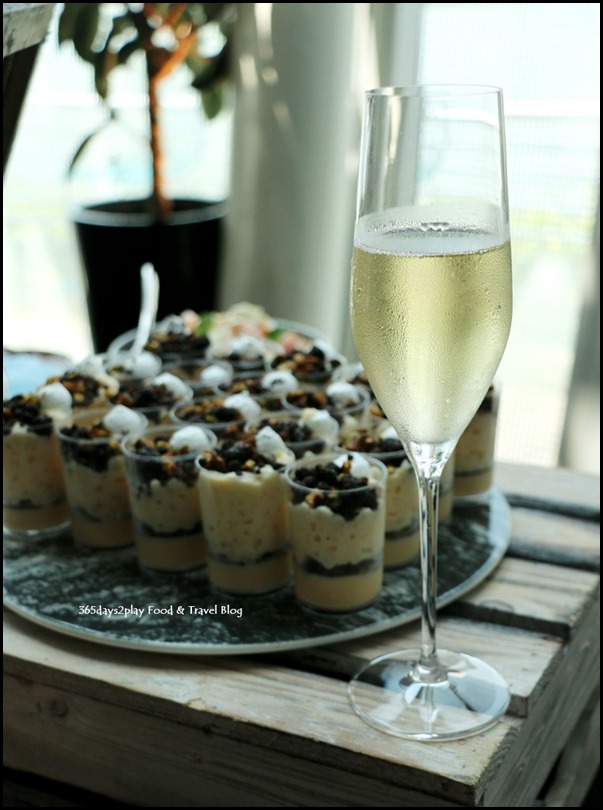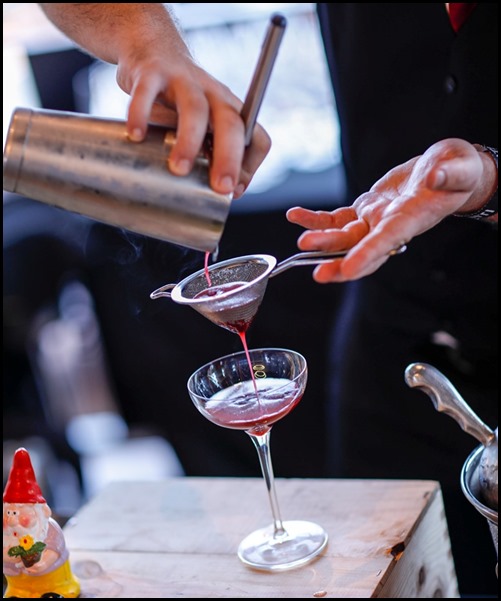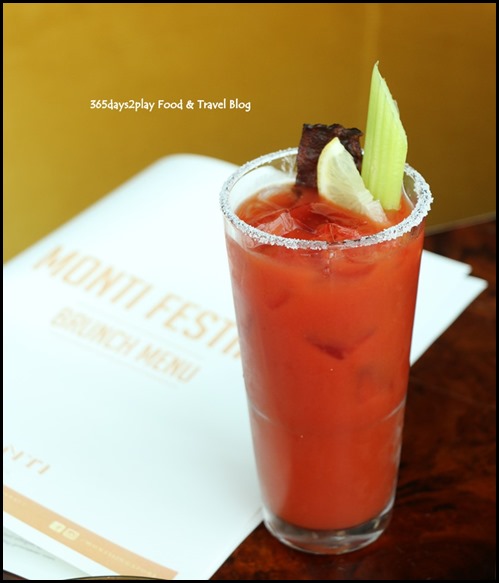 And don't forget to make your own Bloody Mary or amp your mojito while you're at Monti, for those of you who have taken the package with alcoholic drinks. You will be happy to know that the doors don't slam shut at 3pm. The food feast continues into a rooftop day-party atmosphere courtesy of guest DJs enrapturing us with their smooth house tunes until 7.00pm.
BRUNCH PACKAGES [12P.M.- 3P.M.]
Brunch Buffet only                                                  $90++ pp
Brunch Buffet & Non-alcoholic Drinks                     $120++ pp
Brunch Buffet & Free Flow Wine                            $140++ pp
Brunch Buffet & Free Flow Champagne                 $160++ pp
---
Add me on Facebook, Instagram and Twitter if you want to be kept up to date with the latest happenings in the food and lifestyle scene in Singapore!
Read reviews of other restaurants at the One Fullerton area
---
Monti at 1-Pavilion
82 Collyer Quay, Singapore 049213
Opening Hours :
Monday — Sunday: 12.00pm to 1.00am
Public Holidays : 6.00pm to 1.00am
Tel : +65 65350724
Email : reservations@monti.sg
Website : http://www.monti.sg/