If you're craving for durians this durian season, and want to be a bit posh about it instead of getting your hands dirty, you might want to check out Marriott Cafe's Durian Lover's Dream High Tea. From now until 9 August 2017, Marriott Cafe will be offering a High Tea buffet spread featuring a number of sweet and savoury durian creations, alongside their usual local and international dishes.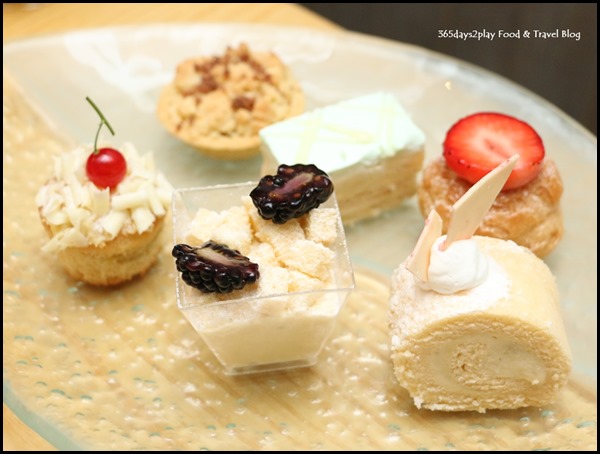 Here are some of the durian dishes that you can look out for
Durian Strudel made with D24 durian puree
Durian Cream Puffs
Fried Durian Balls
Durian Swiss Rolls
Durian Creme Brulee Tarts
Durian Pizza (YES it's true!)
and more!
Monday to Friday / Saturday and Sunday
Adult: $45++ per person / $48++ per person
Child (5 to 12 years old): $27++ per child / $30++ per child
Scroll down for more pictures, reservation information and reviews of other Marriott F&B outlets.