If you haven't already heard, Funan is now open! Funan DigitalLife Mall is no more, and instead what you will find is a mall that is quite different from any other in Singapore. Here's 5 things to look out for when you visit Funan, which I'm sure you will want to very soon. Or you can skip all these and just watch the video for a quick walk through of Funan on their opening day on 28 June 2019.
1. It's not all about shopping and eating — Activities
Funan used to be a shopping mall dedicated to IT and electronic products. If you wanted to shop around for products from that category (without worrying about being scammed), Funan would be the mall you would think of. Now that only the 3rd floor of Funan is dedicated to IT and electronic goods, what is it now that sets Funan apart? Activities. This could probably be the single biggest reason why people will continually be drawn to visit Funan.
For example, you could do indoor rock climbing at Climb Central, which boasts 46 lanes in total, and the highest climbing facility in the Civic District. Challenge your colleagues or boss to a climb, how about that? Or how about a cooking lesson at the ABC Cooking Studio? Long suffering husbands and boyfriends who do not wish to shop can cobble together 9 other friends for five-a-side matches at The Ark.
2. You can watch a theatre performance
When was the last time you watched a proper theatre performance in a mall? In fact, are there any drama theatres in malls? Local theatre group Wild Rice will have performances at its new state-of-the-art theatre and studio in Funan, making the theatre more accessible to the masses. It will be a while more before the theatre is ready though.
3. New Brands
Kudos to Capitaland for being able to draw so many of these big brands to Singapore. Fans of Dyson's hairdryers will be able to test them out at the beauty-only Dyson concept store. The popular Brompton Junction folding bikes will be here. And the first standalone physical Taobao store!
4. The Tree of Life — Test out new retail pop-ups
Funan's Tree of Life will house 20 retail pods, where new retail pop-ups will be launched regularly to entice shoppers to return. Anyone can also book and host their own pop-up, such as floral arrangement workshops or calligraphy classes.
5. Homegrown brands and returning brands
More than 60% of tenants are from homegrown brands. Yes not another chain store from overseas! And if you've been a loyal customer, you'd be happy to know that stores like Alan Photo, Cristofori Music, Yakun Kaya Toast and Qi Ji have returned to Funan.
6. Hip Cafes & Restaurants (Bonus!)
What can I say, I'm a sucker for hip cafes too. There are quite a number of them here including PPP Coffee (by the people from Papa Palheta), Sinpopo Coffee and GRAFUNKT's first bistro. And yes the famous yuzu ramen from Afuri.
Scroll down for more pictures.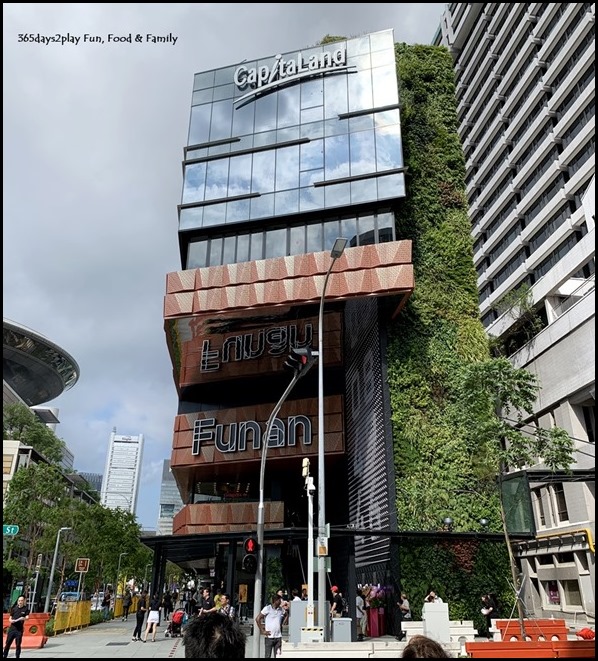 Funan from the front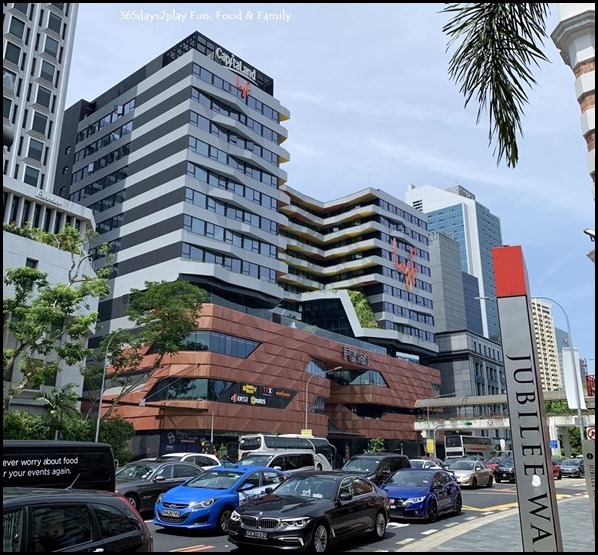 Funan facing Hill Street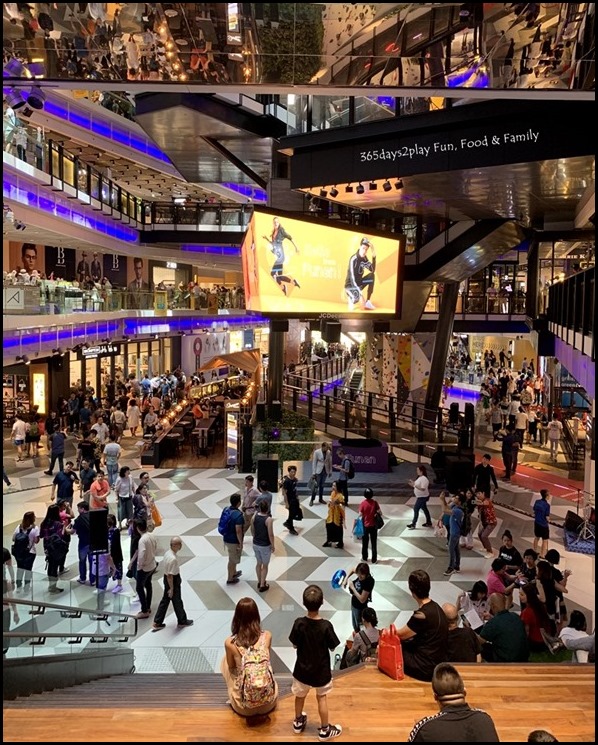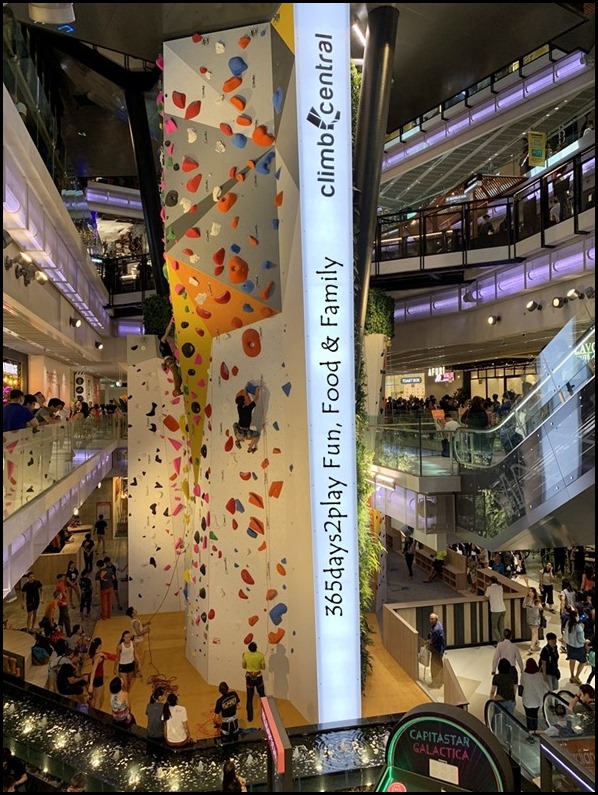 Climb Central at the Tree of Life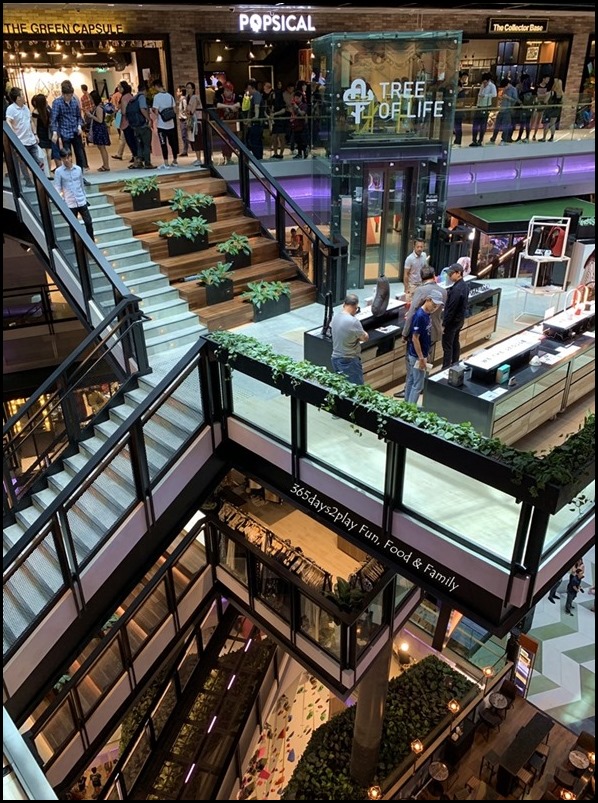 Retail pop-ups at the Tree of Life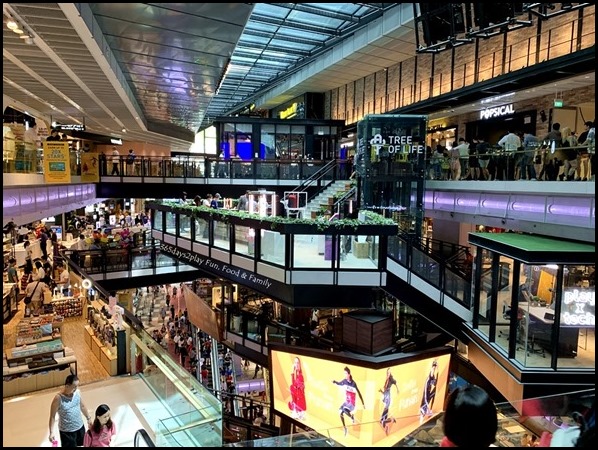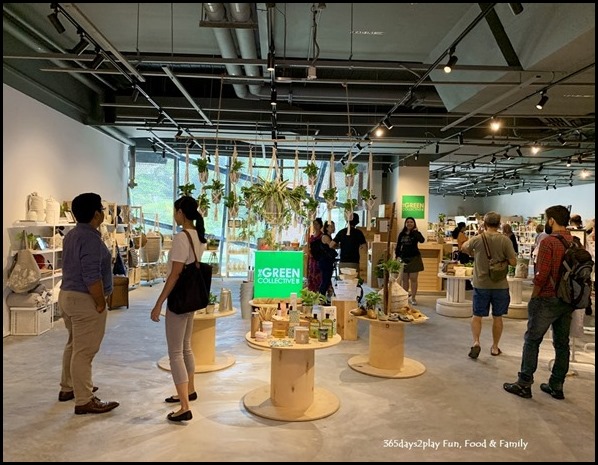 The Green Collective — It's all about eco and sustainability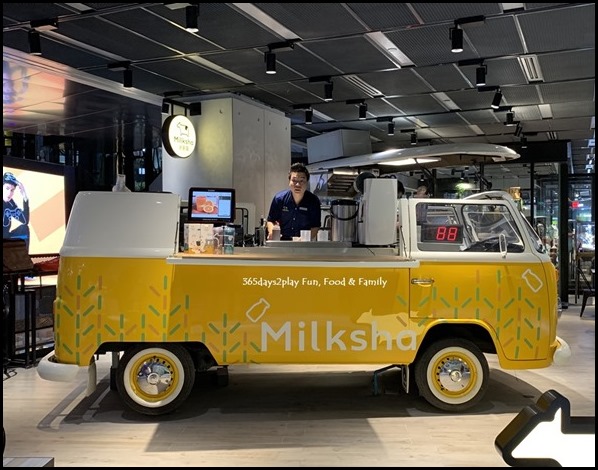 Cutesy instagrammable areas such as this kombi van occupied by the popular Milksha bubble tea brand from Taiwan. See my instagram for more pictures!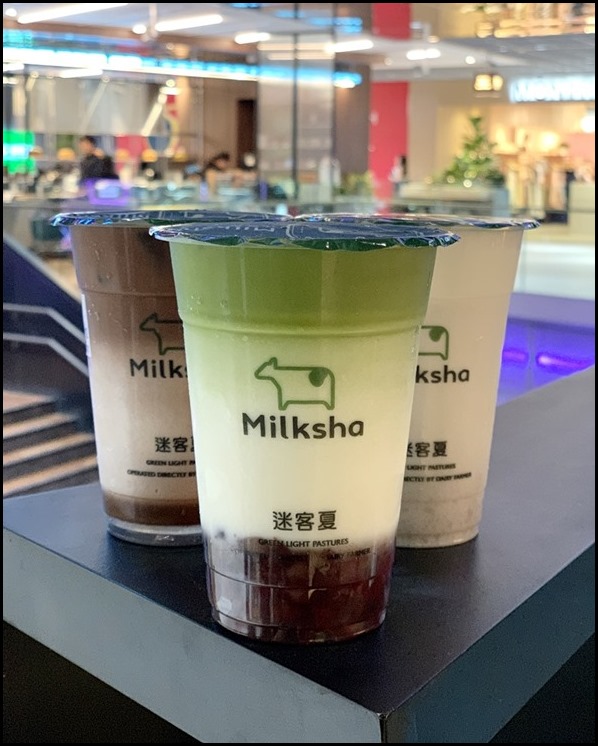 Try the Taro Milk, it is really really good!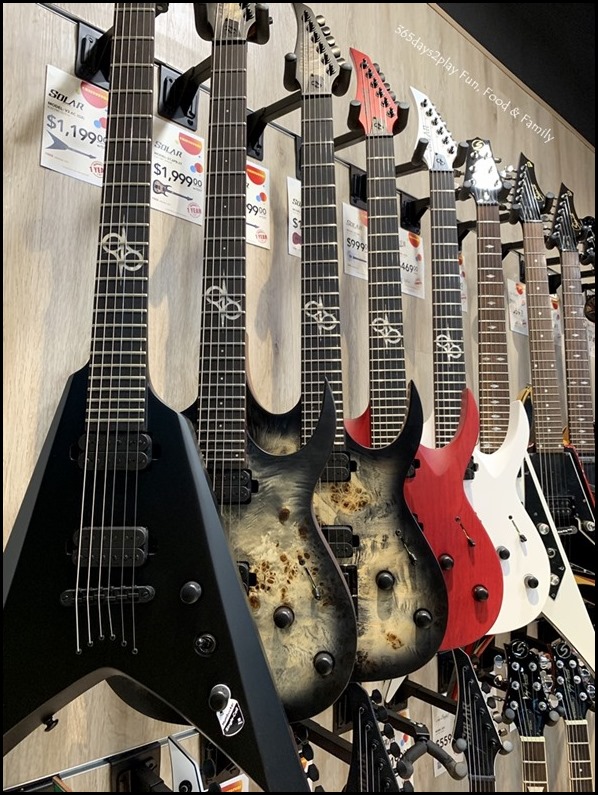 Fancy buying an electric guitar from Cristofori?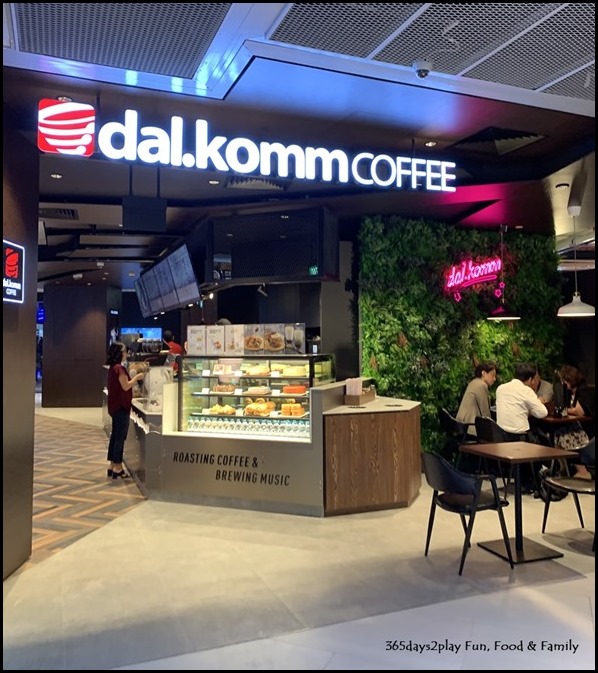 Dal.Komm Coffee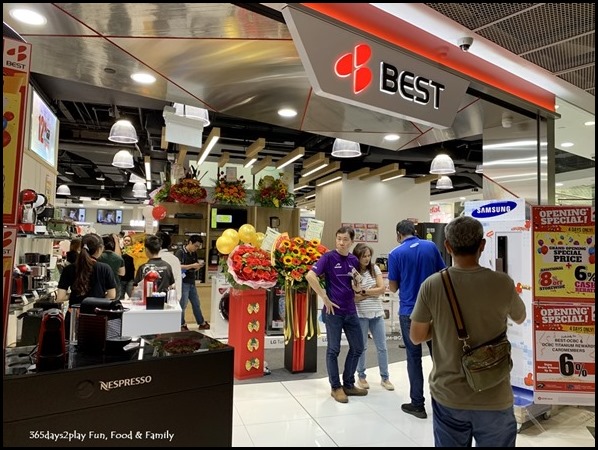 Best Denki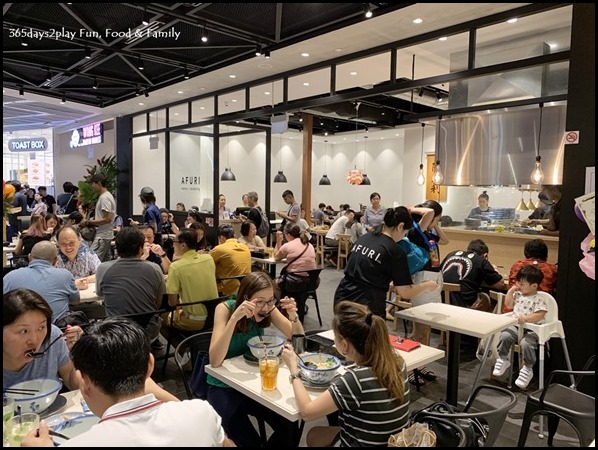 Afuri. Jammed pack with long queue 1 hr after opening!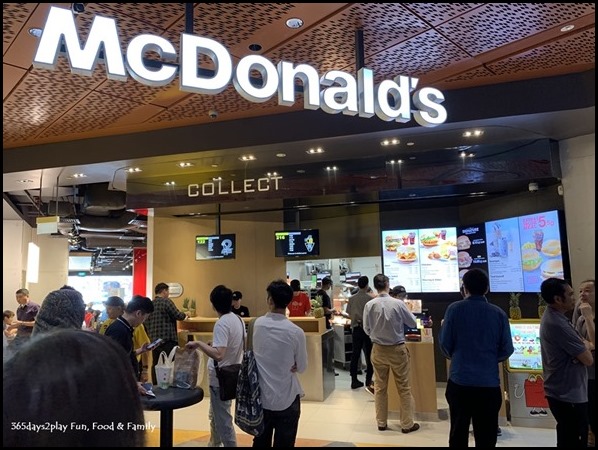 McDonalds….a must have!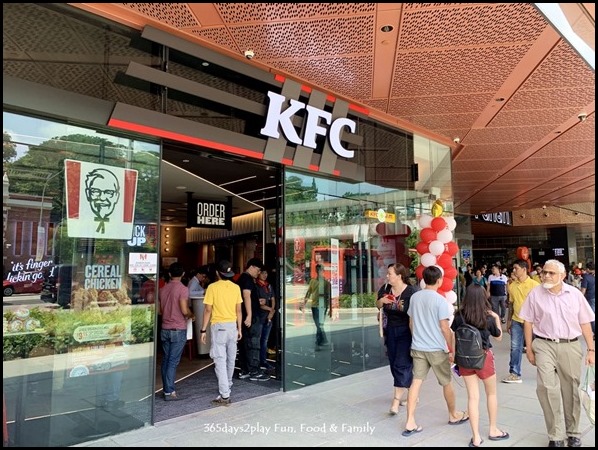 In case you need to have a fried chicken fix, KFC is on the outside of the mall facing Hill Street.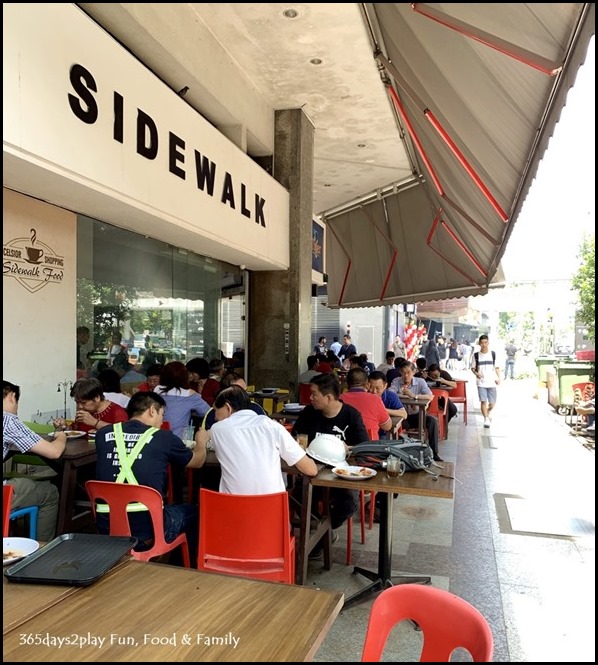 And if you find that it's just too crowded or too expensive to eat at Funan, you can try this coffeeshop directly next to Funan, facing Hill Street. This has been here for donkey years! I know because I used to work nearby. How I wish Funan was this exciting when I was working nearby!
---
Add me on Facebook, Instagram and Twitter if you want to be kept up to date with the latest happenings in the food and lifestyle scene in Singapore!
---
Funan Singapore
107 North Bridge Rd, Singapore 179105
List of stores at Funan : https://www.capitaland.com/sg/malls/funan/en/stores.html