[Media Invite]
If you are at Jewel Changi Airport and looking for a kid-friendly restaurant to dine at, do check out Pink Fish. Pink Fish is a casual fast food chain from Norway specialising in salmon dishes. They offer burgers, poke bowls, a soup and sides. Although you have to order at the counter like at McDonalds, the poke bowls especially don't look like fast food.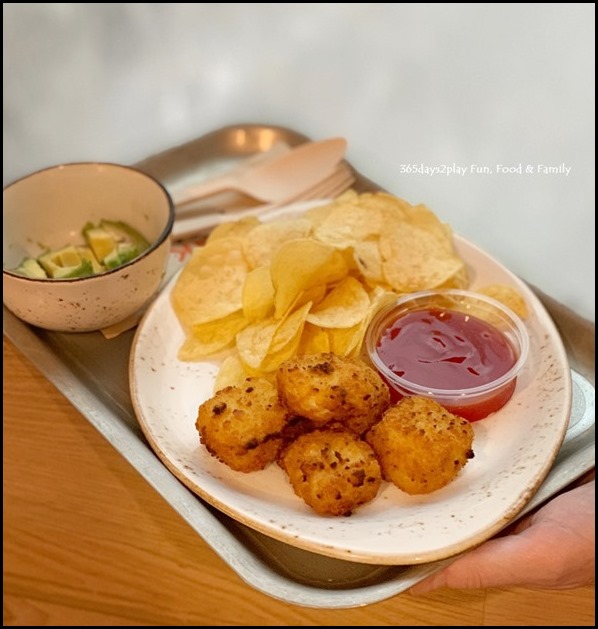 They have recently pushed out a couple of kids dishes at pretty wallet friendly prices. They have this cod nuggets with potato chips that goes for $7.90. Add $4 to get a juice and ice cream from Obsessive Chocolat Desire Ice Cream Cafe. The cod nuggets look deep fried but they are actually grilled. Kids all just somehow gravitate towards nuggets, mine included, and it makes me feel more assured that while I'm giving my kiddo a meal that he loves, it is healthier than the average fried food. In case you think these cod nuggets look enticing, yes they are actually pretty good, relatively crisp exterior and actual fish encased within as opposed to some minced patty with minimal fish. In fact if you are a small eater, you could order that and perhaps a couple of sides as your meal.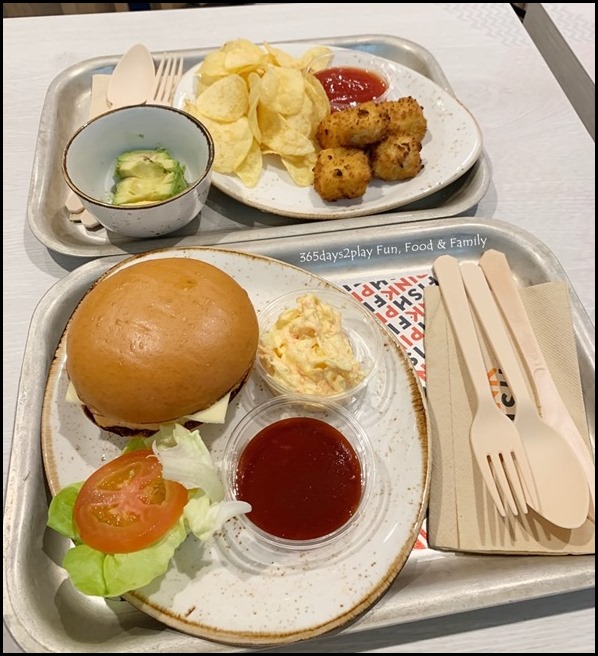 Another kids meal that they have is this do it yourself burger, which comes with the veggies and sauce separated. I am told some kids decided to stuff chips into the buns! As for Edward, since he has an aversion to veggies, he simply ate the salmon burger as it was.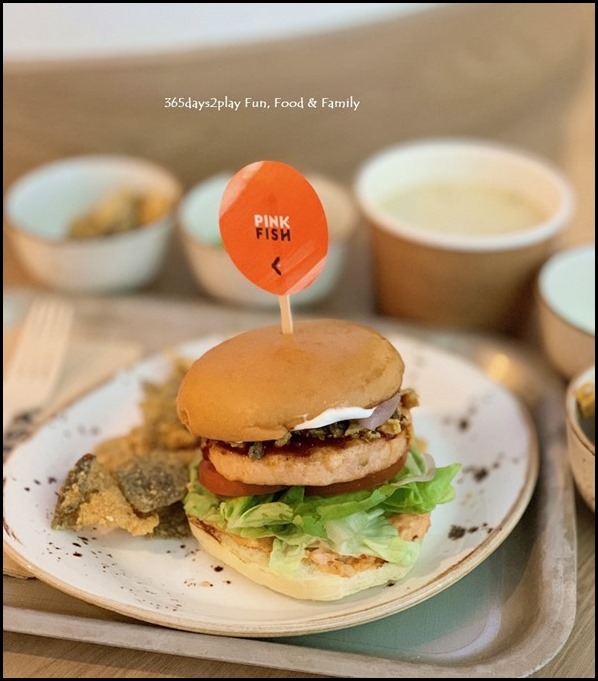 For the adults, there are burgers and poke bowls to choose from. Burgers are $9.90, which may sound a tad expensive, but you have to remember that these are salmon burgers and salmon is naturally more expensive than meat. The Singaporean Burger in particular is worth checking out for its local flavours, as it includes sambal slaw and salted egg.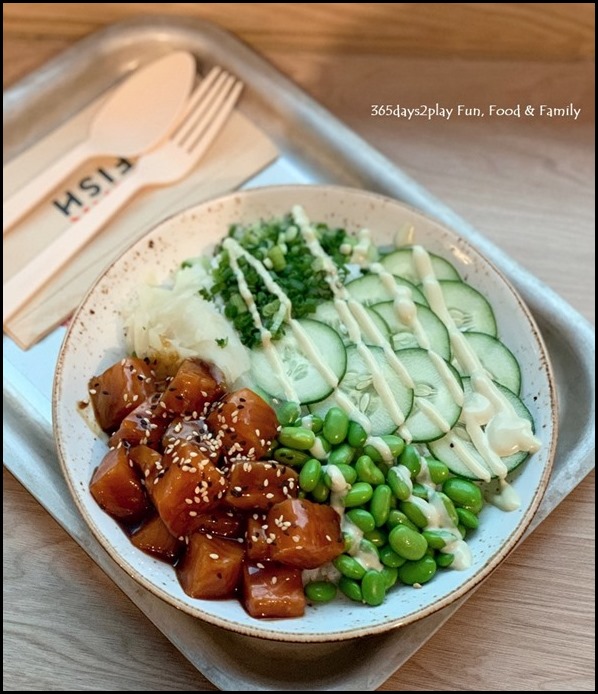 I personally preferred the bowls more as I like my salmon to be raw instead of grilled. For the Poke bowls, you can choose between sashimi or grilled salmon whereas you can't for the burgers for obvious reasons. Also, it is easier to mix and match with the sides. If you choose the grilled salmon version, take note that the salmon will be completely grilled, ie not pink in the middle.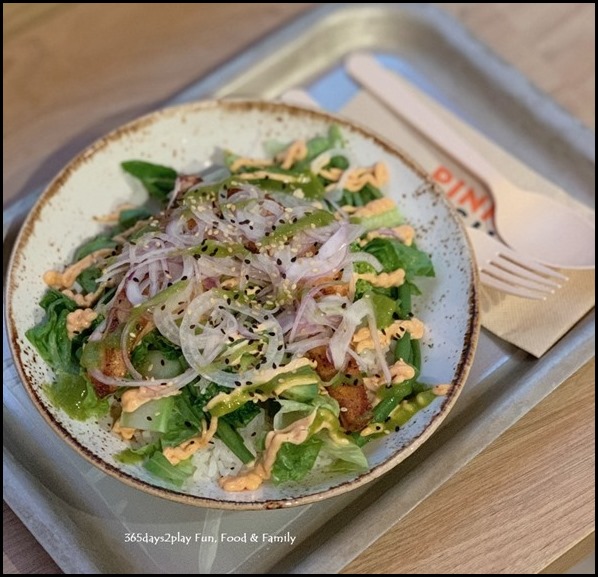 Hawaiian Poke
I really enjoyed the Japanese Sashimi Poke that I ordered with its generous amount of salmon sashimi cubes. I ordered the medium size but couldn't finish it myself as it comes with a lot of rice too. In fact if I were to return again, I would order the small size poke, and add on an onsen egg, soba noodles and maybe even avocado or salted egg chips. The cold soba noodles are delightfully refreshing. I wish I could swap half the rice for soba noodles! The Hawaiian Poke is not bad too. Each of them comes with different types of veg. I hear there is a Mala Poke too which sounds promising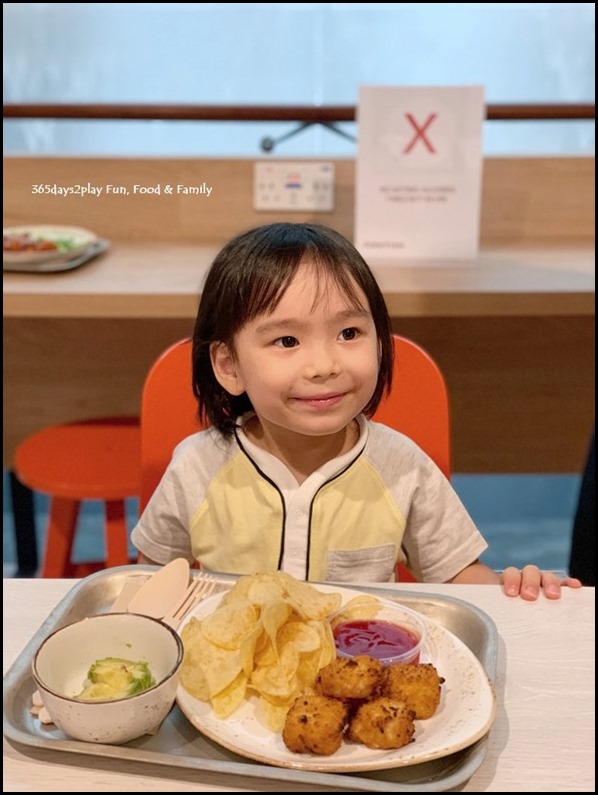 Just in case you're not really a salmon fan, there's still a saba (mackerel) option for you. And of course those lovely cod nuggets, which you could consider topping up with quinoa, rice or soba noodles to make it a meal. Or there is the option of the Nordic Creamy Soup that comes with salmon cubes in it. I absolutely loved having this stew along with my meal. Despite the name, this savoury soup that has been sweetened with veggies such as celery, carrot, fennel and even orange, is actually pretty light on the palate. It's not thick like how you would imagine a chowder to be like.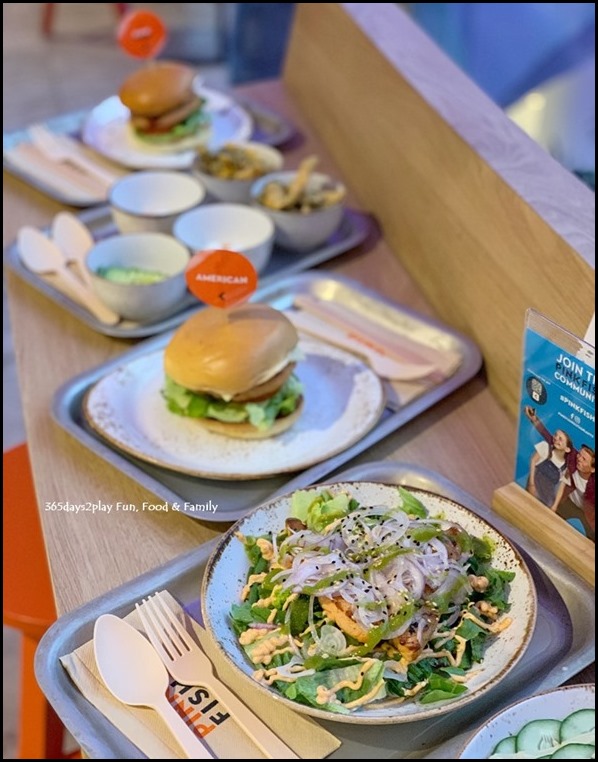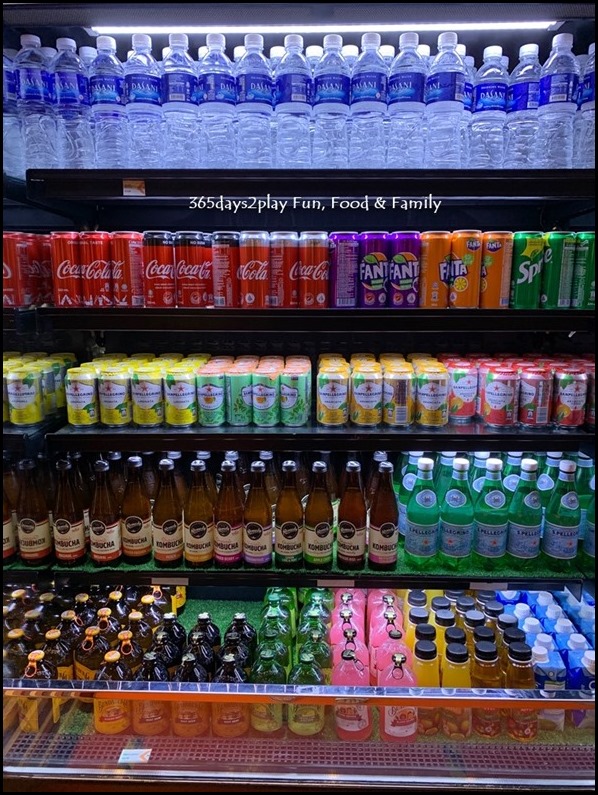 Add $4 to your meal for a free side and a free soft drink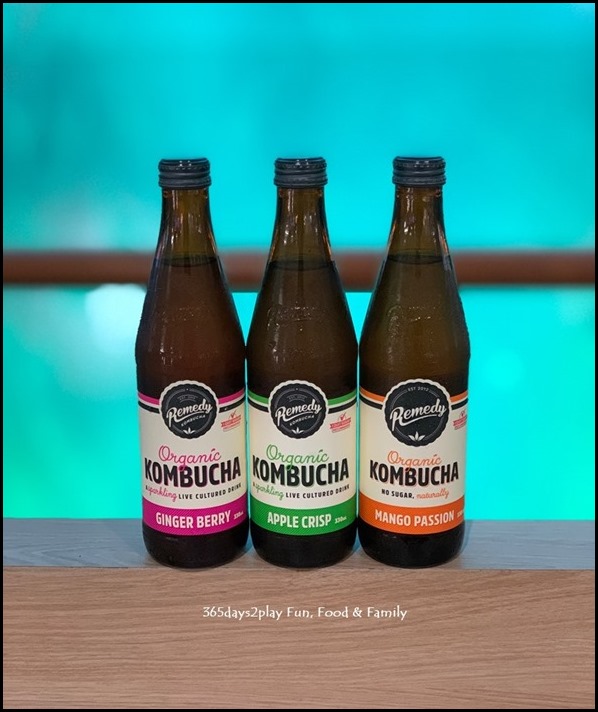 We separately ordered these Kombucha. So many flavours to choose from!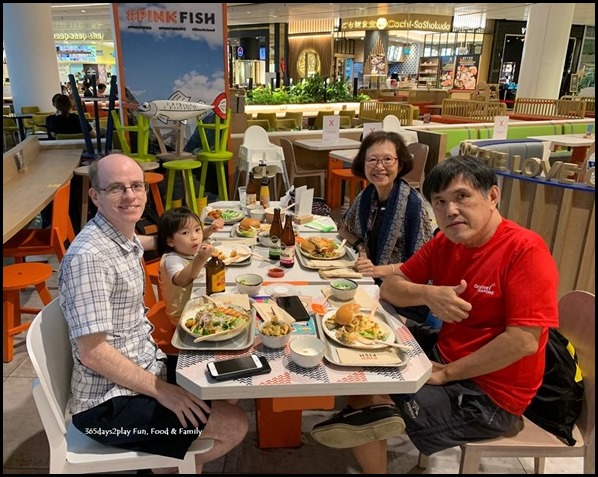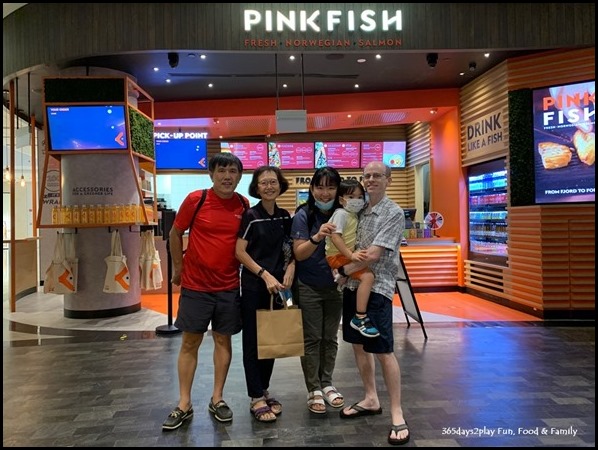 See you again soon Pink Fish! Thank you for the kind invitation and hosting.
I will be hosting a giveaway on my Instagram. Stand a chance to win Pink Fish vouchers!
---
Add me on Facebook, Instagram and Twitter if you want to be kept up to date with the latest happenings in the food and lifestyle scene in Singapore!
What to eat and do at Jewel Changi Airport
---
Pink Fish at Jewel Changi Airport
78 Airport Blvd, B1-261, Singapore 819666
Opening Hours
Sun – Thurs: 11:00AM – 10:00PM
Fri, Sat & Eve of PH: 10:00AM – 10:00PM
Telephone : +65 6909 9771
Facebook: https://www.facebook.com/pinkfishSG/