Pao Fan / 泡饭 has been the buzzword in the dining scene these days and Easties will be glad that they have yet another Pao Fan option to choose from. Chao Ting Teochew Pao Fan recently opened its second outlet at Simpang Bedok. Chao Ting is one of Jumbo Group's latest concepts, having opened Chao Ting only in June 2019 as a simple stall in Far East Square.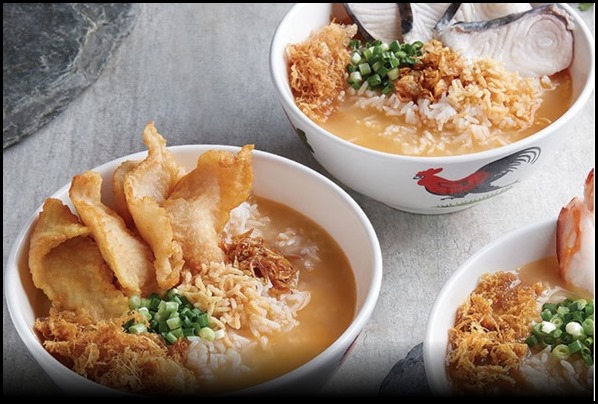 Photo Credit: Source
The Chao Ting stall at Simpang Bedok is even simpler looking as it resides within a bigger outlet called Lao Lim Kaya Toast, which happens to be opened by the Lao Lim Mee Pok next door (original one being in Jalan Tua Kong). You can actually sit at either outlet and order from both.