Years back when I was working in the City Hall area, I used to frequent Lei Garden around once a month, and in particular on birthdays or new joiner celebrations. The big boss was from Hong Kong, and he deemed Lei Garden to be the go to place for good dim sum and double-boiled soups. So I've always had a rather good impression of Lei Garden, the food, the ambience, service and decor. There used to be a Lei Garden in Orchard too, but that has since closed down several years ago.
I hadn't planned on having dim sum as one of my birthday meals, but after the exemplary dim sum tasting portion served at Anti:Dote's afternoon tea, I just had such an intense craving for dim sum that I had to go the very next day. And since it's a birthday, it couldn't be just any old dim sum place, it had to be a good one.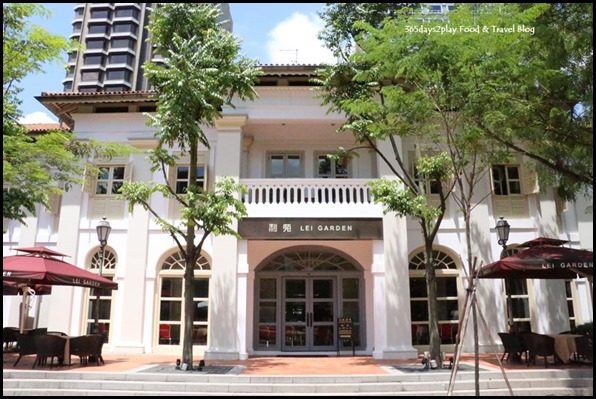 Lei Garden is located in Chijmes, and situated near the courtyard area.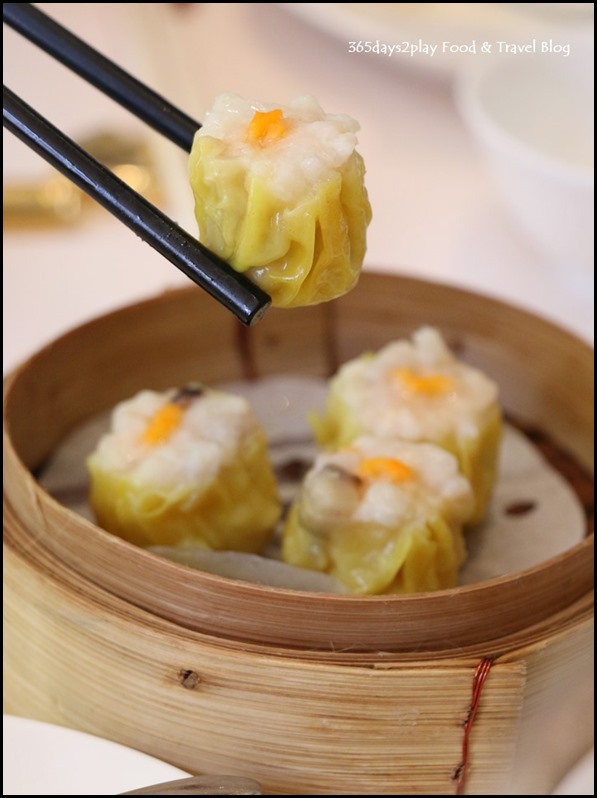 Are you like me? I absolutely have to order Har Gow and Siew mai whenever I go for Dim Sum. Those are the de-facto, and it just doesn't seem complete without these 2 stalwarts. Good siew mai should not have too much pork and pork fat, and Lei Garden passed the test here.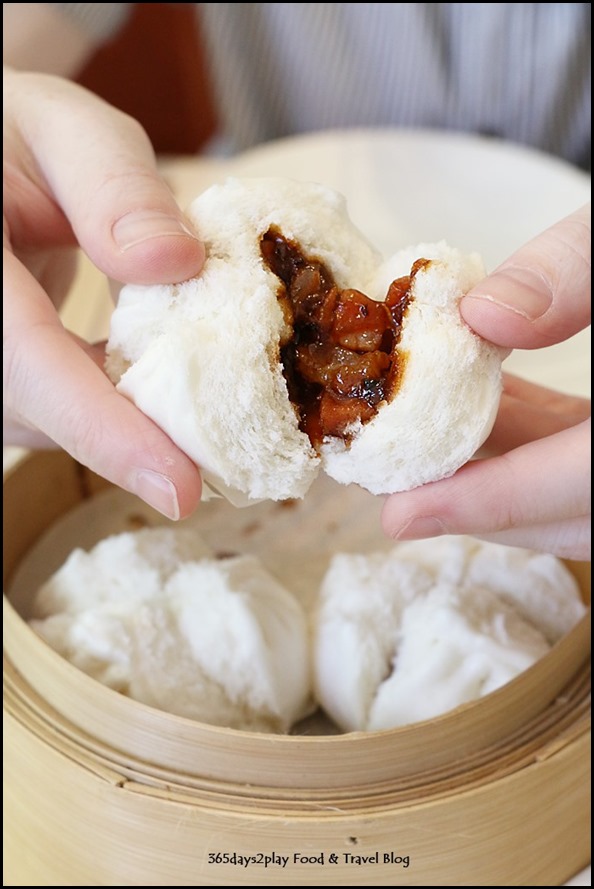 Another must order would be the Char Siew Bao. The baos we tried were so good! So fluffy, with the char siew meat moist, tender and enveloped in the deliciously rich sweet char siew sauce. If only the baos were bigger!