Years back when I was working in the City Hall area, I used to frequent Lei Garden around once a month, and in particular on birthdays or new joiner celebrations. The big boss was from Hong Kong, and he deemed Lei Garden to be the go to place for good dim sum and double-boiled soups. So I've always had a rather good impression of Lei Garden, the food, the ambience, service and decor. There used to be a Lei Garden in Orchard too, but that has since closed down several years ago.
I hadn't planned on having dim sum as one of my birthday meals, but after the exemplary dim sum tasting portion served at Anti:Dote's afternoon tea, I just had such an intense craving for dim sum that I had to go the very next day. And since it's a birthday, it couldn't be just any old dim sum place, it had to be a good one.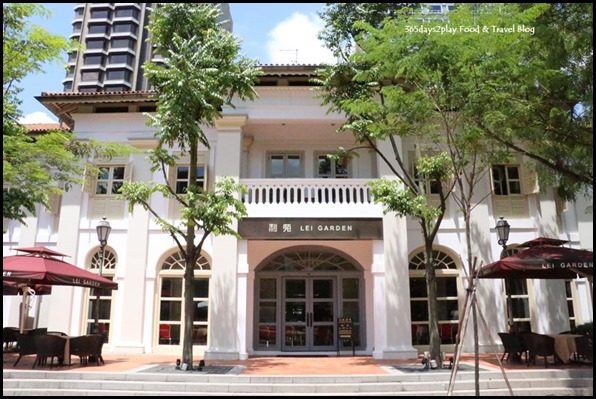 Lei Garden is located in Chijmes, and situated near the courtyard area.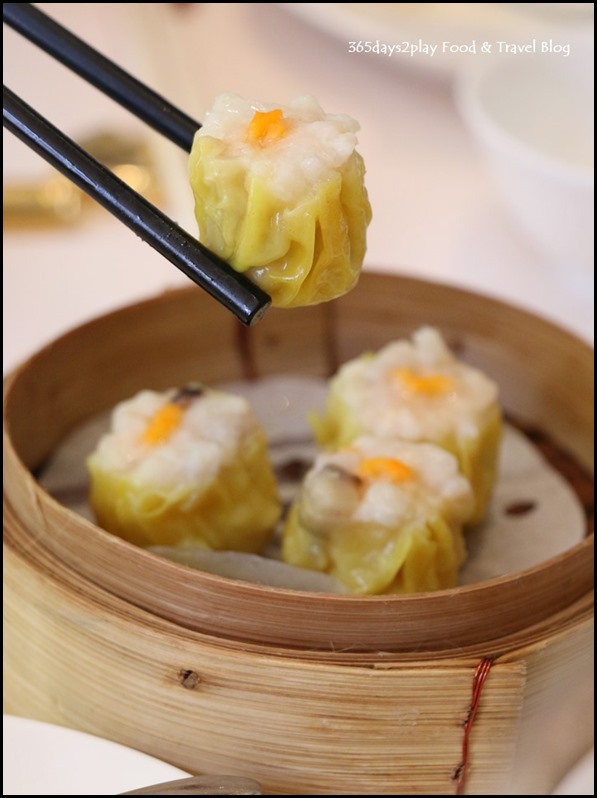 Are you like me? I absolutely have to order Har Gow and Siew mai whenever I go for Dim Sum. Those are the de-facto, and it just doesn't seem complete without these 2 stalwarts. Good siew mai should not have too much pork and pork fat, and Lei Garden passed the test here.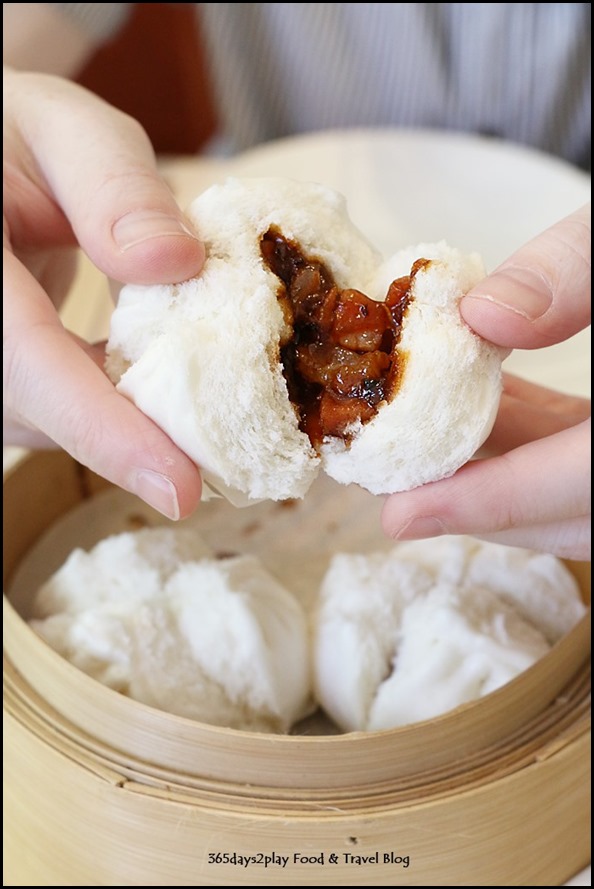 Another must order would be the Char Siew Bao. The baos we tried were so good! So fluffy, with the char siew meat moist, tender and enveloped in the deliciously rich sweet char siew sauce. If only the baos were bigger!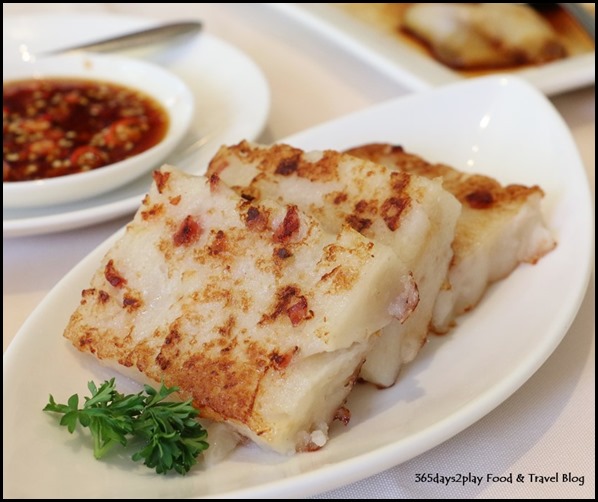 Carrot cake is not usually one of my orders, as it seems a tad bit simple for the price, and of course, the amount of carbo in it! But because it was the superb carrot cake at Anti:Dote that had kick started all this, it was a no brainer. Alas, tasted quite normal here. Not at all the display of flavours from the version the day before.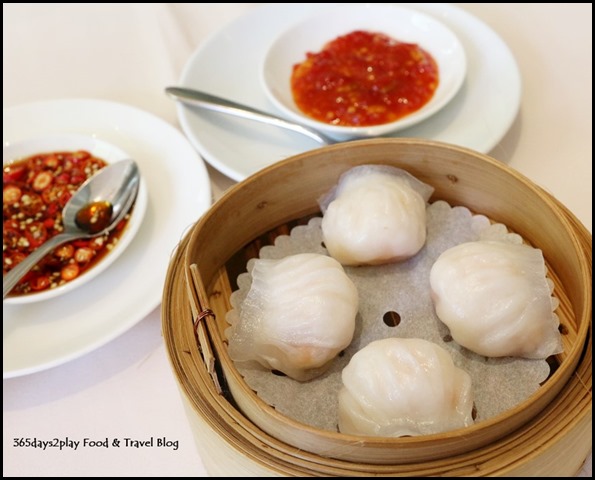 Har Gow is by far my favourite dim sum dish anywhere. I love how the thin translucent dumpling skins break apart so easily in the mouth, revealing little parcels of sweet piping hot prawns. Super delicious.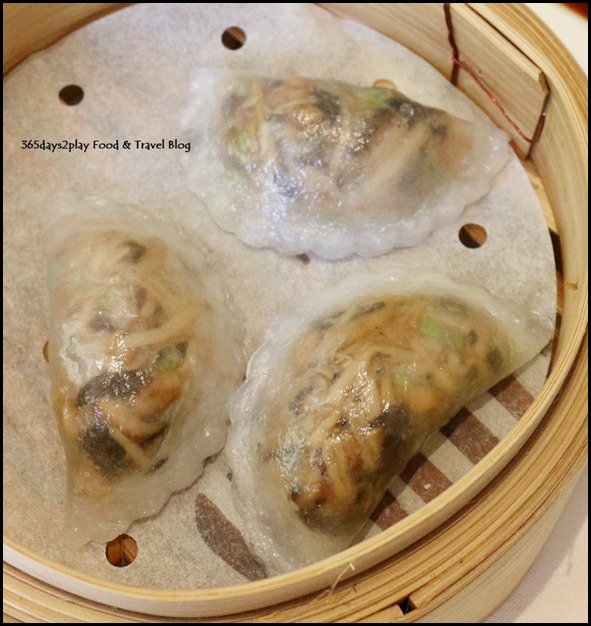 The crystal dumplings were also very fantastic, we almost ordered seconds! The skins were of the more glutinous kind, and the filling of diced mushrooms, carrots and a few other vegetables tasted so aromatic.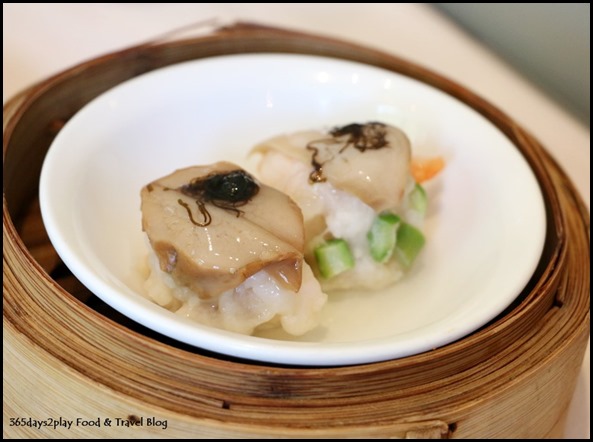 I didn't quite like this steamed dumpling with dry oyster and black moss, but surprisingly, the Partner enjoyed this!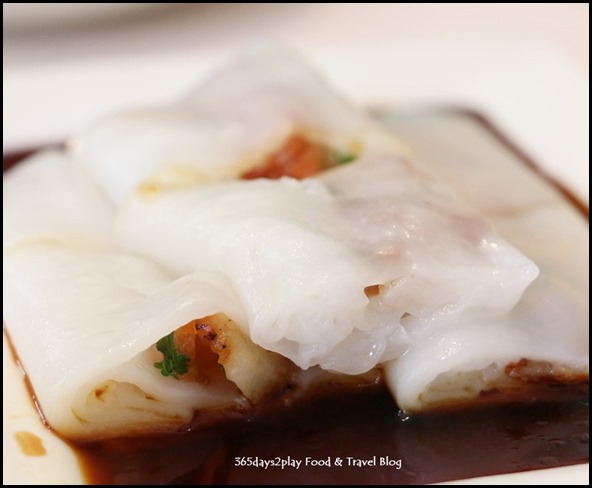 We ordered both the prawn cheong fun (rice rolls) as well as the char siew cheong fun. I would say stick with the prawn ones, as the char siew had lots of fat pieces attached which did not quite add to the taste. The rice roll skins weren't the thinnest around, but they had a slight softness to them that I quite liked.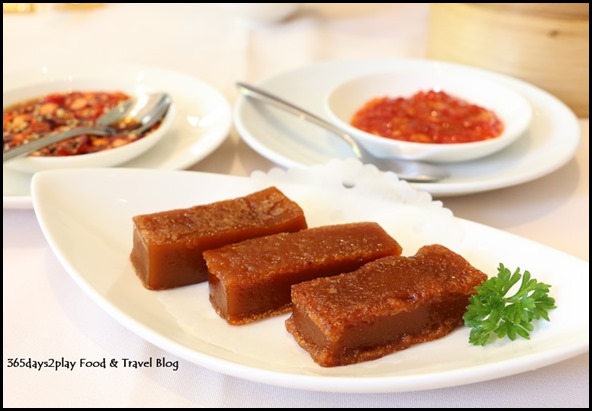 And last of all, a special order of fried nian-gao (New Year Cake) since it was still within the 15 days of Chinese New Year. For $6.30, I was expecting some frills to this, but it appears to be simply pan-fried, not even with any batter!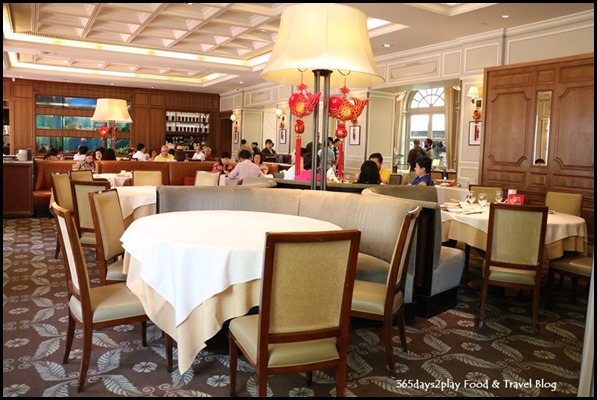 ---
Add me on Facebook, Instagram and Twitter if you want to be kept up to date with the latest happenings in the food and lifestyle scene in Singapore!
---
Lei Garden Chijmes
#01-24 Chijmes, 30 Victoria Street, Singapore | Tel : +65 6339 3822
Opening Hours : 11:30 – 15:00 / 18:00 – 23:00