*Media Invite*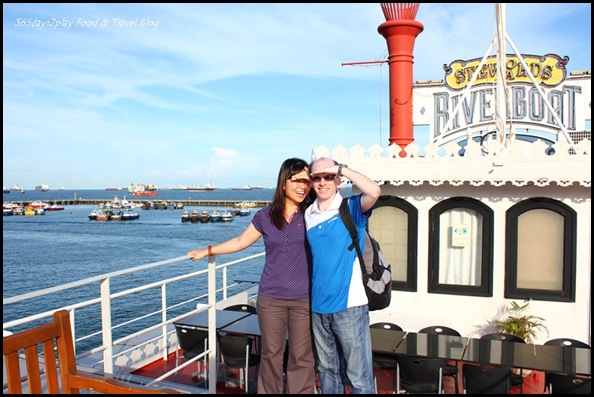 This has got to be one of my more unique media tasting locations, how many times does one get to dine on-board a boat? It was fun looking through all my pictures again and I wish I was amongst the sea breeze and blue-skies again!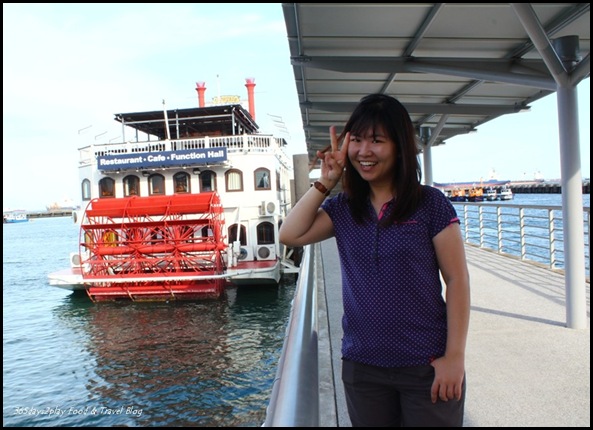 My food blogger turned bimbo beauty blogger pose for a second before we boarded the ship!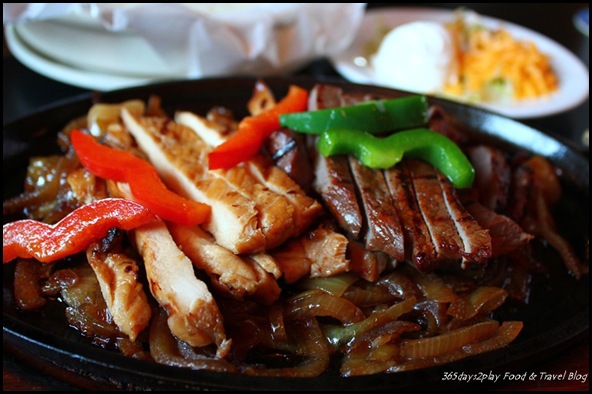 Chicken Beef Fajitas Half-Pound $27
Have you tried Tex-Mex food in Singapore? Apparently it's not all that common here according to our host for the evening, Daryl Saw, the Business Development Manager and also son of the owner of Santa Fe and Stewords Riverboat. Santa Fe was amongst the 1st to introduce Tex-Mex cuisine in Singapore when they first established in 1999. I tried to throw up a couple of names such as Chili's and Planet Hollywood, where I recall I had Fajitas and quesadillas. It seems those are not really authentic "Texan Mexican", as "Tex-Mex" isn't as spicy. Ah well, I'm really not an expert in the area of Mexican cuisine or Texan cuisine and their variations so I will just leave it as that.