*Sponsored Review*
Hey people, did you know there is a new phone plan by Singtel called Singtel Easy Mobile that allows you the flexibility of tweaking your plan to suit your phone use habits? If you are a heavy data user, you can tweak your plan such that you get more data in exchange for less local call time or less local SMSes!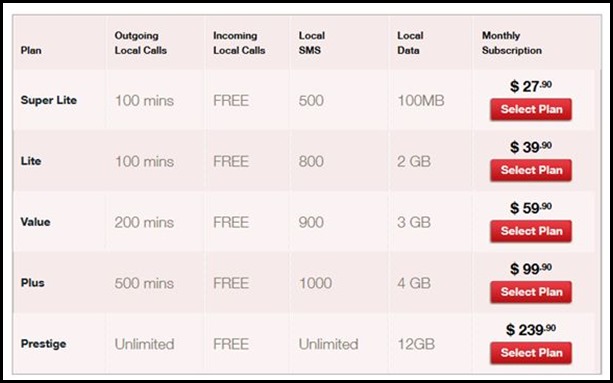 OK this diagram above shows the type of standard data plans that we have been accustomed to for the the last few years. Eg, if you get the Value plan for $59.90, you get the standard 200 mins local calls, 900 free SMS and 3 GB of data.
HOWEVER, this is all about to change if you sign up for Singtel Easy Mobile!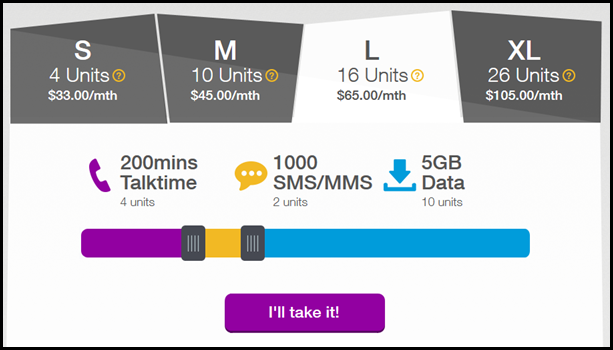 There are 4 different price plans for you to choose from, each plan giving a certain number of units. For comparison's sake, if you were to choose the L plan, you would get 16 units, which you can TWEAK as you like. If you're like me, a heavy user of Instagram, Facebook and all sorts of other data zapping apps, you would want to TWEAK the plan such that you allocate the maximum number of units for the data.