Today's the official launch of myVillage at Serangoon Gardens. Festivities are on till 9pm! Go check it out and see myVillage website for more details. Meanwhile, here are some photos I took last week!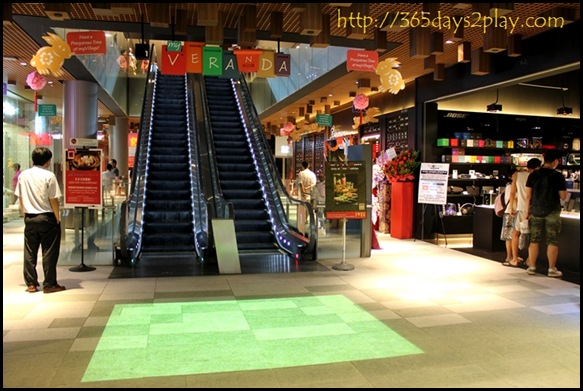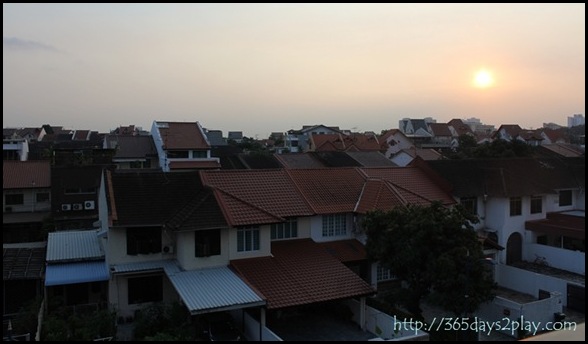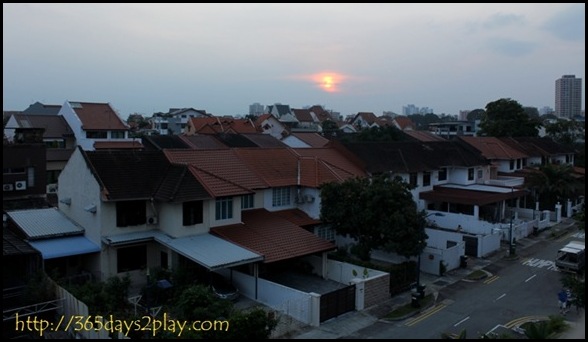 Photos of the sunset taken from the rooftop of myVillage Mall.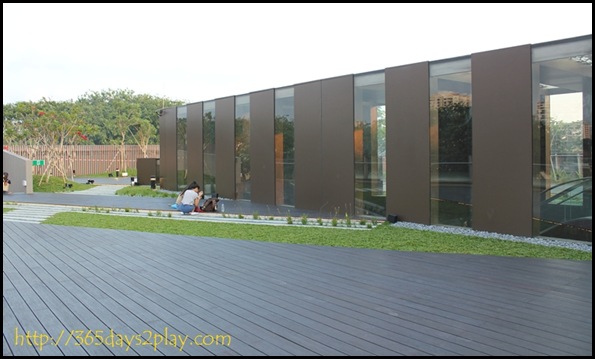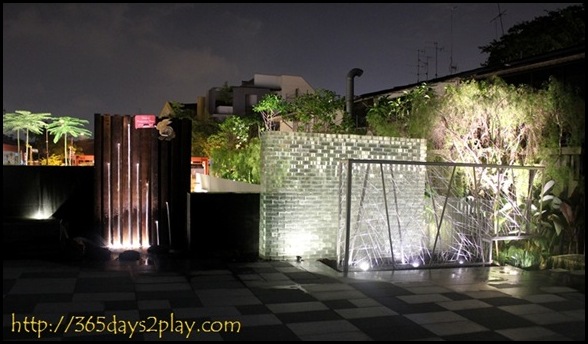 Water feature at the back of myVillage. Quite cool and artistic looking don't you think?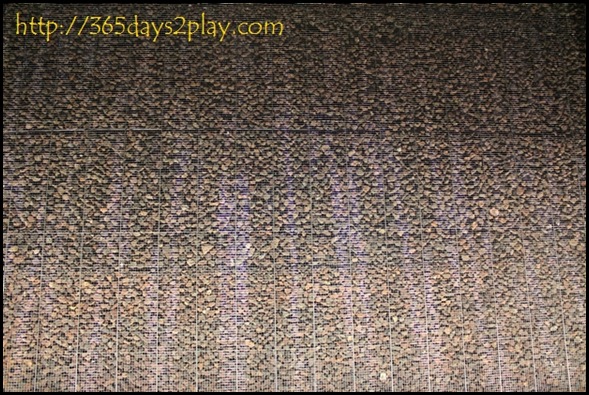 Weird rock facade at the back of myVillage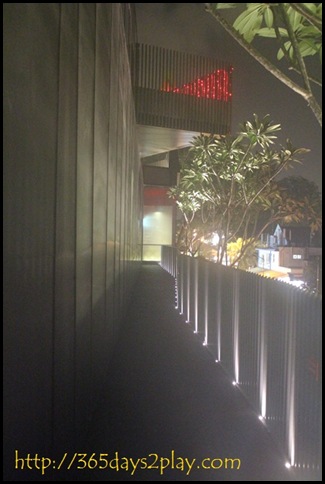 Secret hideout just behind Shin Kushiya. Don't tell anyone.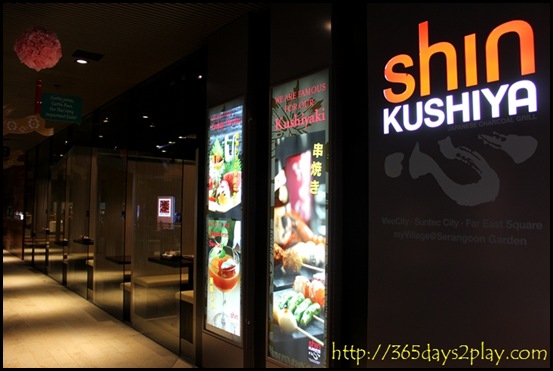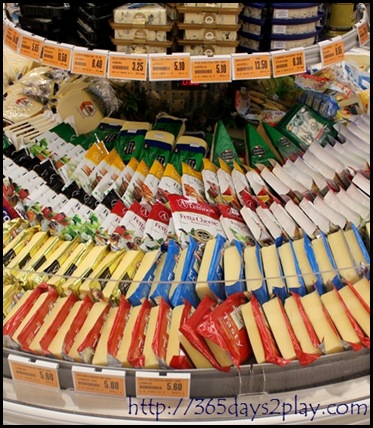 Cheap cheese at NTUC!! I've never seen Haloumi go for $5.80 before. Usually they cost $12!!!!
Click here for more posts on myVillage.