As you must be well aware if you've been following this blog, that most of my posts centre around restaurant and cafe visits. This is because on the weekends, I like to relax and enjoy my time by hanging out at such places. Recently, a colleague mentioned that I may be able to garner more readership if I put up more recommendations of places with good local food. He may have a point. After all, the Singaporean taste bud ultimately hankers after simple local fare. And that's really what we eat on a daily basis, not steak, lamb chops, fries, cake.
Unfortunately, I have to admit that I'm no expert when it comes to Singaporean local food. I don't know where to find the best Satay, I don't know where to find the best Mee Pok, and I most certainly don't know where to find the best Kuay Chap, although I could possibly tell you where to find relatively good Kuay Chap. As much as I want readership, I have to direct you to Ieat.Ishoot.Ipost for the best local eats in Singapore. Dr Leslie Tay has documented local food options so extensively that it would take months (or years!) for me to even catch up with him, if I started today.
Meanwhile, here are some photos I took over the last year. Yes I do go to hawker centres and kopitiams, especially with my parents.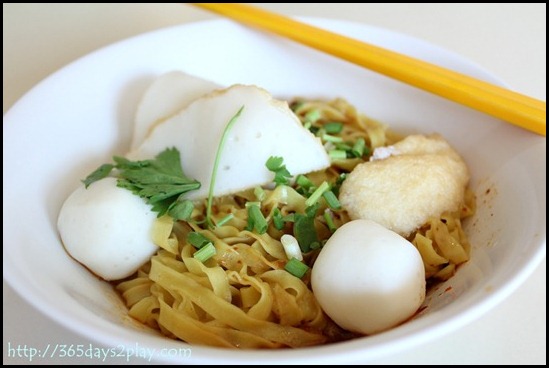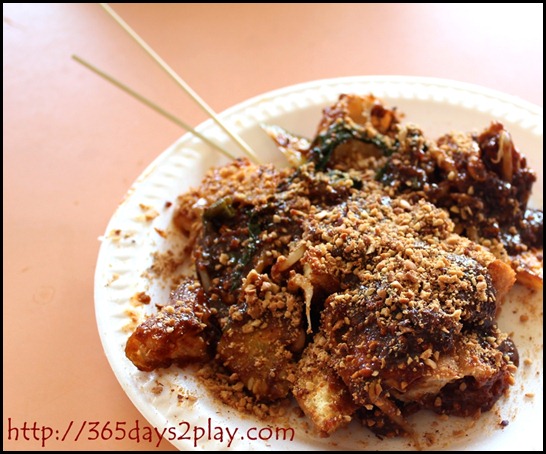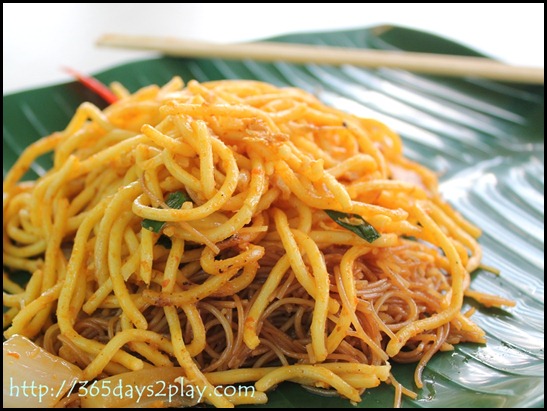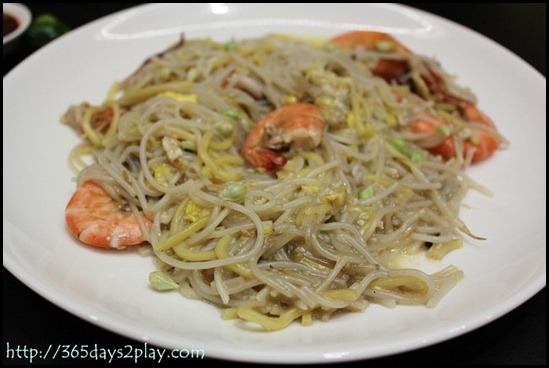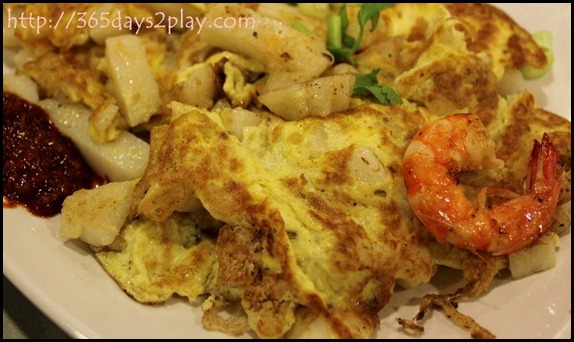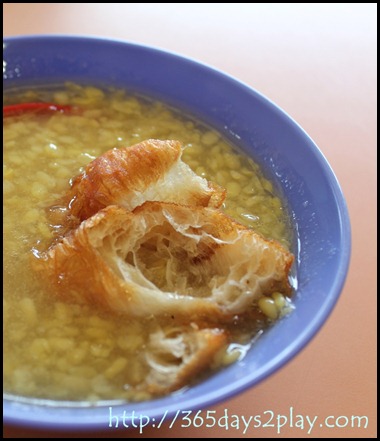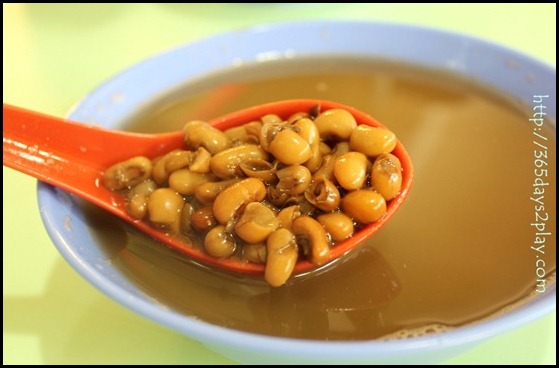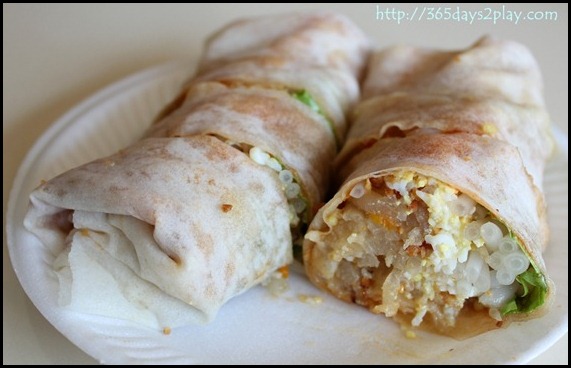 More coming up….