Some things are too good to share, and when I first feasted my eyes on Au Chocolat, I really wanted to keep it a secret for as long as possible. This place is as amazing as it is humongous. There is the sweet shop, where you can get all sorts of colourful little sweets, or bonbons if you will. There is the dessert display case, where you will find it really difficult to tear your eyes away from the chic and decadent looking desserts. And there is the cafe/restaurant where for a few hours, you can pretend you are far away in Paris, in a time gone by, with not a care in the world. There is even a Choo Choo train running the length of the cafe! Hats off to the person who conjured up this wonderful fantasy place.
Sometimes, a picture speaks a thousand words, and for Au Chocolat, that is indeed so. This post will showcase pictures of Au Chocolat, while the next post will feature what I tried at Au Chocolat. Yes I've been there 3 times already as we speak! Will you believe it if I told you that I took my pre-wedding photos here???
Click here to read my review on the Au Chocolat Cafe dishes we tried or scroll down further for a pictorial review of the cakes and sweet shop!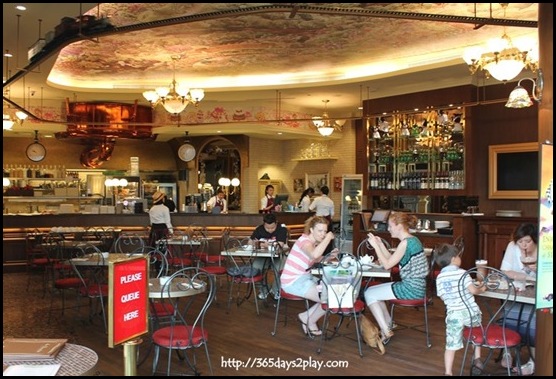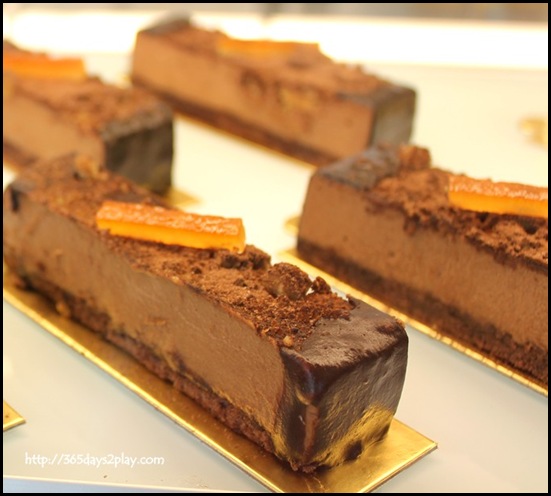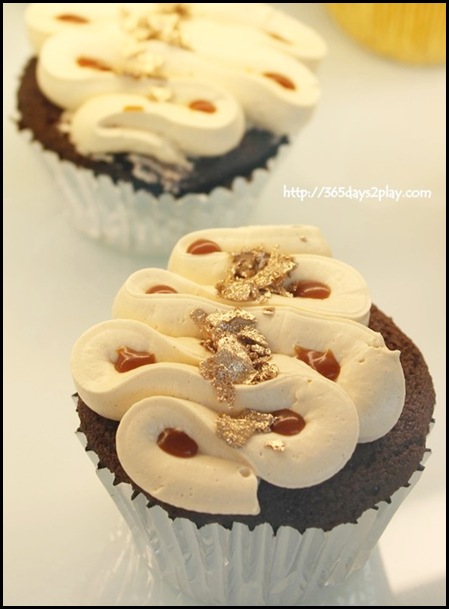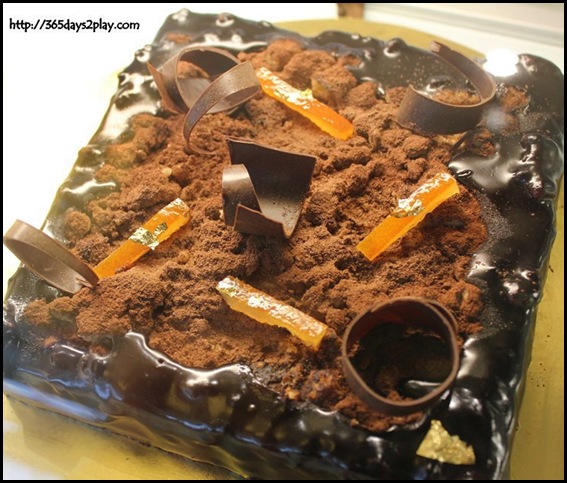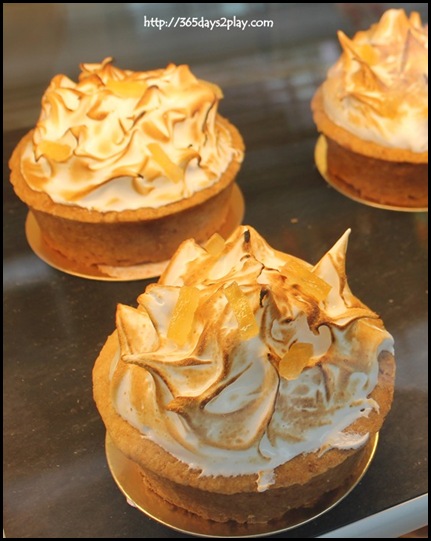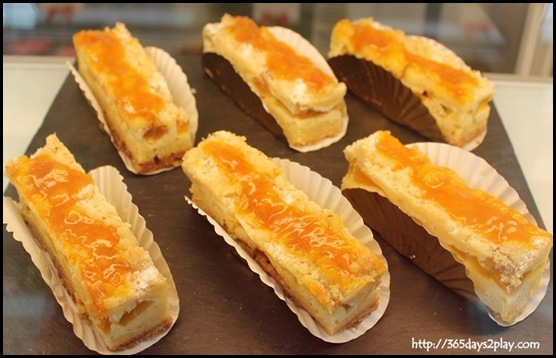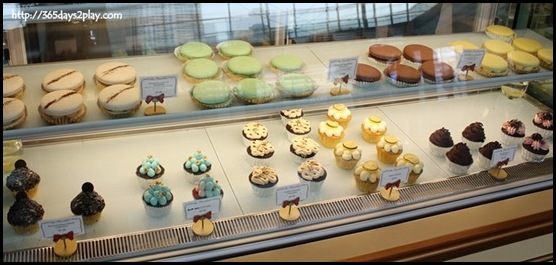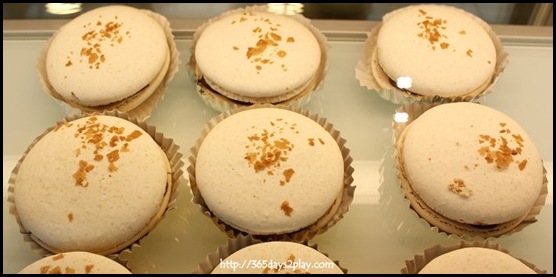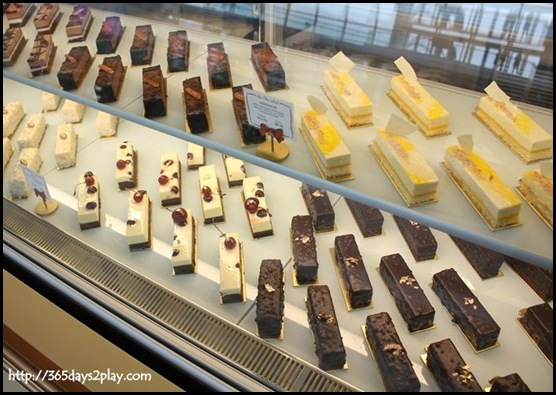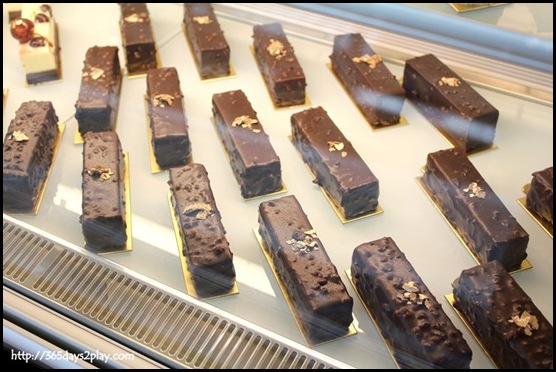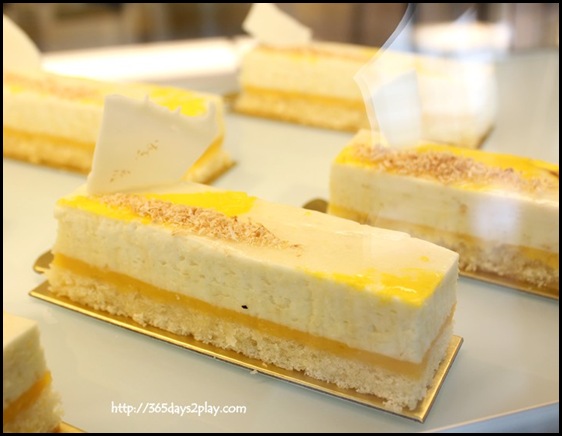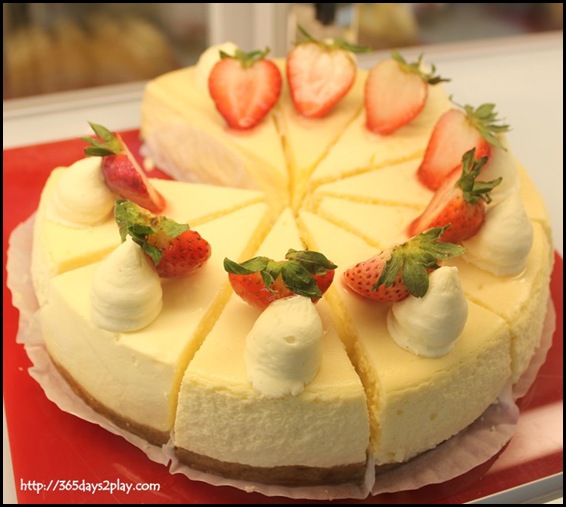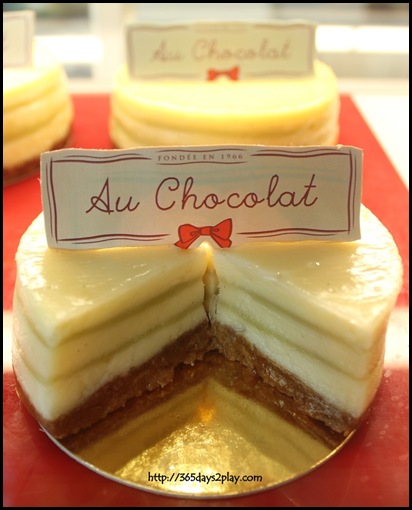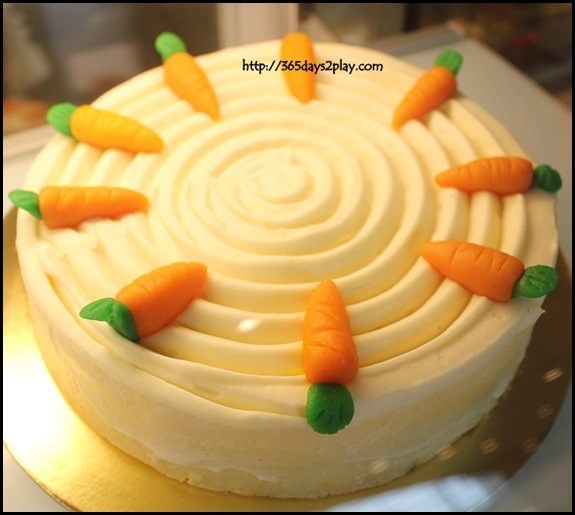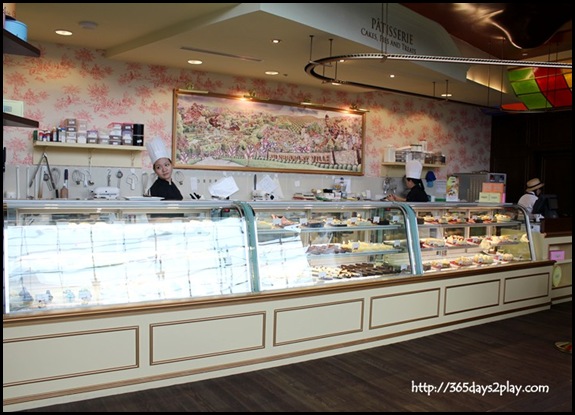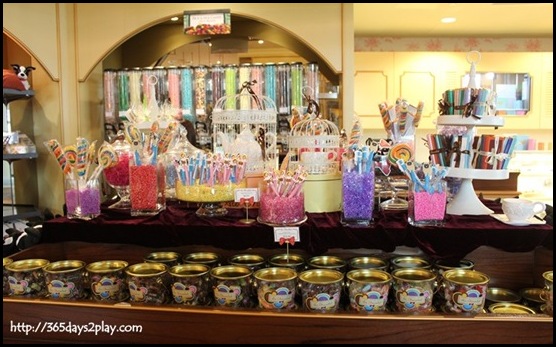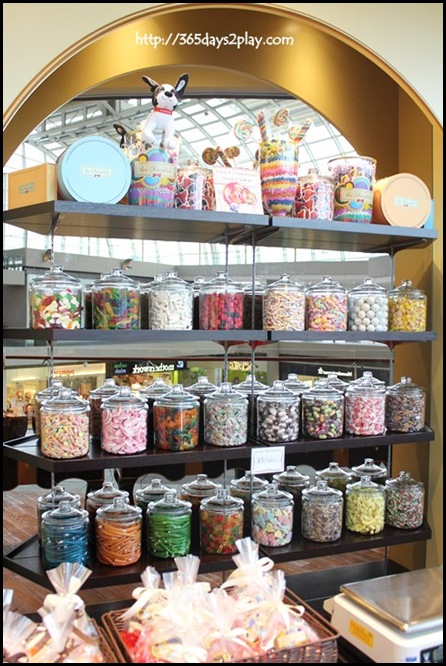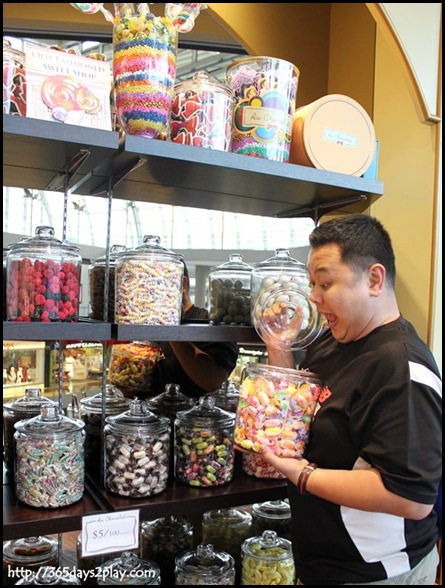 Big baby….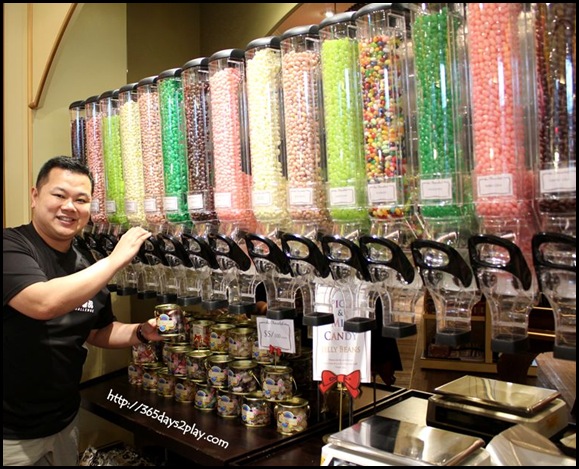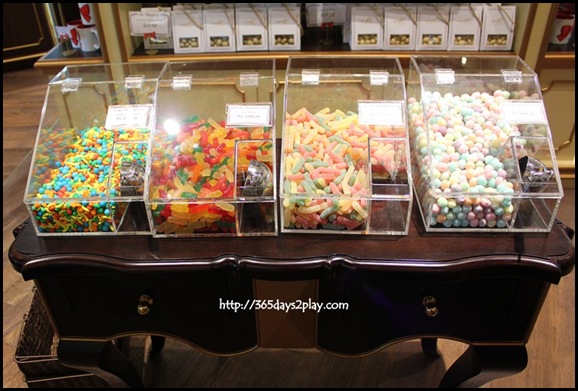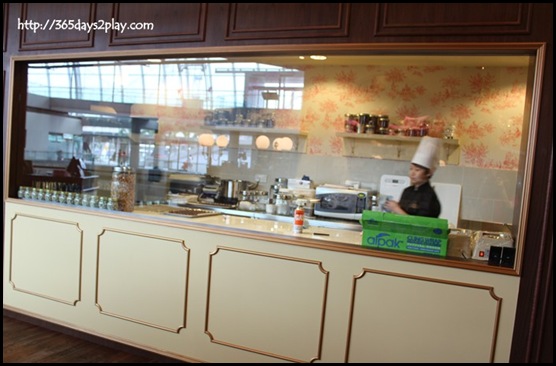 Watch pralines being made…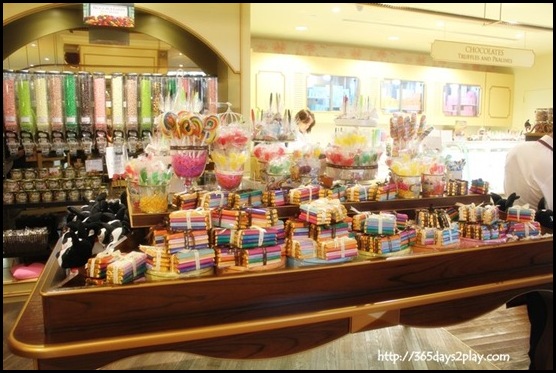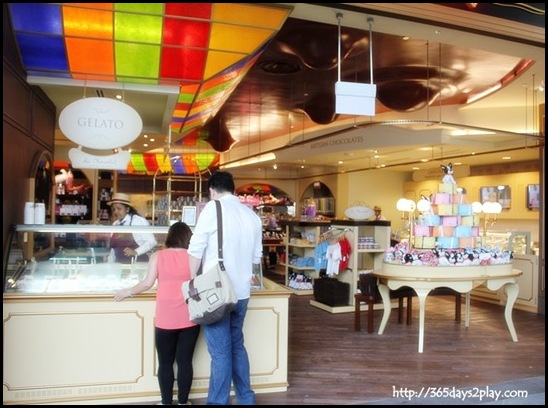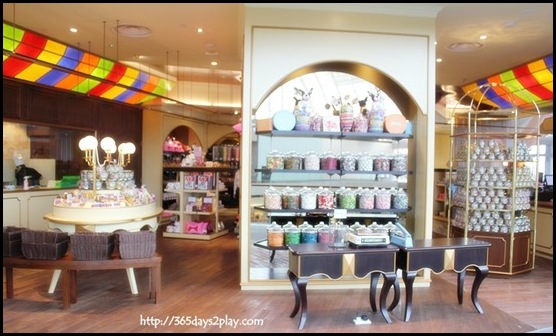 Au Chocolat
Bay Level L1-03
The Shoppes at Marina Bay Sands
2 Bayfront Avenue, Singapore 018956
Bistro T +65 6688 7227   F +65 6688 7266
Confiserie T +65 6688 7557   F +65 6688 7255