Did you know that BreadTalk has a spanking new Headquarters at Paya Lebar iPark along Tai Seng Street? It's just directly opposite the Tai Seng MRT station and next to the Sakae Sushi building.
I missed out on the opening celebrations for the $64m building but I managed to visit it a few weeks later when I attended the Nanyang Kopi Appreciation Workshop held at Toastbox. If you're a fan of any of the BreadTalk concepts, you should really visit the BreadTalk IHQ. The 5 concepts are all sited under one roof! BreadTalk, Toast Box, Din Tai Fung, Ramen Play and Food Republic! I rather like the IHQ because it's not as jammed packed as what you'd experience visiting any Orchard Road mall, or suburban mall for that matter. There was free parking for the 1st hour too during the opening month, but I think that's over already. Scroll down to see more pictures of the various eateries.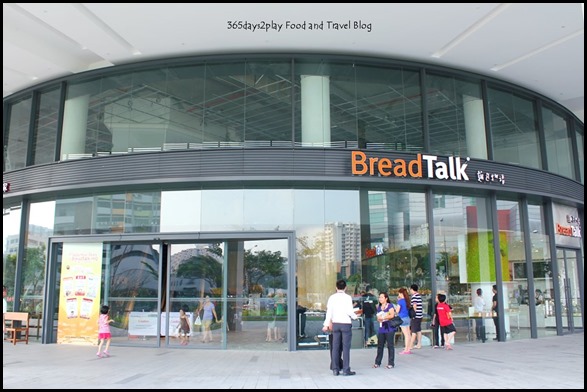 ~~ BreadTalk ~~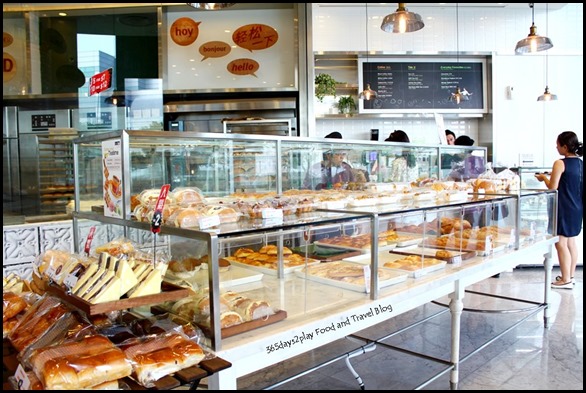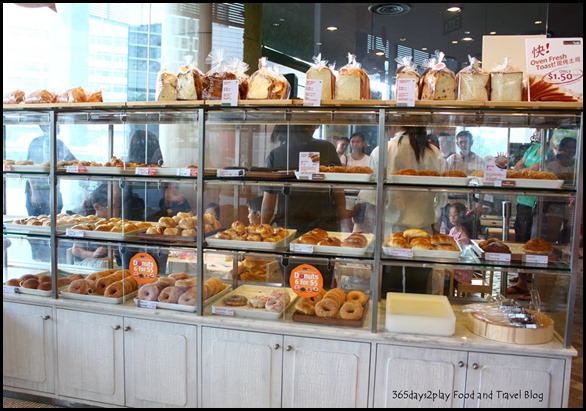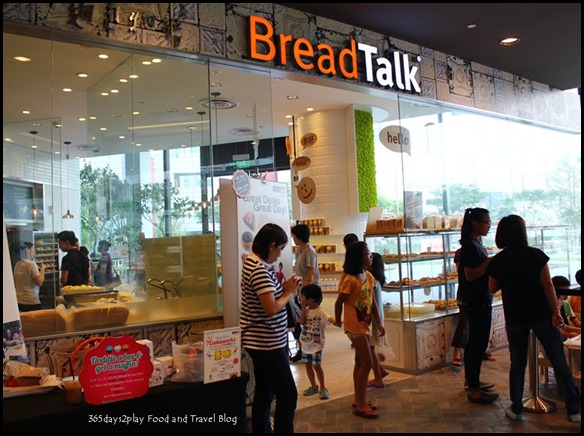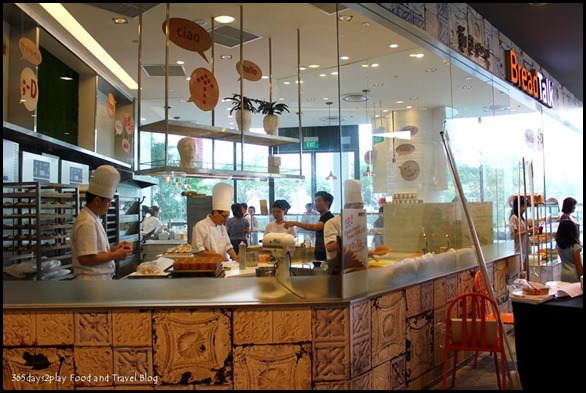 ~~ Ramen Play ~~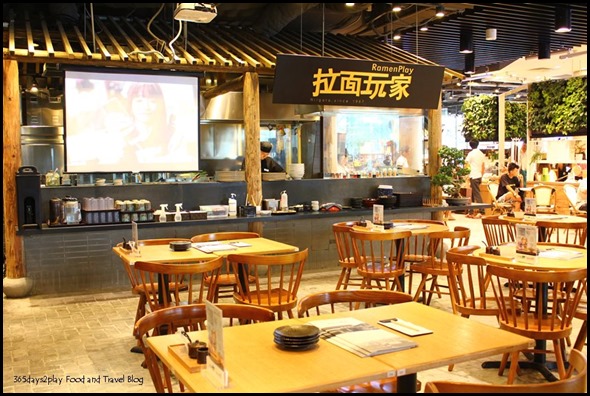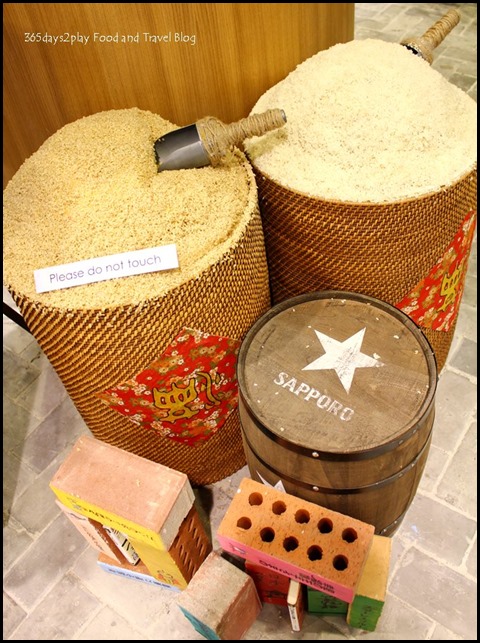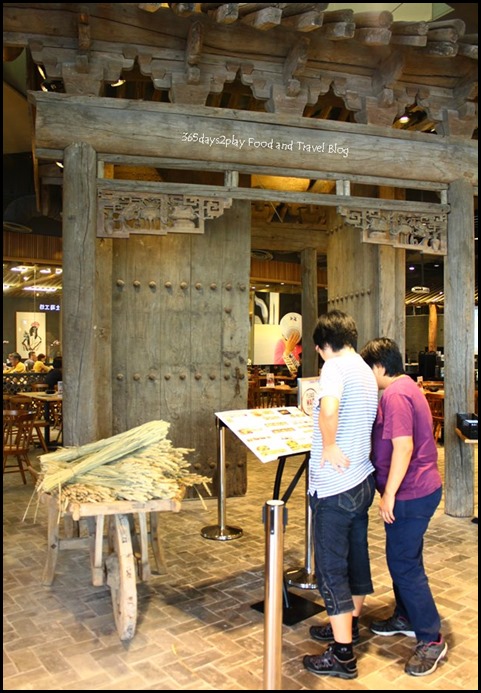 ~~ Food Republic ~~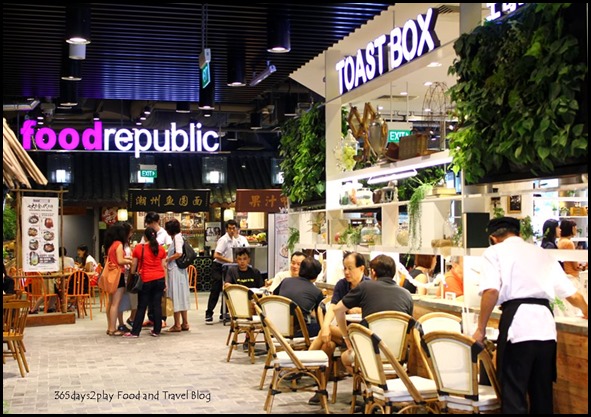 ~~ ToastBox ~~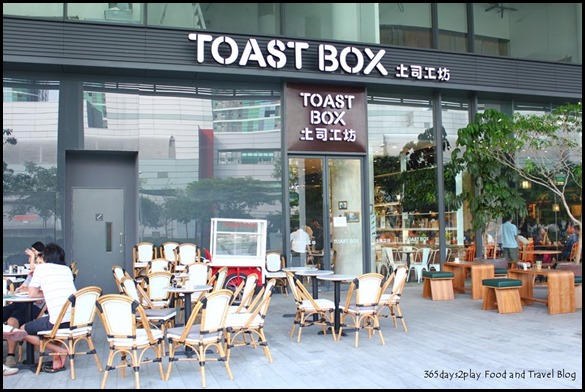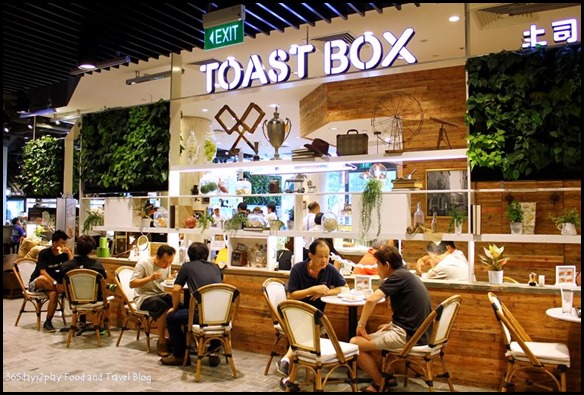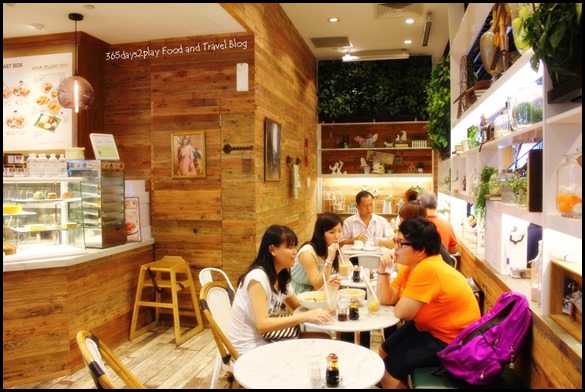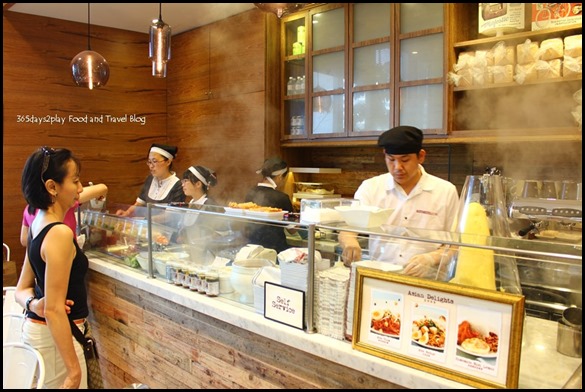 I enjoyed being at the BreadTalk IHQ despite the slight haze. My parents had a good time too having their kopi. This was afterall, 29 June 2013. June 2013 will be forever remembered as the month where Singapore suffered its worst haze. May that record never be broken!
BreadTalk IHQ eateries opening hours
~~~~~~~~~
Add me on Facebook, Instagram and Twitter if you want to be kept up to date with the latest happenings in the food and lifestyle scene in Singapore!
~~~~~~~~~
BreadTalk IHQ / Mall
30 Tai Seng Street, Singapore 534013
Tel : 6444 5258
How to get to BreadTalk IHQ