Last month, I had the opportunity to enjoy a staycation just before Christmas with the Partner at the recently refurbished Hotel Jan Tanglin (used to be Traders Hotel). It's been such a long time since I had a staycation in Singapore and I was really looking forward to the short break, even if the hotel is but a 1 minute drive from my office! I don't know about you, but I love having staycations.
I'd love a vacation overseas any day of course, but I still love staycations because there's just no hassle to it, and I have the entire time to fully enjoy the hotel facilities without having to worry about any household chores or cleaning up after that! I've stayed in some beautiful hotels around the world, but never got the chance to fully bask in it all because of the need to balance the sight seeing schedule. Being right in the heart of town is another great plus point for me too, I can stay out late and just simply walk back to the hotel without worrying about transport!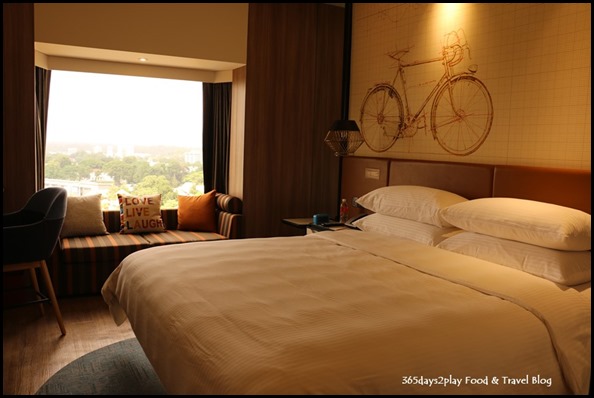 Check out this stylishly appointed club room we got to enjoy at Hotel Jen. It has quite a character of its own don't you think? Love the drawings on the walls, different rooms have different ones. It may not be a very big room compared to other newer hotels, but at 25 sqm, we both felt it was still a comfortable size, and most importantly, very cosy.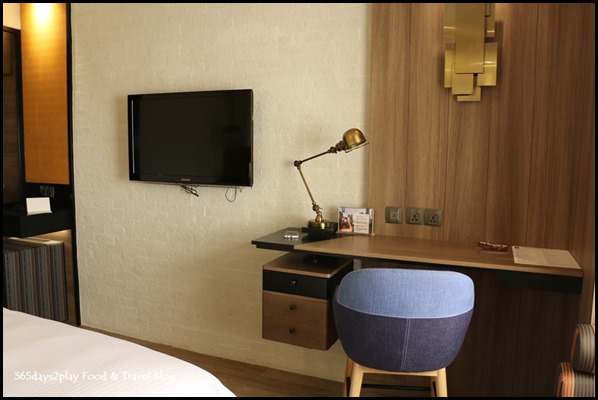 I love the decor of every part of the room, the colours and materials chosen are just so soothing to the eye. The little study desk and chair makes me want to type away at my laptop all day and push out 5 blog posts at once! There's free wifi in the room and around the hotel, as well as ample electrical sockets, some with international configuration so you don't even have to bring adaptors.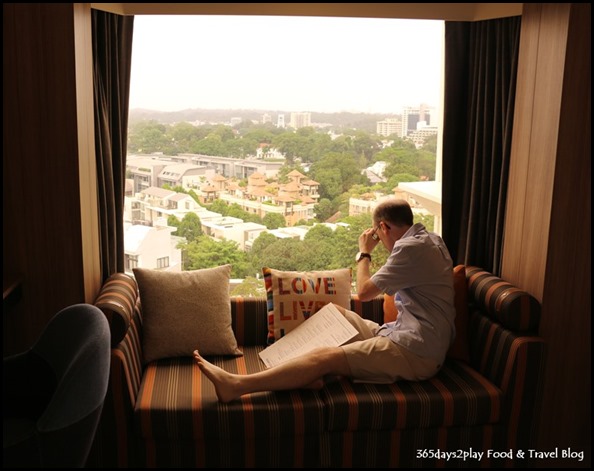 Who doesn't love an alcove to snuggle into? The Partner wasted no time in plopping himself on the cushy sofa and tried to spy on the people swimming at the pool below. Ask for the pool view if you can, then you can have unblocked views of half of Singapore including the Singapore Botanic Gardens right in front. I was surprised to see that there were very few lights at night coming from the houses.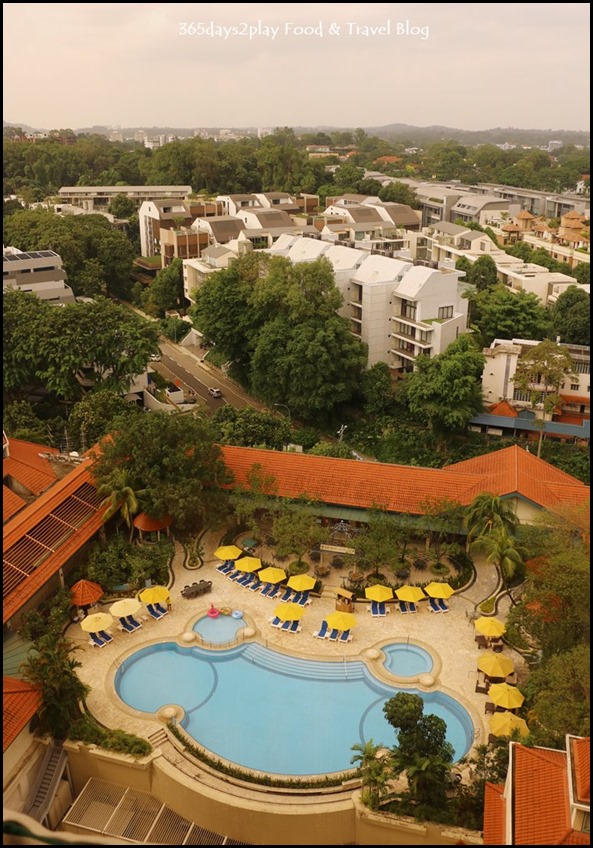 That's the view we had from our club room, if you are wondering. There's an orange tinge due to the tinted windows.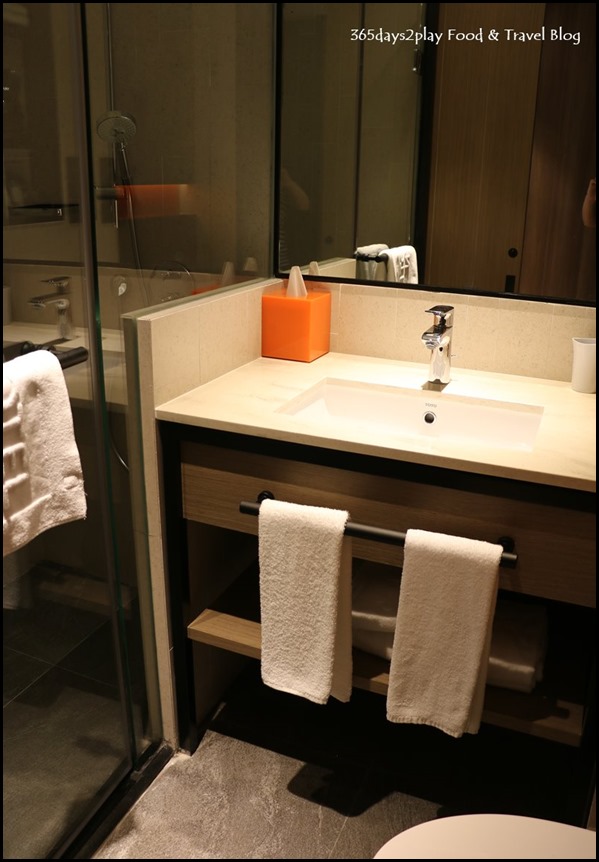 The bathroom is a little small, but once again, very clean and modern looking, and it has all that you require, such as toiletries, standing shower with detachable spray, hair dryer etc.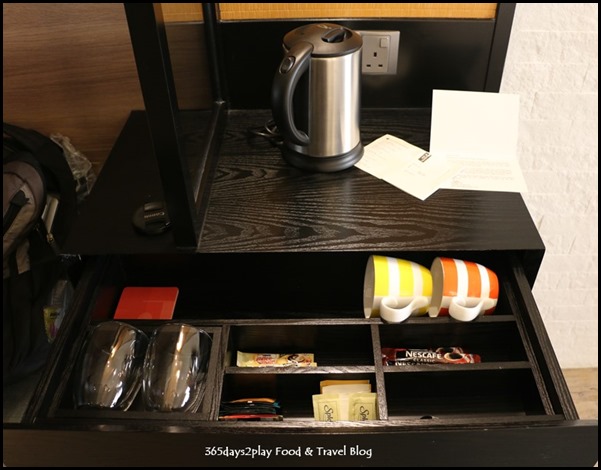 Coffee and tea making facilities are available, colourful cups in line with the decor, although if you're in a room with club lounge access, you can go to the club lounge and have the coffee freshly brewed for you. Which was exactly what we did after we'd finished exploring every corner of the room.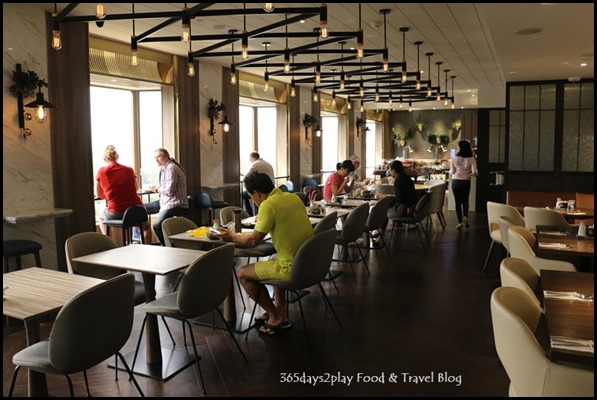 Some hotels have club lounges with dress-code and make you feel as if you must be really prim and proper to be there. I like it that Hotel Jen's club lounge exudes this casual feel. You can choose from different types of seating areas too. The alcove area is kinda nice to have a cuppa and just stare out in the distance.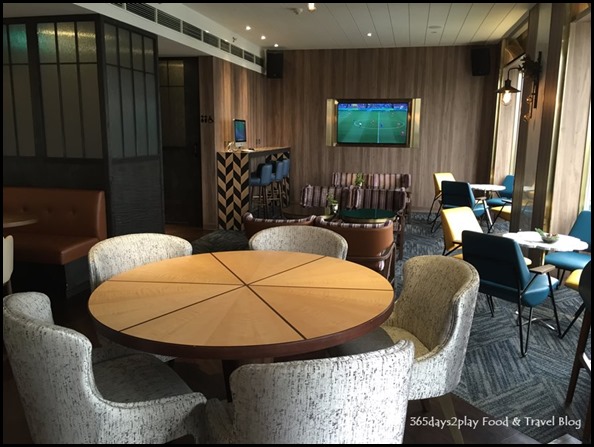 This area is what I call the football area, because of the TV screen showcasing the matches. Since we were there on a Saturday, we got to enjoy watching the EPL on TV while snacking on free titbits available at the club lounge plus unlimited beverages. Because there there are no staff after 10pm, they thoughtfully laid out numerous packets of instant noodles and fruits for the late birds who might want to watch football until 1am. I was surprised to see quite a number of people eating the instant noodles for supper, and I joined in as well!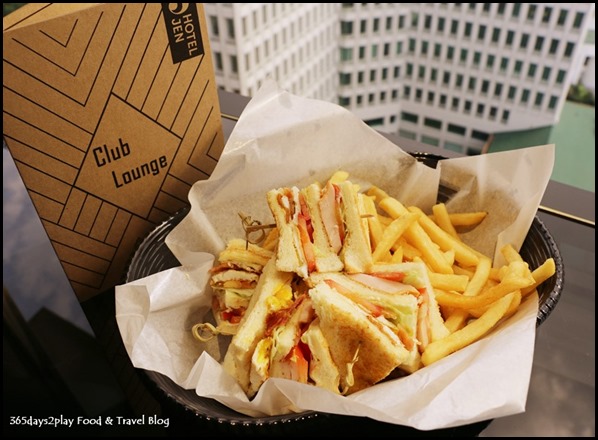 The club lounge offers breakfast, afternoon tea and evening cocktails, with the afternoon tea being the lightest of the lot. There were some scones and a couple of pastries when we got to the club lounge, but because I hadn't had lunch, I wanted something much more substantial. Ended up going for the club sandwich which cost about $16 I think. It was quite tasty, especially the fries.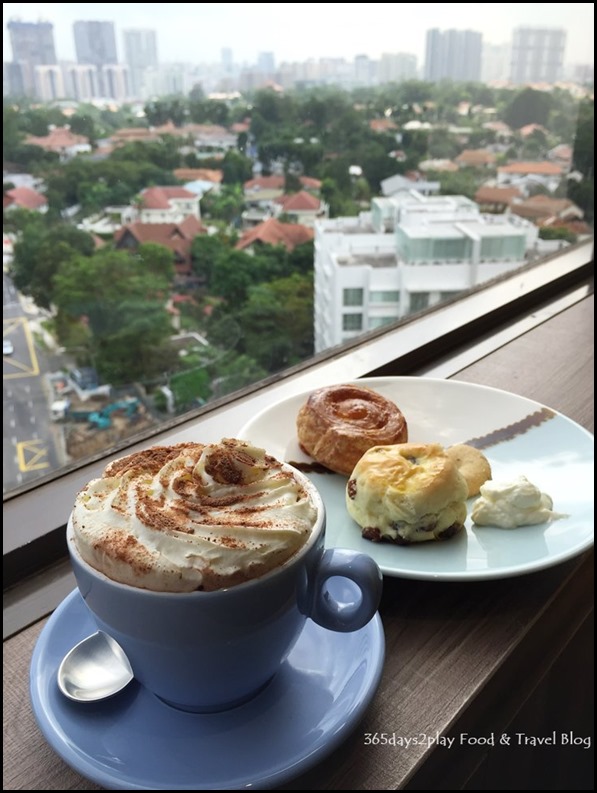 While we were waiting for the club sandwich to arrive, we ordered a hot chocolate and took a couple of pieces of the pastries. The hot chocolate is fantastic, including the whipped cream which I at first scooped away, but ended up eating half of it because it was so nice.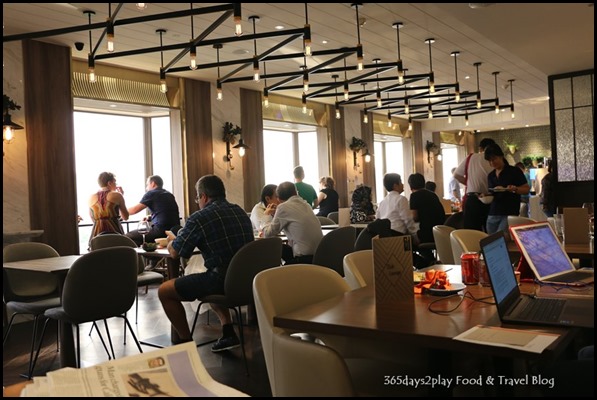 It was pretty peaceful until about 5pm when the evening cocktails were served, and then the people started to arrive. Even then, the club lounge never got 100% full, which is a good thing.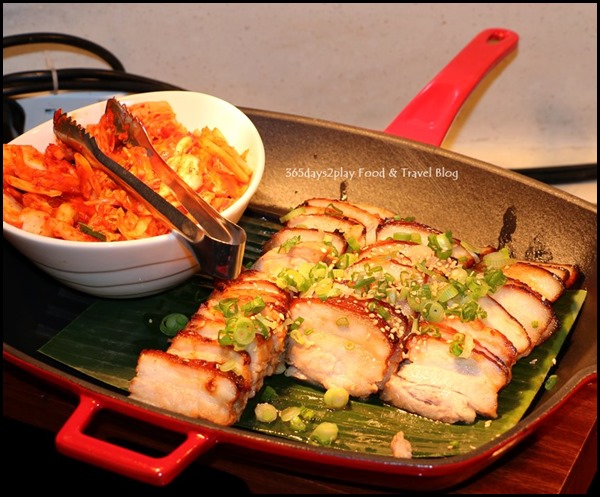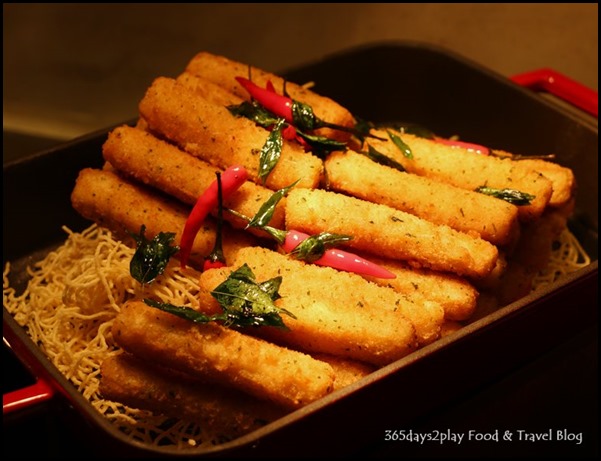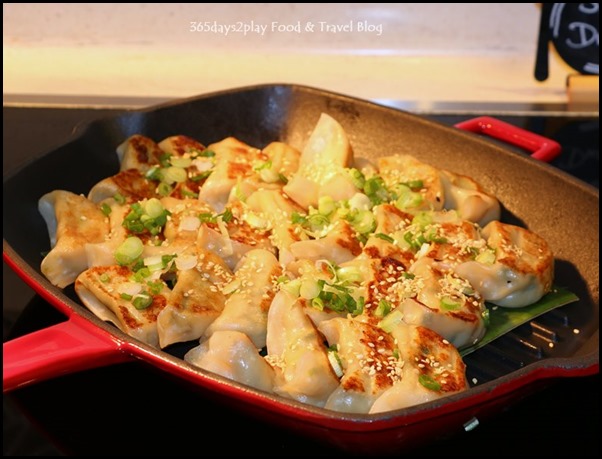 There were a number of dim sum type dishes served, such as dumplings, pork belly and cheese sticks. There was also soup, and of course wine and bubbly.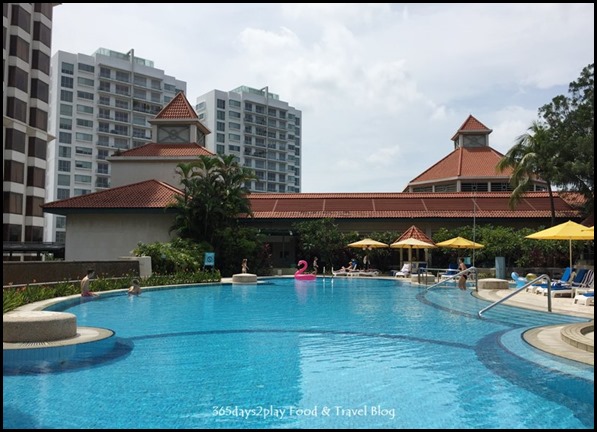 After evening cocktails, we went for a dip in the pool. Won't bother to put up a picture of gargantuan pregnant me.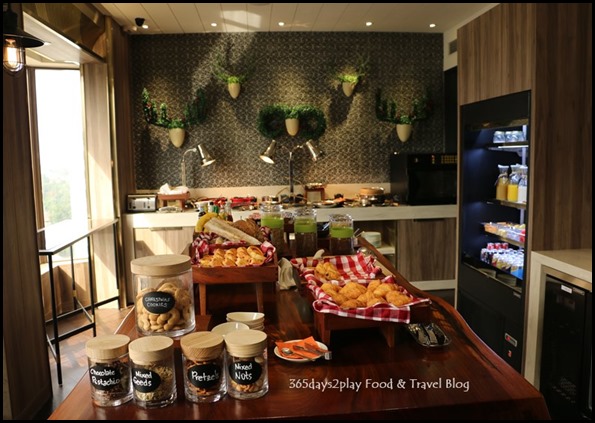 Breakfast the next day was a leisurely affair. The Partner always prefers to have breakfast at the club lounge as compared to the usual breakfast buffet at the main restaurant downstairs so that he can avoid the crowd.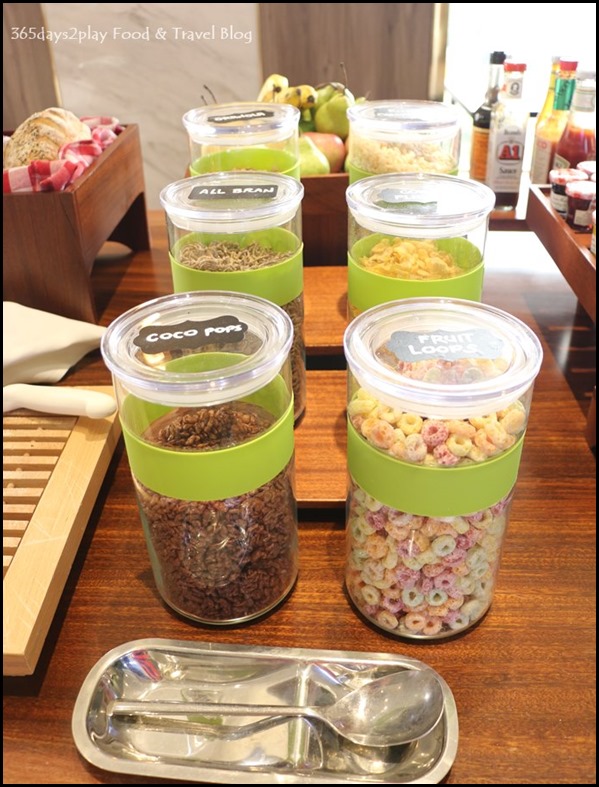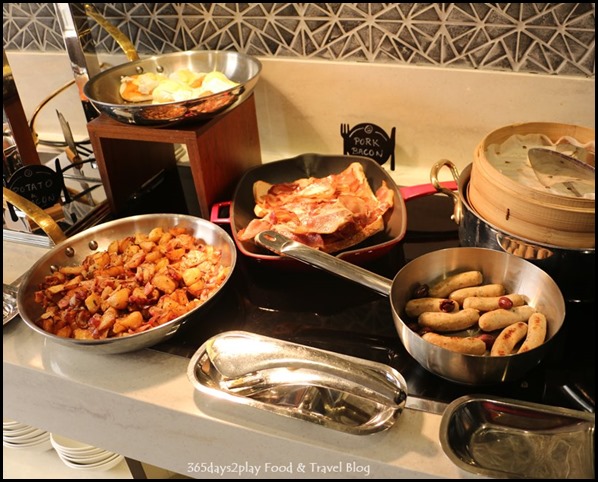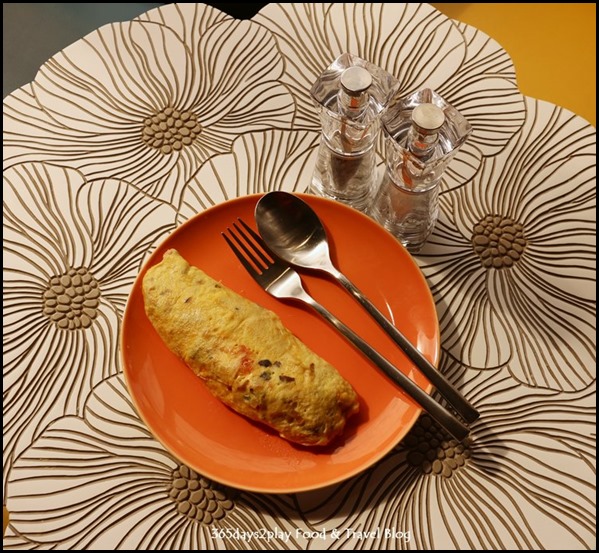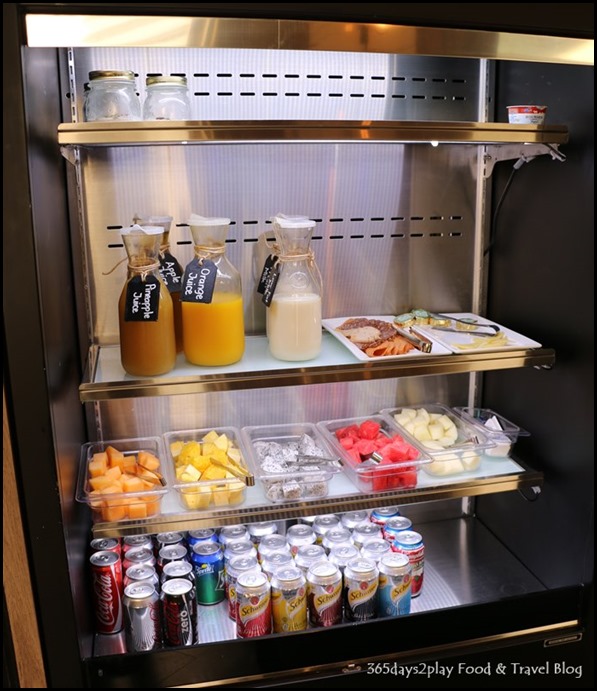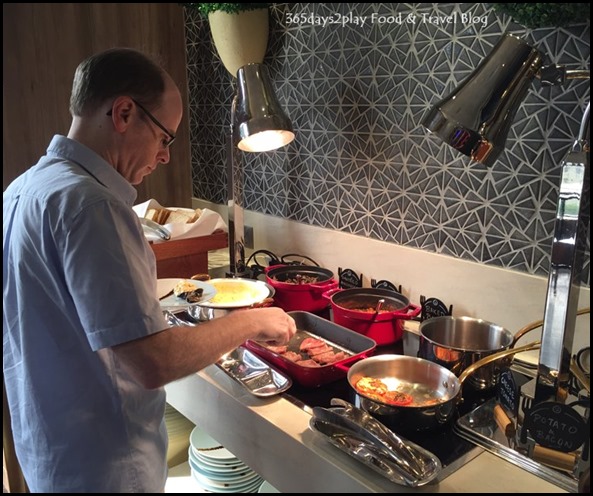 Breakfast time! Hot food as well as cereal and pastries provided. Be sure to ask the staff if you want to have the omelette as it's prepared elsewhere.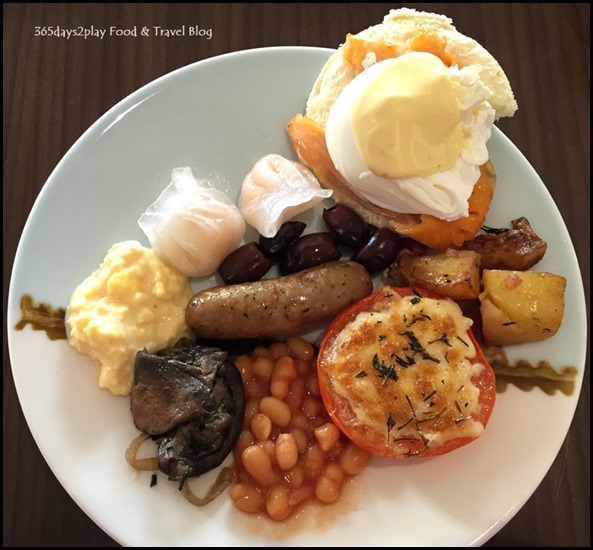 This was what I had including the omelette! My stomach somehow expands 3 times the capacity when I am having buffet breakfast. Can't understand why I usually don't feel hungry on work days! Is it mental?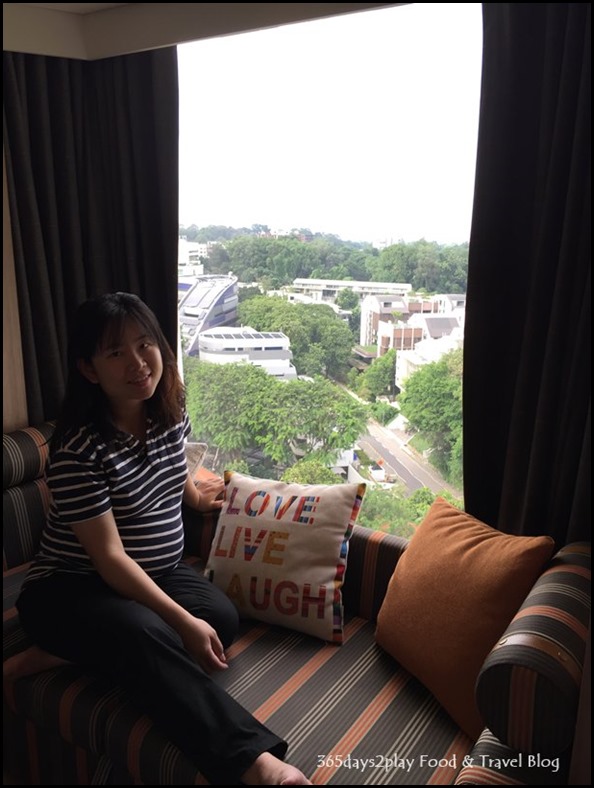 Here's me after another swim in the morning and feeling a little sad that the staycation was coming to an end.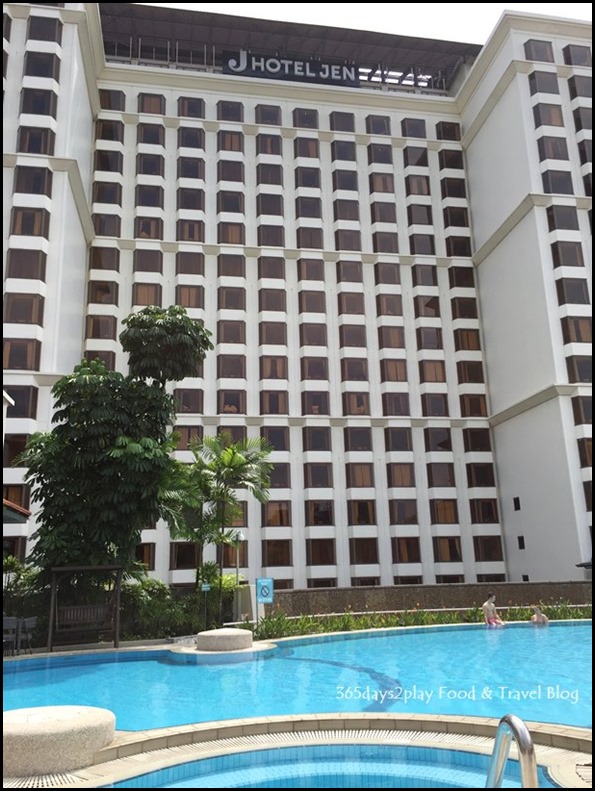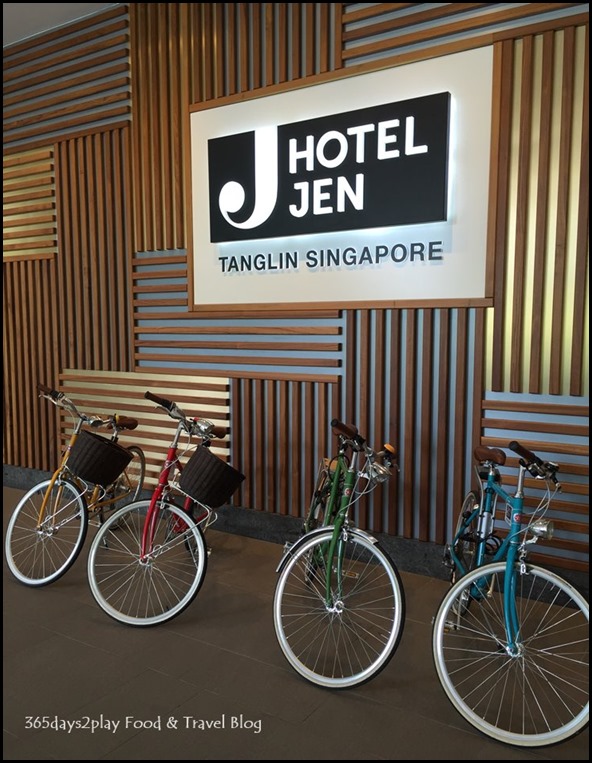 Thanks Hotel Jen Tanglin Singapore for the wonderful staycation! Oh by the way, I loved my stay so much I raved about it to my colleagues and one of my colleagues actually booked a staycation no less than TWICE since then!
---
Add me on Facebook, Instagram and Twitter if you want to be kept up to date with the latest happenings in the food and lifestyle scene in Singapore!
Read about my other staycations reviews in Singapore
Click on the following link if you would like information on how to set up a hotel in Singapore.
---
Hotel Jen Tanglin Singapore
1A Cuscaden Road, 249716, Singapore
+65 6738 2222
Check-in: 2pm
Check-out: 12pm
https://www.hoteljen.com/singapore/tanglin/about/