The second part of SAVOUR 2016 is back from 9 — 11 Sept 2016 (read about the first part here), and this time, the focus is on wines! There will be a Wine Market which will house over 400 labels of wines from all over the world, such as from south America, California, Australia, Spain and Argentina. Entry to the Wine Market is via pre-purchased Wine Tasting Cards at $15 for 10 wine tastings or $20 for 20 wine tastings.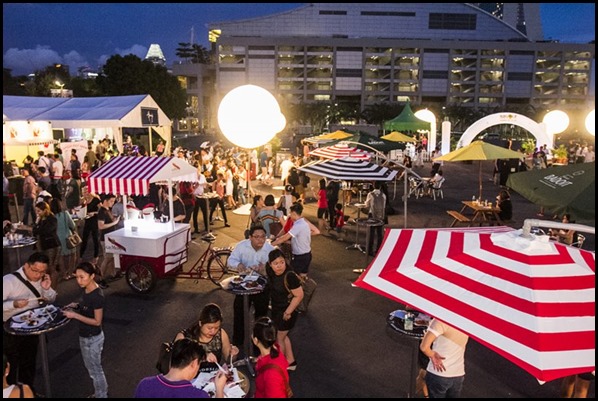 Each pre-purchased card comes with a free limited edition SAVOUR Wines wine glass, which can also be bought separately for $10. Wow so that means you're paying only $5 for 10 wine tastings if you go for the $15 card! That's like 50 cents per glass! Sounds like a good deal to me.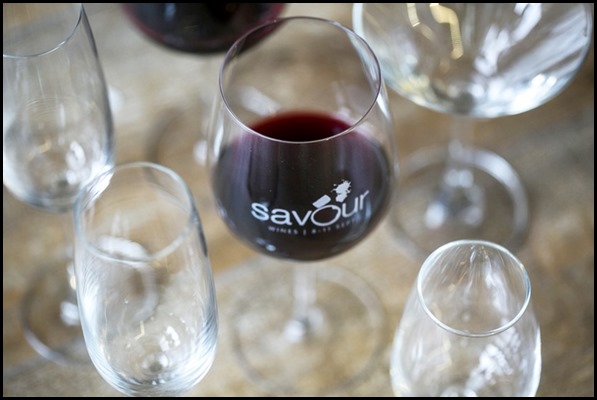 Even if you don't want to pay for the wine tastings, you should still make a visit to SAVOUR Wines because there are also free masterclasses on wine pairings, glassware, tasting notes etc. Each class fits a maximum of 20 people. And the maximum number of people allowed at every session of SAVOUR Wines is 700 peeps.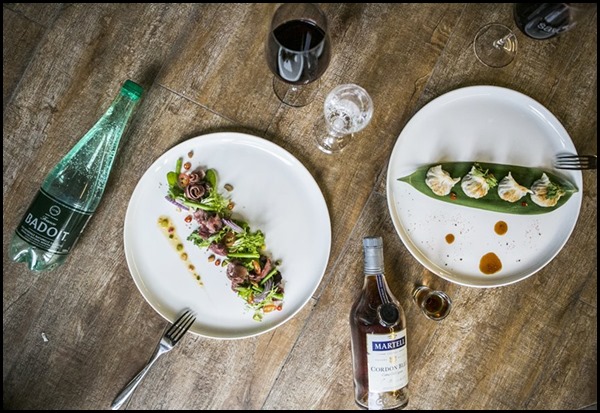 And just in case you were thinking that SAVOUR Wines only features wines, of course there will still be food. It's free entry if you are just looking for food! The Gourmet Village will be there, with 9 restaurants to choose from  The Study, Stellar at 1-Altitude, Restaurant Ember, Bird Bird, Mitzo, Three Buns, Angela May Food Chapters, The East Bureau and The Rabbit Stash.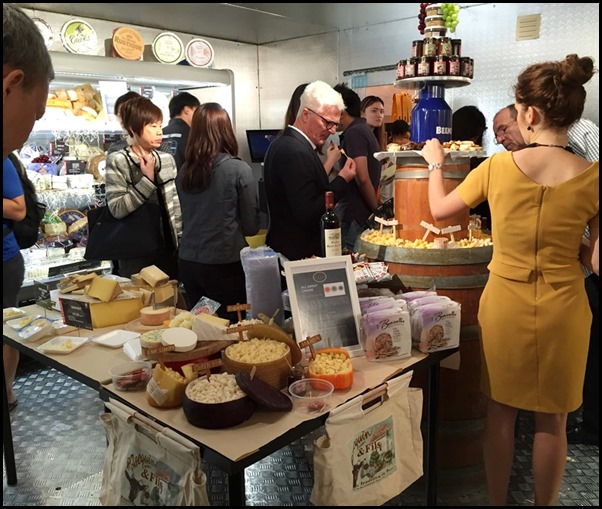 The must-visit Cheese Room will also still be there retailing 200 types of cheese, of which you can taste many of them to your heart's content (that's what I do religiously whenever I visit SAVOUR). The Oyster Bar will also make a come-back, featuring 19 different selections of live oysters from around the world.
---
Add me on Facebook, Instagram and Twitter if you want to be kept up to date with the latest happenings in the food and lifestyle scene in Singapore!
---
To read more about SAVOUR GOURMET held in May 2016, click here.
To read more about SAVOUR Wines, click here.
And if you really can't make it, look out for part 3, SAVOUR Christmas, to be held 17 — 20 Nov 2016. I'm definitely looking forward to the Christmas edition.
SAVOUR Wines 2016
9 — 11 September 2016
Bayfront Avenue (Open Space next to Marina Bay Sands)