If you're looking for a great sushi and sashimi buffet where you can eat to your heart's content, you are in luck because from 19 – 30 Oct 2016, Mandarin Orchard Triple Three's buffet will feature goodies specially flown in from Hokkaido. You'll be able to savour sashimi such as Ebi (Shrimp), Hamachi (Yellowtail), Taraba-gani (King Crab), Shirotsubu Sakamushi (White Top Shell), Zuwai Gani (Snow Crab) and bowls of Hokkaido Chirashi, amongst its usual buffet favourites.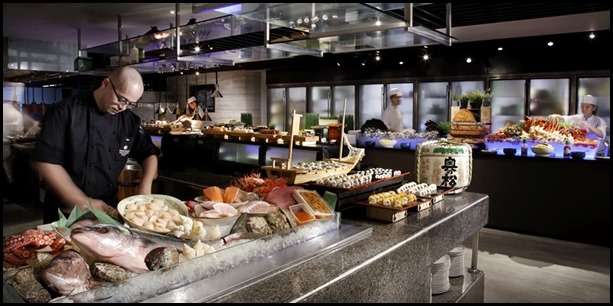 There are also cooked items from Hokkaido such as Japanese Wagyu Beef, Hokkaido Beef Curry, Madara Agedashi Shirako (Deep Fried Codfish Sperm), flavourful Hokkaido Ramen Noodles, sizzling teppanyaki, Onsen Tamago with Uni (Soft Boiled Egg with Sea Urchin) and even Hokkaido Cheese tarts!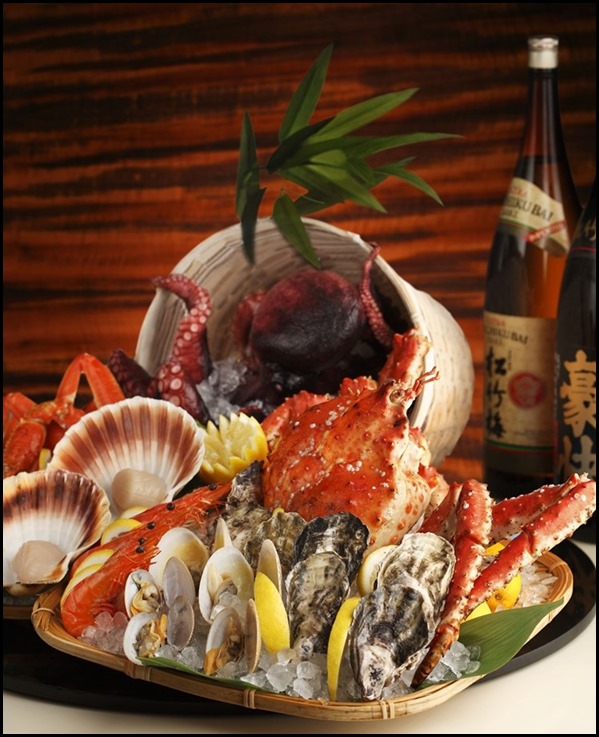 Even though I don't visit often enough, I've always felt Triple Three to be a really good buffet restaurant. Most of the items are cooked or prepared to order, so really you're getting the freshness of ala-carte dishes in unlimited quantities!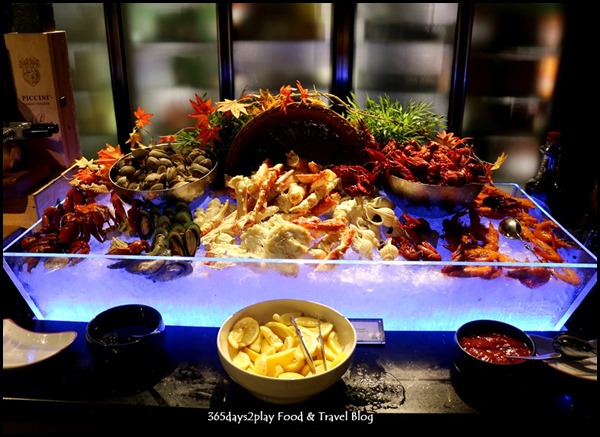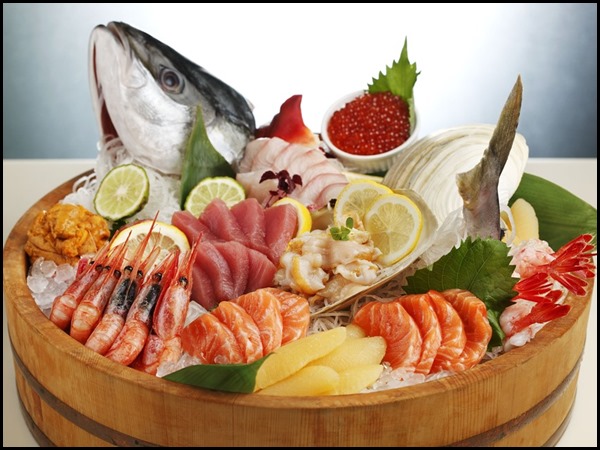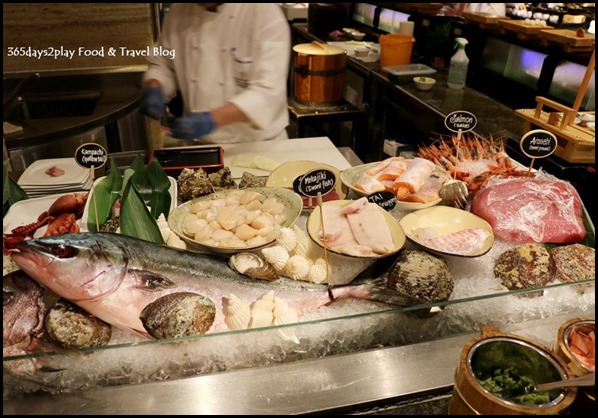 My favourite station at the Triple Three buffet. I simply love sashimi especially salmon and yellowtail! These were so fresh tasting and succulent! I could have spent my entire evening just visiting this station only.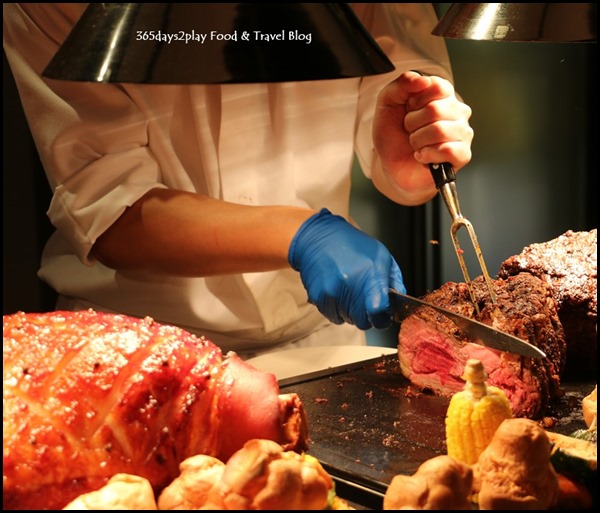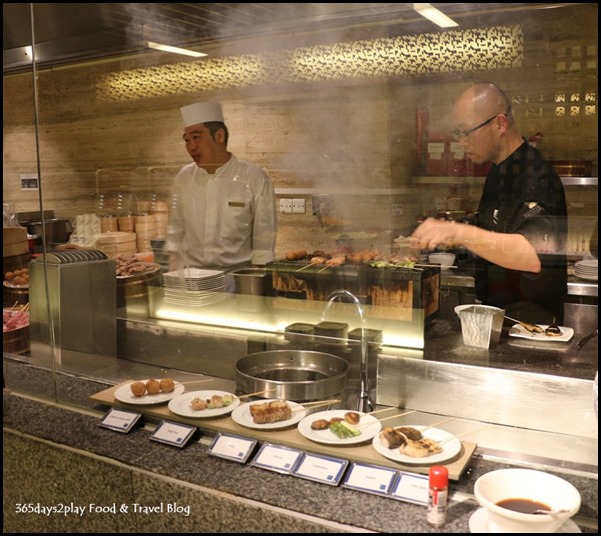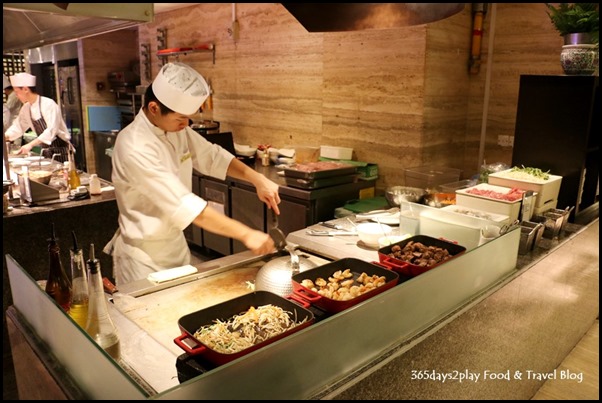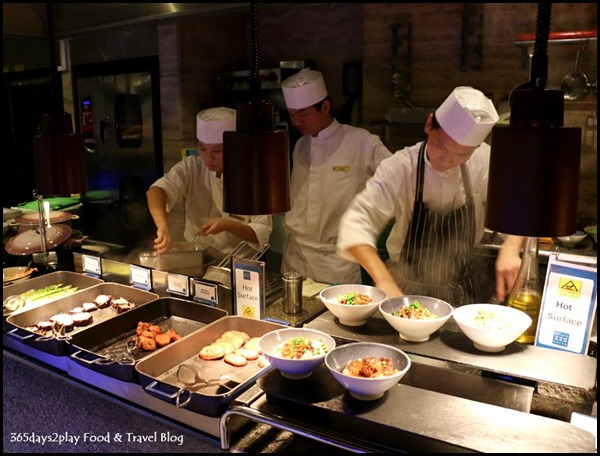 As mentioned, one thing really good about Triple Three is their live stations where food is cooked upon receiving your order.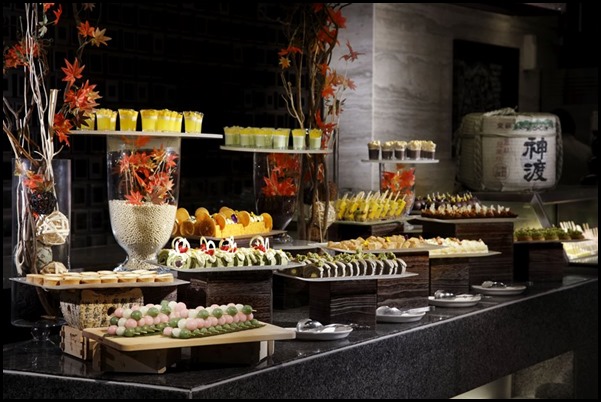 Another surprising find was the dessert station. Most buffet dessert stations feature similar things, ie cake slices, cake squares, mousse in small cups and similar. At Triple Three, you'd find desserts unique to the buffet setting, ie only found in top notch bakeries. I'll just let the pictures do the talking.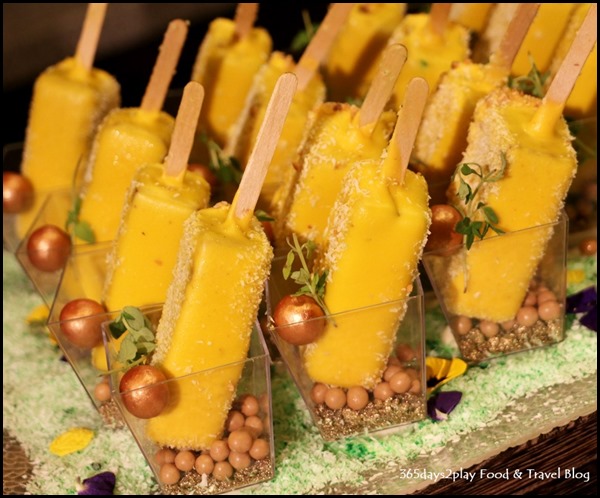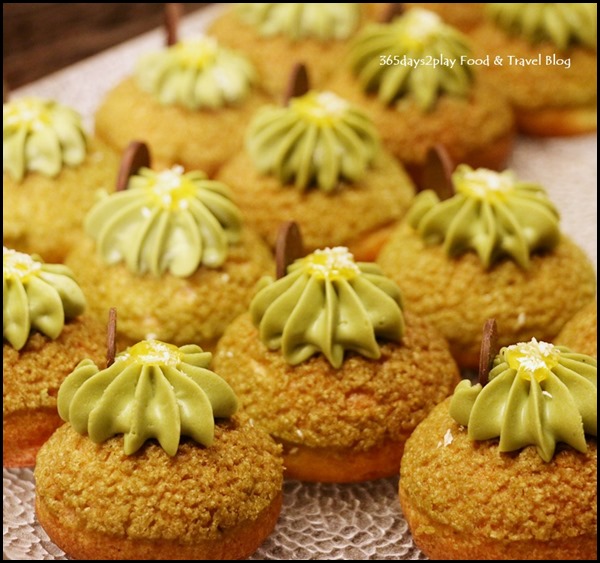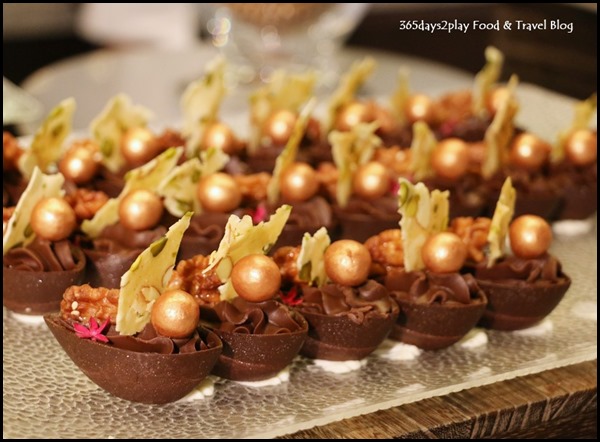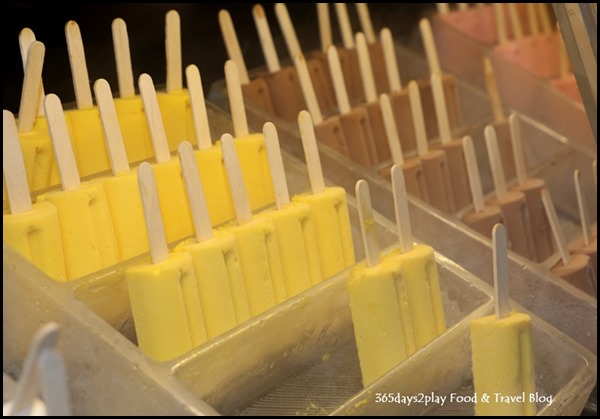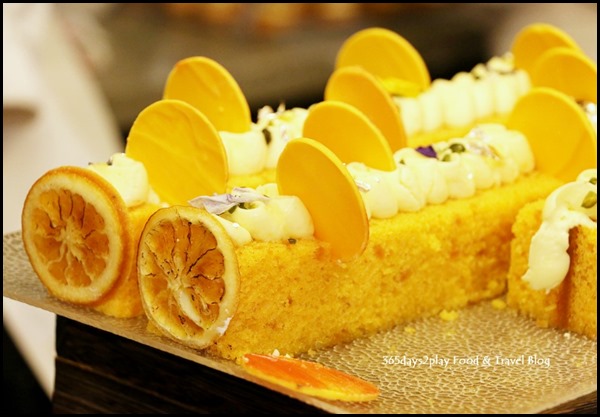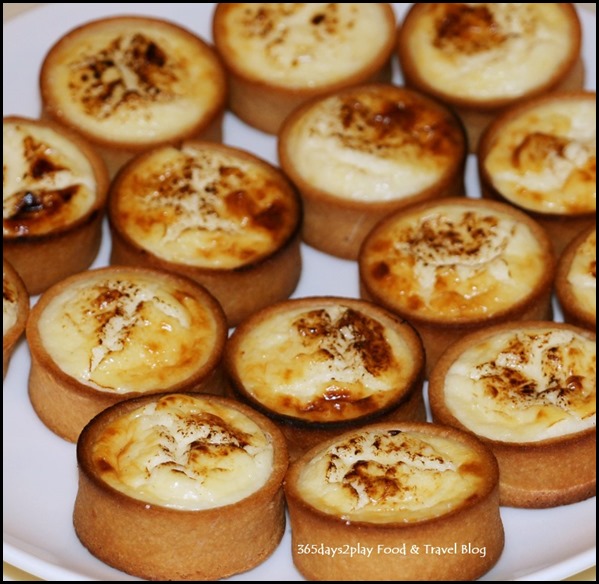 Hokkaido Cheese tart for the cheese tart lover
---
Add me on Facebook, Instagram and Twitter if you want to be kept up to date with the latest happenings in the food and lifestyle scene in Singapore!
Previous visit to Triple Three back in 2010!
---
Hokkaido Harvests at Triple Three
Available from: Wednesday, 19 October to Sunday, 30 October 2016 Dinner only
Time: 6.30pm to 10pm daily

Price: Sundays to Wednesdays: $118++ (Adult), $48++ (Child 6 to 12yrs) Thursday to Saturdays: $128++ (Adult), $48++ (Child 6 to 12yrs) Enjoy Kirin Draught Beer at only $5++ per glass during the promotion

Credit card promotion: DBS/POSB Cardmembers enjoy 50% for every second adult diner (up to 8 diners per card)
Address : 333 Orchard Road, Mandarin Orchard,Level 5, Mandarin Orchard, 238867
Tel : (65) 6831 6288/6271
Email : dine.orchard@meritushotels.com
Online Reservation : www.meritushotels.com/diningorchard
http://www.meritushotels.com/mandarin-orchard-singapore/dining_51-en.html