Aside from Smiths Beach Resort, the other fantastic resort I stayed at during my 6D5N in Margaret River was the lovely and secluded Injidup Spa Retreat. It is so secluded and private that there is no mobile reception here! For a social media addict like me, it was an abhorrent thought (and besides, what if a shark eats me and nobody knows about it?) But the Partner thought it was a fantastic idea! A precious few days to be totally disconnected from everyone else, and to just enjoy the moment! The resort give you a wifi router to connect to the Internet while you're in your villa, just in case you can't go cold turkey (thank goodness!).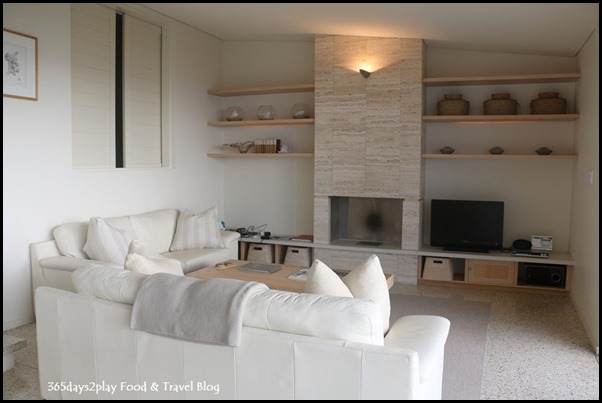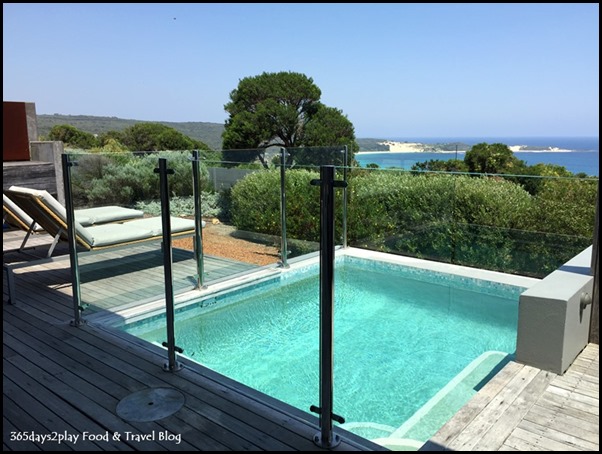 Injidup Spa resort wows in many ways. Firstly, who can resist a private plunge pool that comes along with the villa? I certainly couldn't, and being pregnant, it was fantastic to be able to sooth the water retention in my legs by soaking in this pool and doing some light kicks. And it's a heated pool too so you can use it even in the winter! How romantic is that?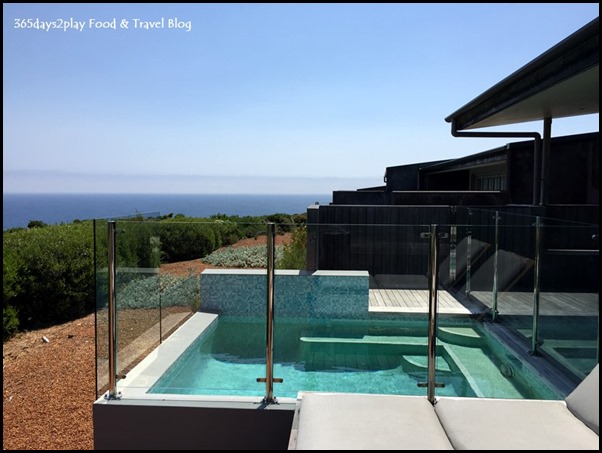 Another picture of the pool. See how secluded it is? It's just you facing out onto the ocean.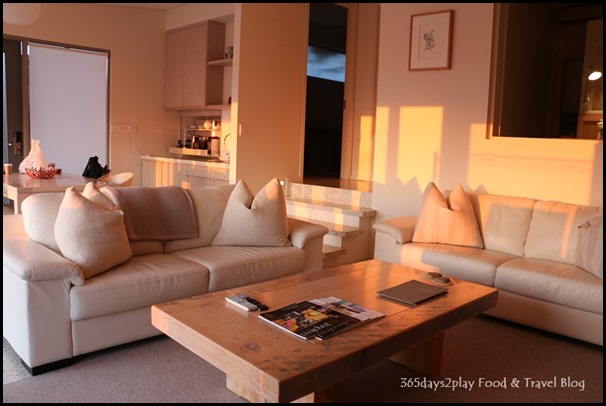 Each villa at the resort has been tastefully furnished. I really like the calming pastel tones, the comfy sofas, the huge dining table… The place looks like a home away from home.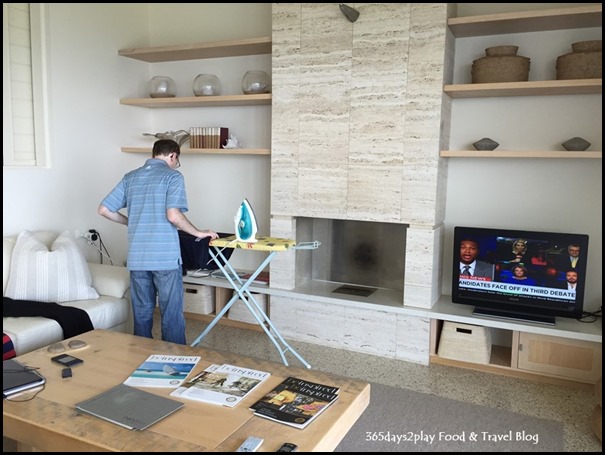 The Partner really making himself at home doing the ironing, while watching the Presidential Primaries on TV.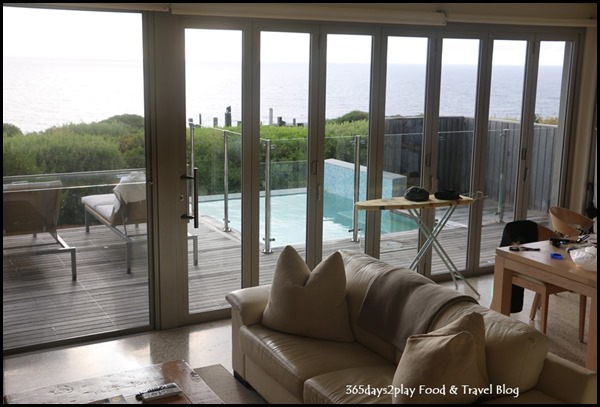 Who wouldn't love the full glass doors/windows, that can be opened up during the summer months. Check out the view! When we were there we could see the humpback whales going past in the distance every single day.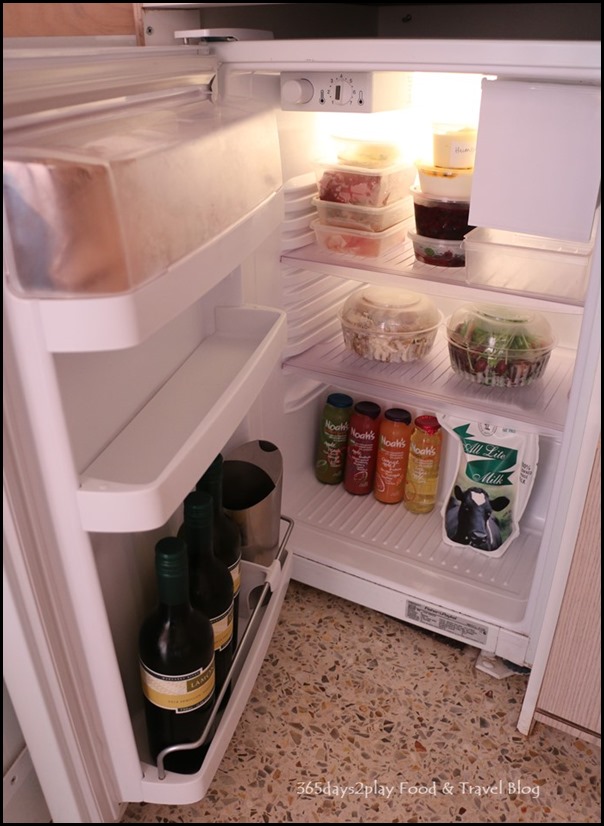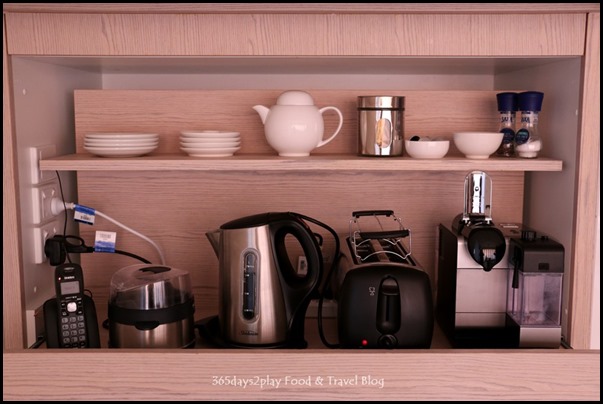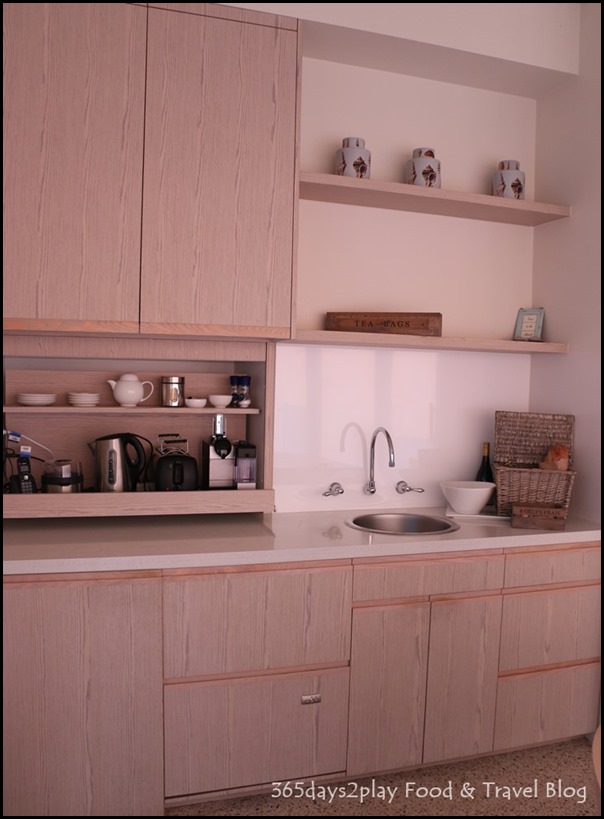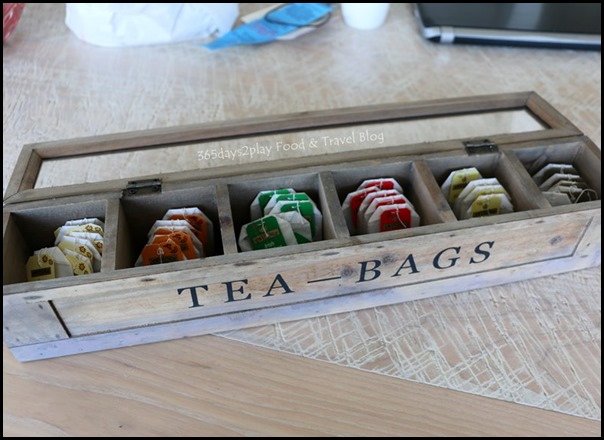 Breakfast basket, tea bags, and extra food that we ordered to make our stay more comfortable. One thing I love while on holiday is sitting down to a hot cuppa tea. Can't have too many cups of tea or tea-bags you know?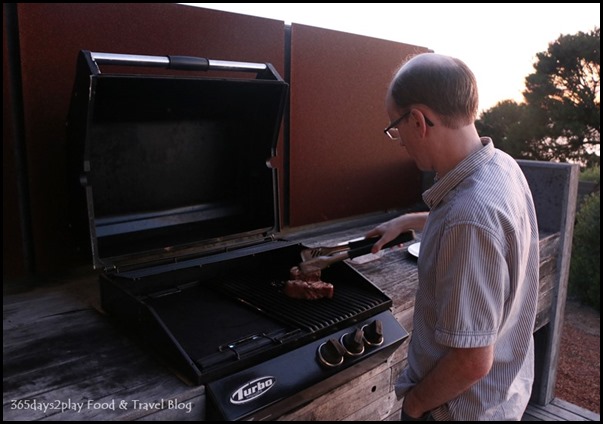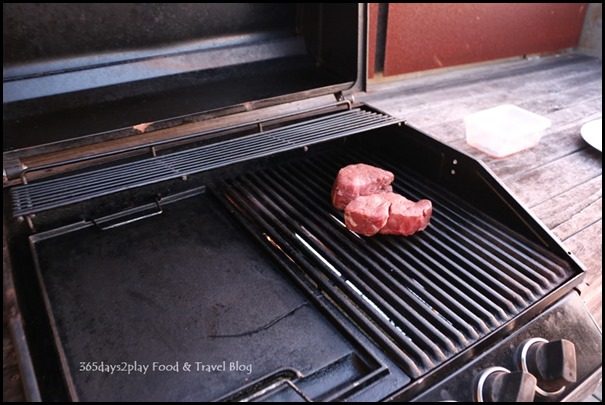 We even managed to fit in a barbecue when we were at Injidup! You can order this from the resort if you would like a BBQ, or you can simply buy them from the various farmers markets/farm shops dotted around Margaret River. Best way to enjoy the produce from the region! Just take note that apart from this BBQ grill, there are no other cooking facilities (ie no stove and hob), although there is a microwave provided.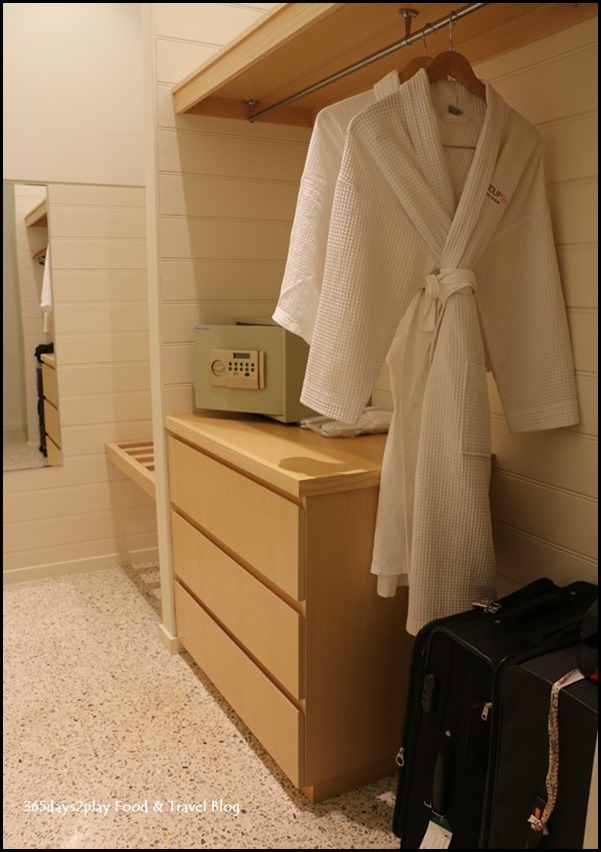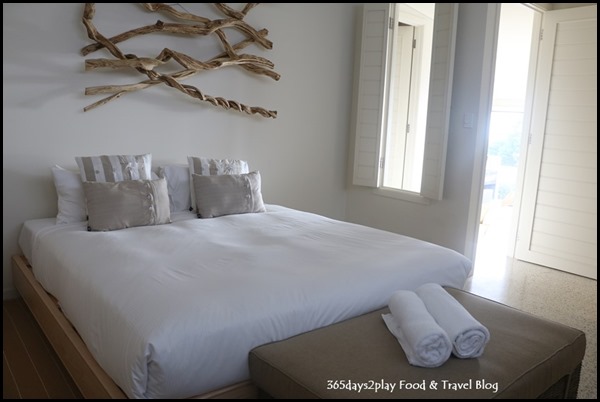 Check out the 2 luxurious bedrooms! Humongous king sized beds perfect for getting a great night's rest. And a mini alcove / "walk-in" wardrobe of sorts behind the bed which is a great place to store the suitcases.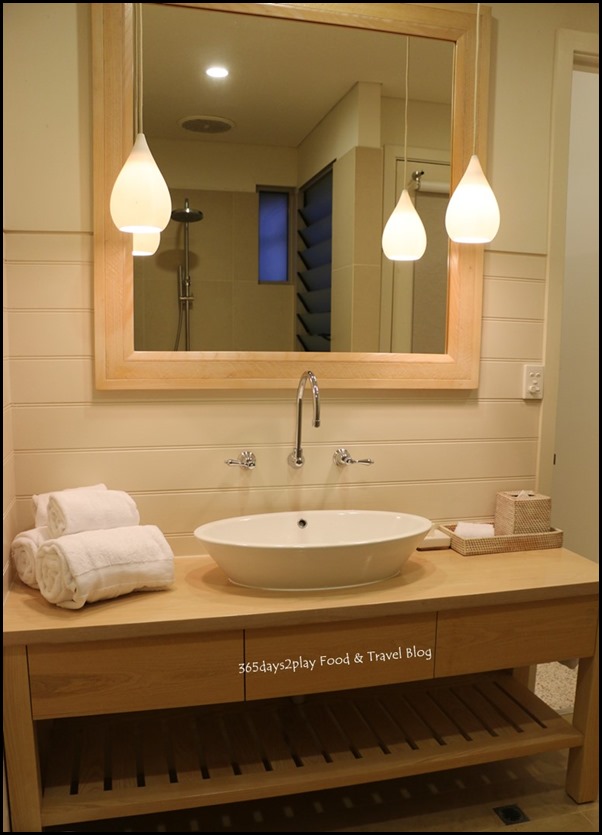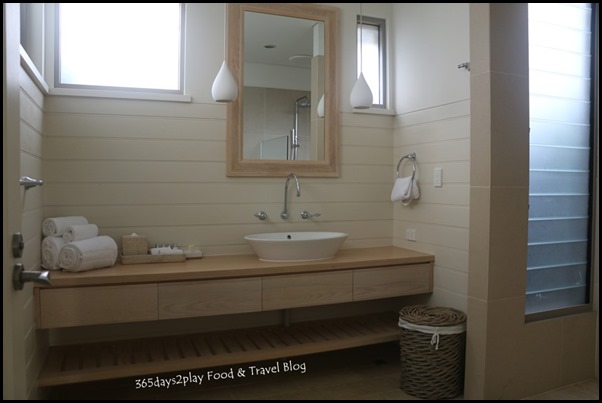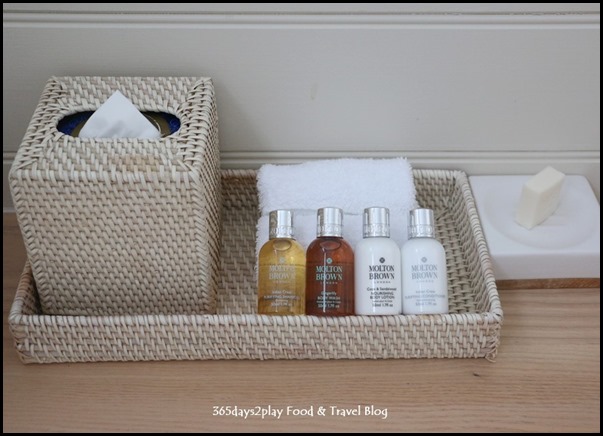 And of course, where there are 2 bedrooms, there are also 2 bathrooms, supplied with Molton Brown toiletries. Only rain-shower though, no bathtubs.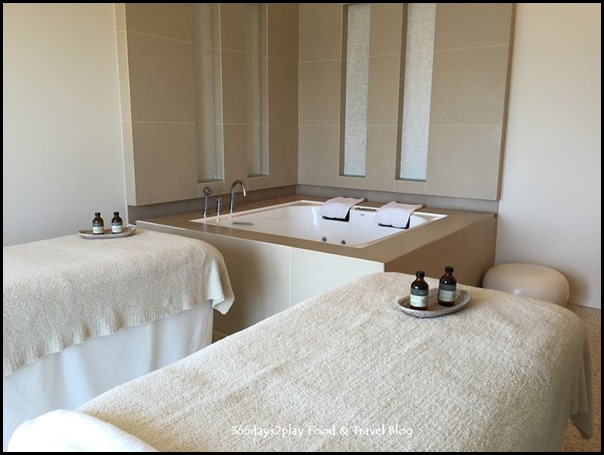 Had the luxury of checking out the Injidup Spa centre too, which is highly recommended whether you're staying on the property or not. Feel like going for a spa massage right now as I'm typing this!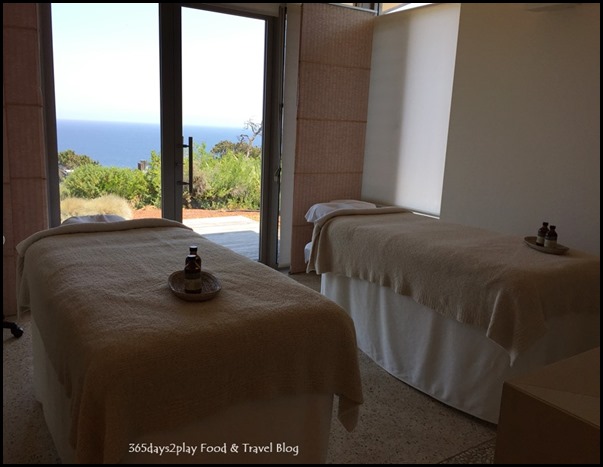 Look at the view of the deep blue ocean. This is why people travel for miles to get to Margaret River. Just can't get away from that view! Although you won't be looking at the view while you're getting your massage, it certainly puts you in a good mood prior to the massage! (Note to Singaporeans : My 1st time getting a massage from an Ang Moh!)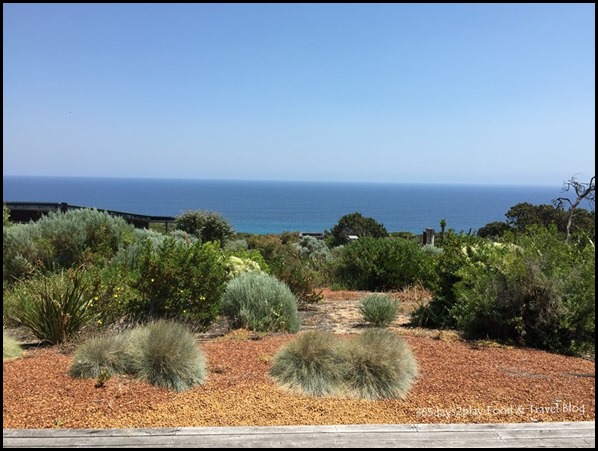 You can hardly tell that the resort villas are just beyond. It's so secluded and serene.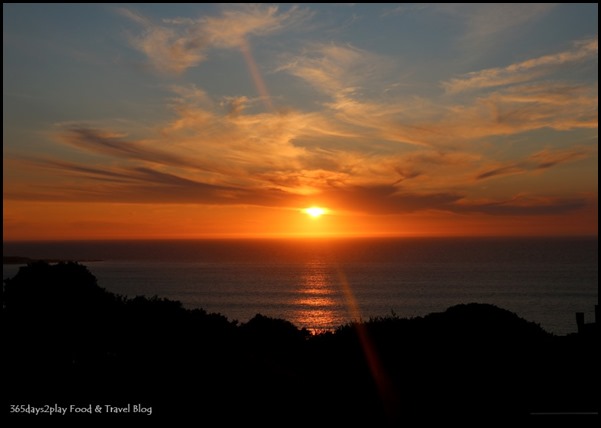 Sunset from our villa at Indijup Spa Retreat. Life's great.

If you're planning to go for the Margaret River Gourmet Escape that's happening on 18 — 20 November 2016 and you haven't booked your accommodations, you just might want to check out Injidup Spa Retreat. The place is so lovely, you'd be torn trying to spend more time relaxing in and enjoying the villa vs doing the touristy things.
---
Add me on Facebook, Instagram and Twitter if you want to be kept up to date with the latest happenings in the food and lifestyle scene in Singapore!
Read more about my trip to Margaret River and what to do there
Read about Smiths Beach Resort at Margaret River
---
Injidup Spa Retreat
1 Cape Clairault Rd, Yallingup 6282, Western Australia
Tel : +61 8 9750 1300
http://www.injidupsparetreat.com.au
https://www.facebook.com/InjidupSpaRetreat
Injidup Spa Retreat is part of the Small Luxury Hotels Of The World group