[Media Invite]
Did you know that ice-cream parlour The Daily Scoop has been in Singapore for 13 years? Yes they've been in Singapore since their first outlet opened in Sunset Way in 2004.  In today's business environment where F&B businesses close as fast as they open, surviving 13 years in this cut-throat high rent environment is quite a feat!
To celebrate its 13th birthday, The Daily Scoop has been releasing a new ice-cream flavour each week since October, and will continue all the way until just before Christmas! The new flavours include Pear & Walnut Crumble, Calamansi Lemongrass, Mulled Wine & Berries and even dairy-free sorbets.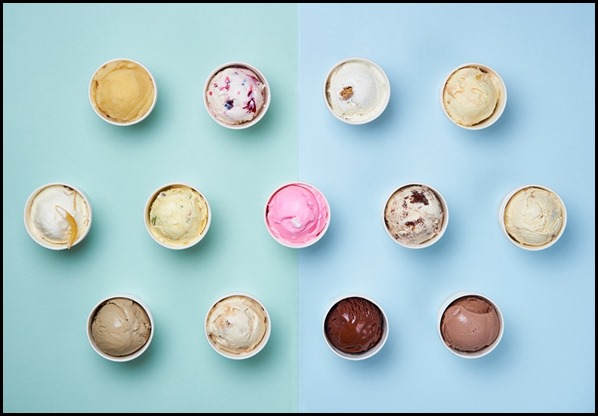 Even till today, each batch of ice cream is made from scratch in-store daily. Additional batches are churned by hand in an open freezer, which you can watch in-store from 1pm to 7pm daily. The ice-creams use natural ingredients and seasonal fresh fruits with no artificial flavouring or colouring. All of the ice creams are made with low fat milk and without eggs, aside from those served with baked treats.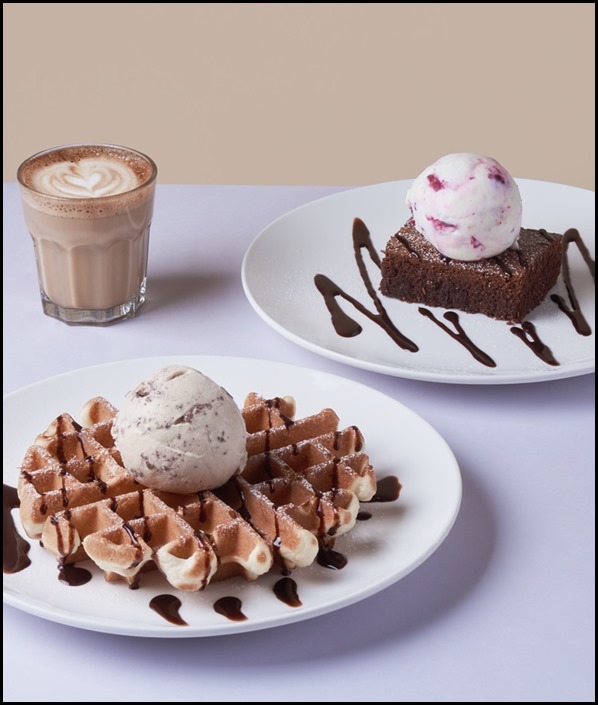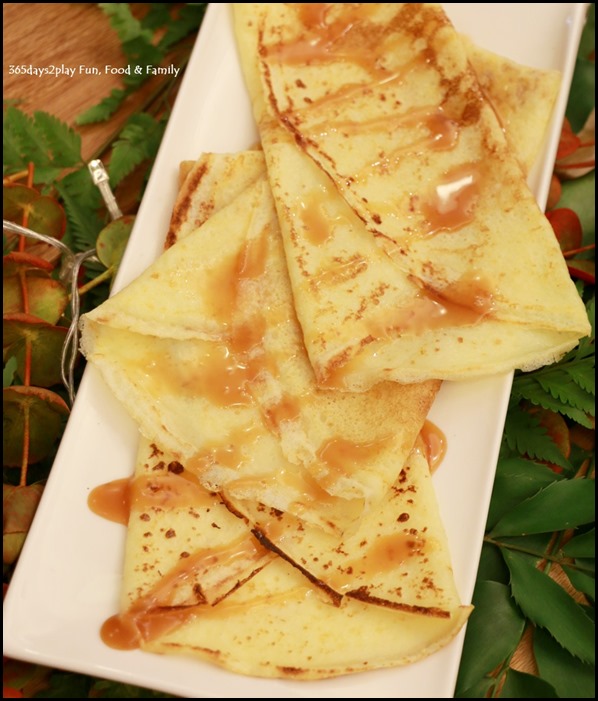 Speaking of baked treats, you can also get crepes, hot waffles and homemade brownies which will go great with the ice-creams. Alternatively, create your own milkshake, affogato or iced mocha with your chosen ice cream flavour.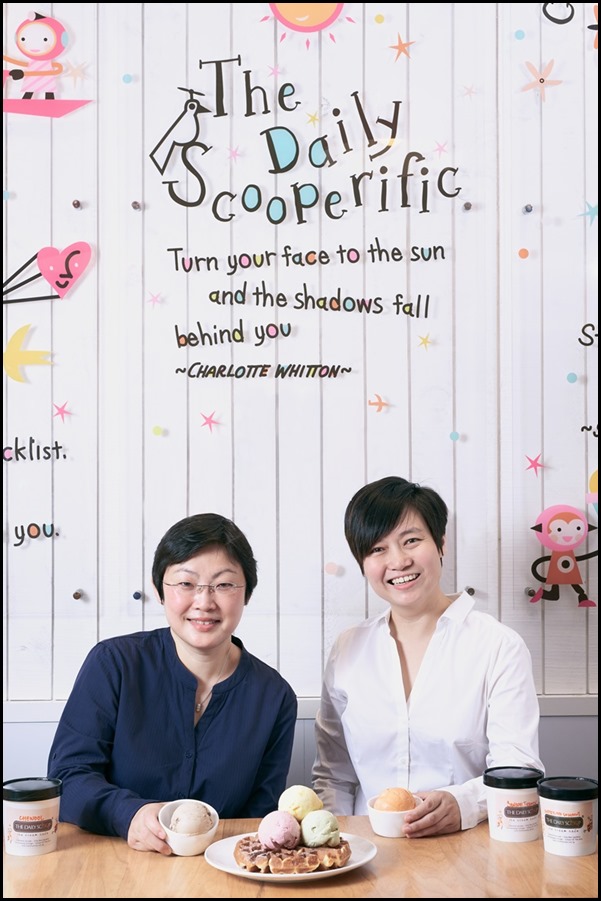 I think The Daily Scoop will be here to stay for a long time. You can certainly hear the passion in founder Melissa Phey's voice as she tells you that she is always experimenting with new flavours simply because it's fun! Wish I could do that too!
More pictures of the 13 new flavours!
Here's the list of the 13 new ice cream flavours and their launch dates.
---
Add me on Facebook, Instagram and Twitter if you want to be kept up to date with the latest happenings in the food and lifestyle scene in Singapore!
---
The Daily Scoop Ice Cream Cafe
4 locations
41 Sunset Way (Clementi Arcade)
43 Jalan Merah Saga (Chip Bee Gardens)
369 Sembawang Road (Sembawang Cottage)
1 Zubir Said Drive (School of the Arts SOTA)