Last week at Sevens Cafe, I became acquainted with ROASTELIER™ by NESCAFÉ®, which is a table-top compact coffee roasting solution designed for restaurants, cafes and baristas that simplifies in-house bean roasting. No I am not about to open a new cafe nor am I downing 100 cups of coffee daily.
View this post on Instagram
But imagine what the ROASTELIER™ could do if you owned a cafe. Firstly it's so easy to operate with the touch of a few buttons, even I learnt how to do it within a minute.
Small batch roasting as and when your beans run low means maximum freshness
The ability to customise your own blends, giving your cafe a signature and unique product
More flavour profiles for customers to enjoy, at a lower cost
Opening up the possibility of providing customers with new experiences eg Coffee pairing with food, hosting coffee cupping sessions etc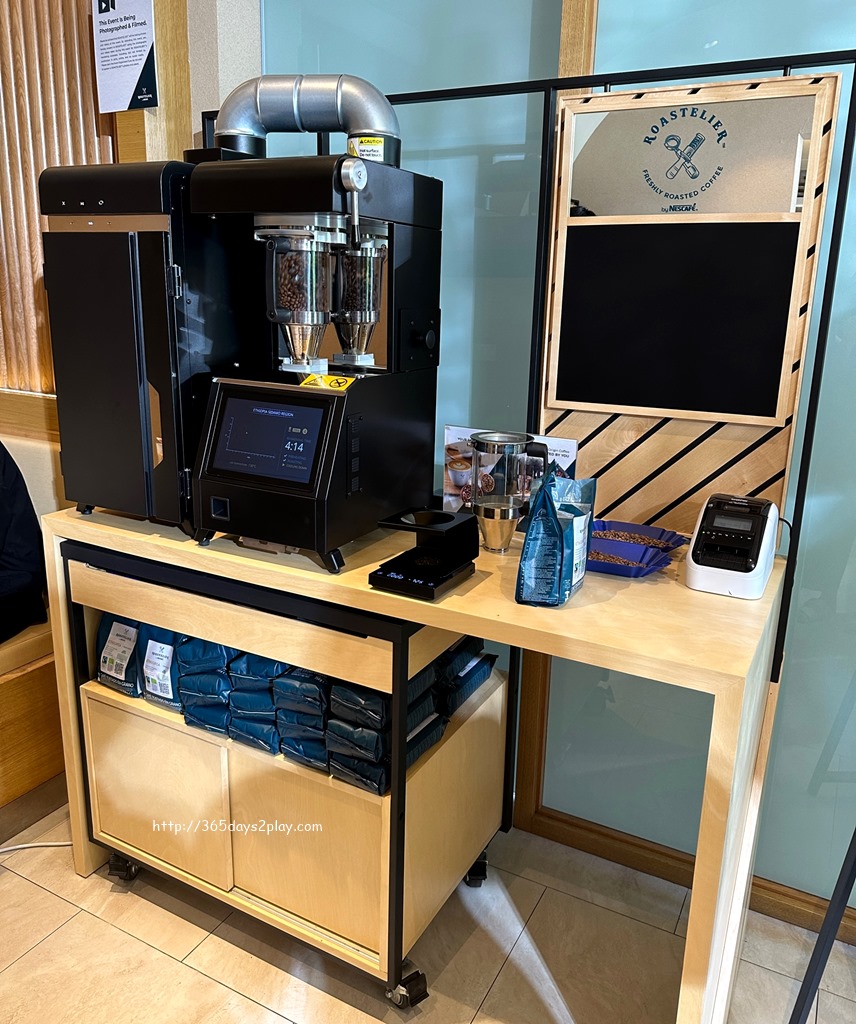 The ROASTELIER™ uses INTELLIRoast™ technology which combines the benefits of Fluid Bed Roasting with proprietary software, intuitive system, and robust exhaust management system designed to give you consistent roasting results, batch after batch.
The system is equipped with a QR code reader that recognizes the coffee type and offers a range of roasting profiles defined by master roasters at Nestlé and programmed into its database. Through an intuitive user interface, baristas can personalize the roasting of the coffee beans and access several sensory profiles from the selected bean types to create their signature blends.
The ROASTELIER™ solution includes a range of fine Arabica coffees sourced from selected coffee growing regions around the world. Cafes are able to choose from 3 Prime Roast bean varietals – Brazil, Colombia and Ethiopia, either in espresso or filter.
Did you know that the amount of roasting time given to a bean can significantly alter its taste profile? You won't miss the sight of the espresso machine the minute you step into a cafe. Looking forward to the day the coffee roasting machine be given pride of place in the cafe as well.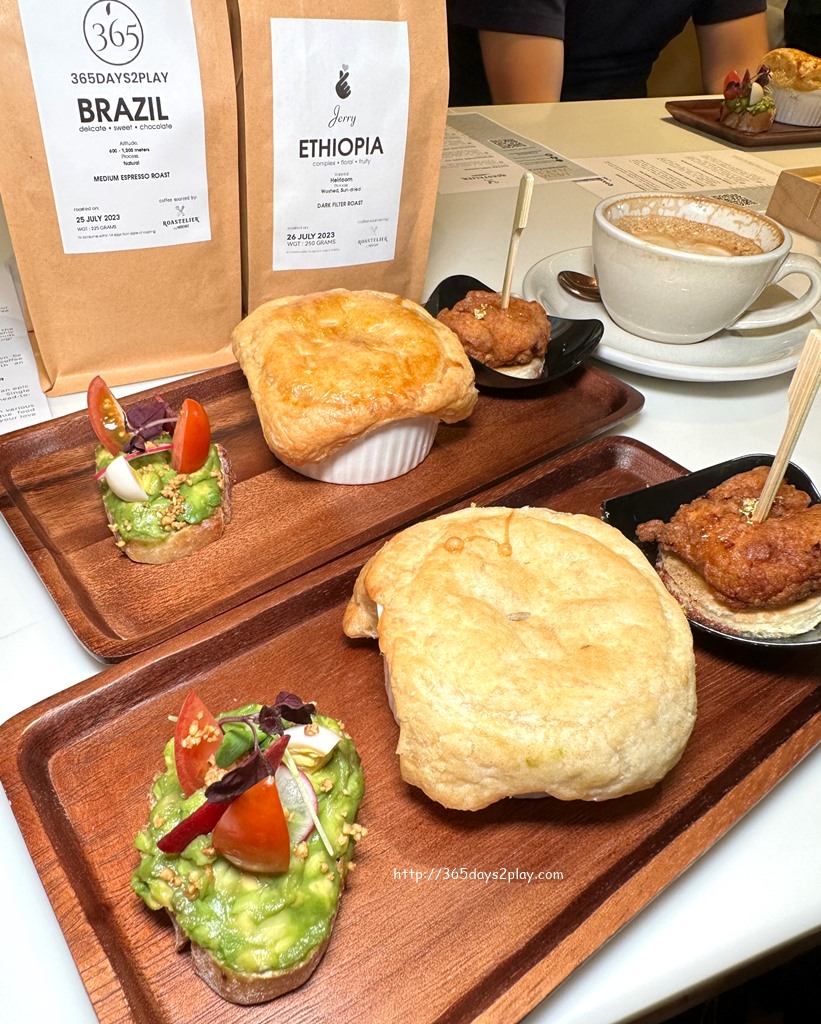 As a customer, the best part about a cafe being able to roast coffee beans on demand and in small batches means more customisation. The coffee served can now be tweaked to personal preference, as well as one that complements the food being served. An elevated level of coffee appreciation, just like how this is the norm when it comes to wine-pairing.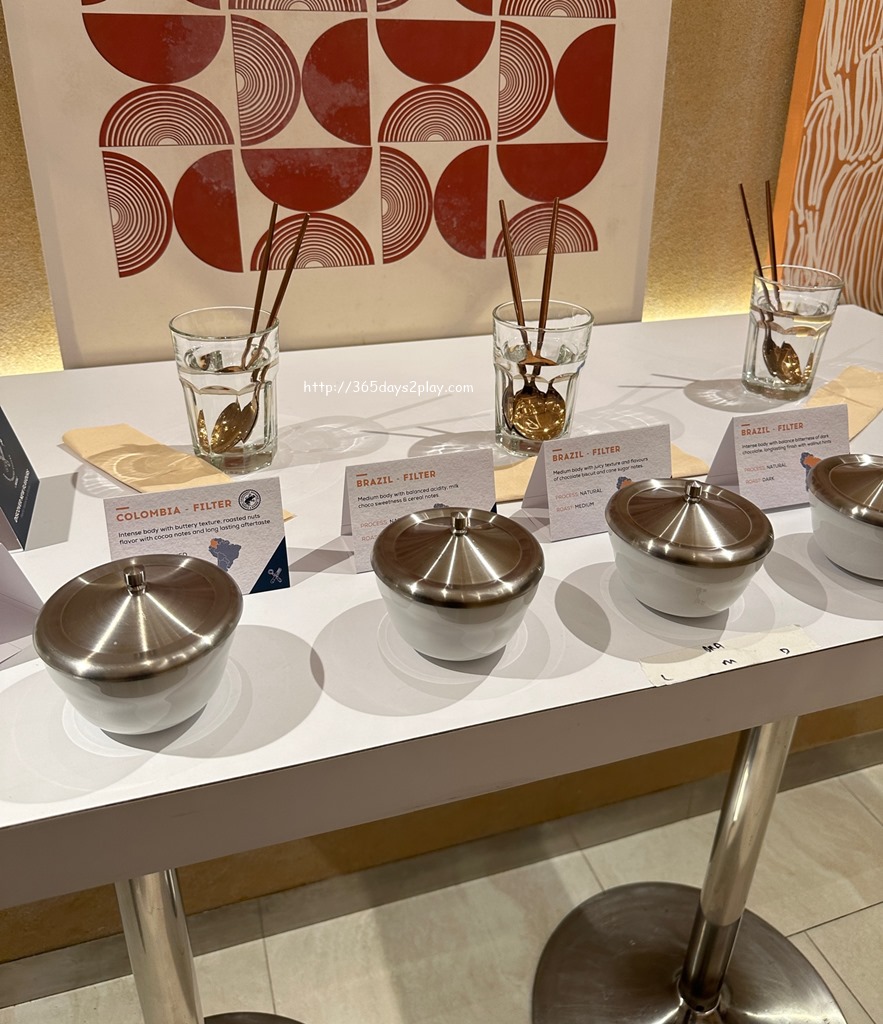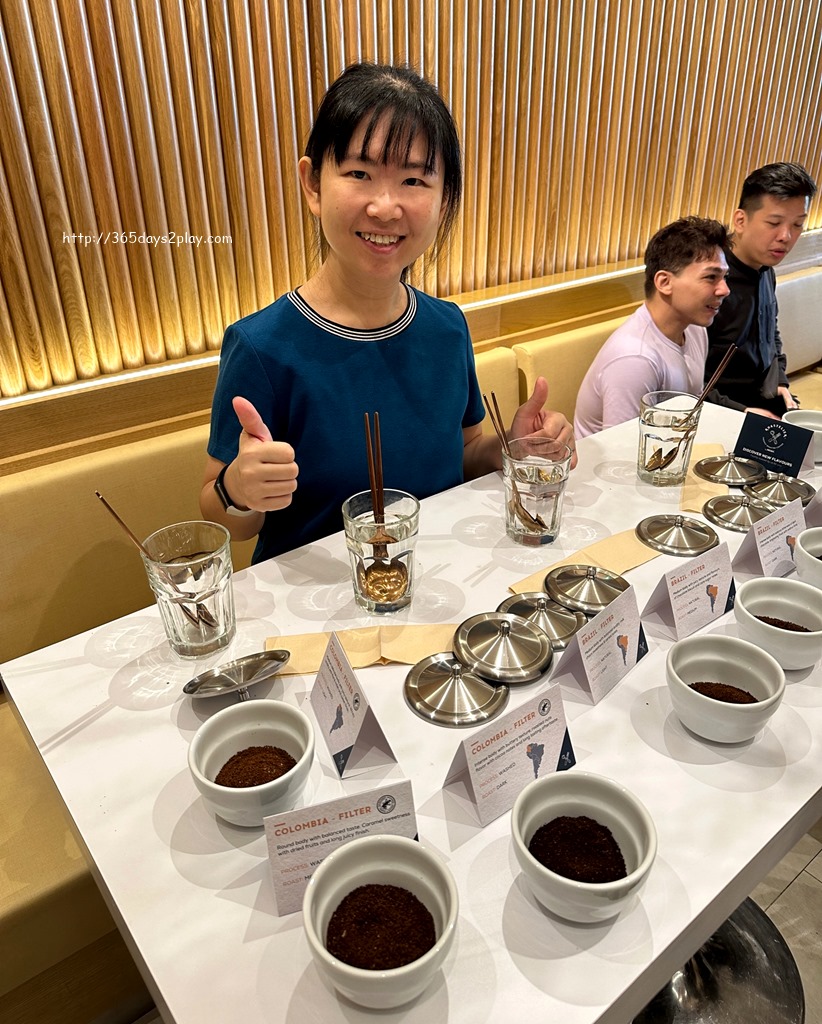 Activities like coffee appreciation workshops, coffee cupping etc will now be easier to organise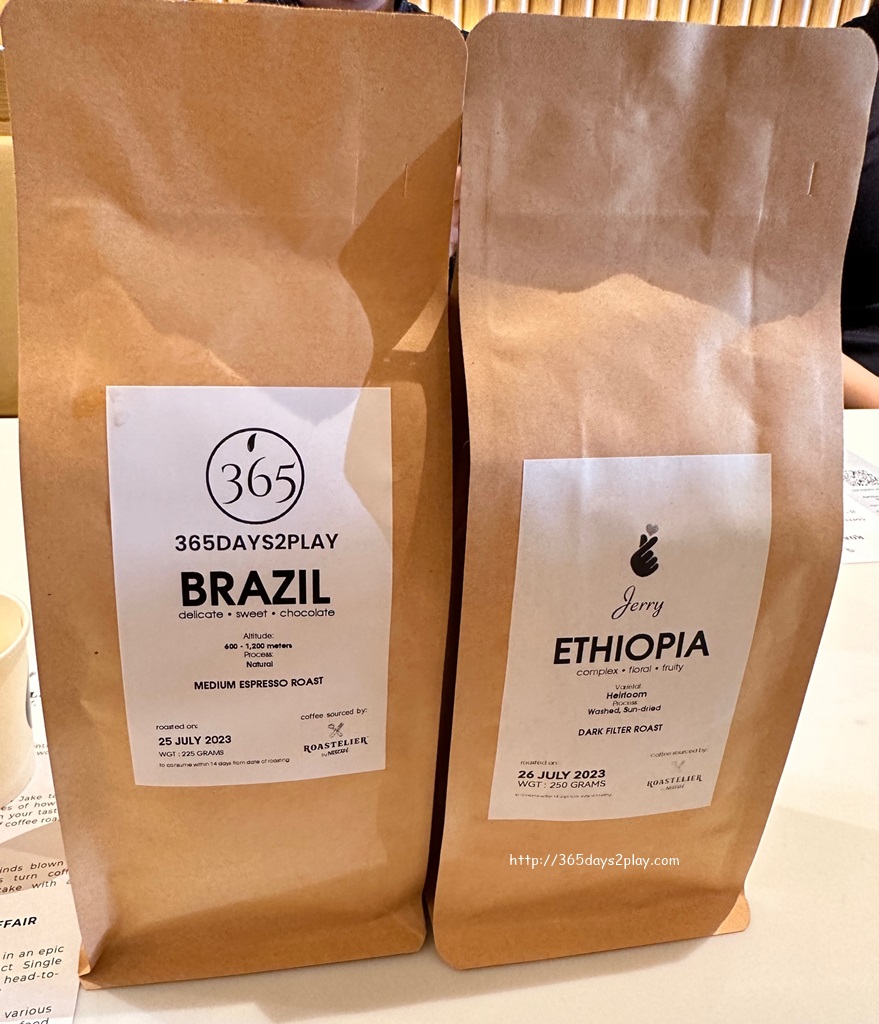 I've always thought I wouldn't like a dark roast because it might be too bitter or strong. But after the coffee cupping session, I realise it depends very much on the origin of the bean. Looking forward to trying more roasts and finding my favourite one.
For more information on ROASTELIER™ by NESCAFÉ®, check out these links
Roastelier Website | Roastelier Instagram